Minnesota History Center's New Exhibit: Toys of the '50s, '60s, and '70s
Posted by Angie Newgren on Thursday, July 3, 2014 at 12:00 AM
By Angie Newgren / July 3, 2014
Comment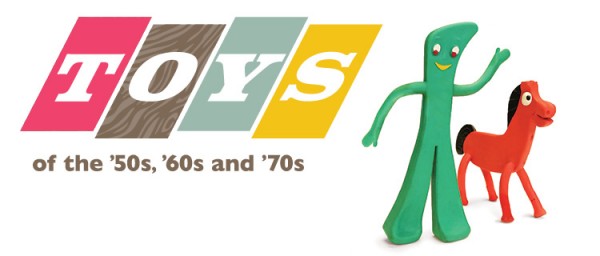 Although a history museum might not be everybody's choice of fun, you might find yourself making an exception their latest exhibit. The Minnesota History Center, located near downtown St. Paul, is
home
to the new exhibit
Toys of the '50s, '60s, and '70s
. The exhibit includes more than just the toys on display. Along with the toys are stories of the children who played with them and the tales of the adults who purchased them for collection. You'd probably be surprised how these toys reflected American culture during these time periods. So even if you were born well after these decades you can learn how toys represented American life and possibly how they influenced the toys you grew up with. That includes seeing the "old school" versions of toys still popular today, like: Hot Wheels, Barbie, Mr. Potato Head, and Legos. The exhibit is divided by decade in three "living rooms." So not only will you see the changes in toys, but also décor. The Toys exhibit is on display until January 4, 2015.
Exhibit Hours:
Monday: Closed Tuesday: 10:00 am - 8:00 pm (FREE for all ages after 5:00pm on Tuesdays!) Wed-Fri: 10:00 am - 5:00 pm Sunday: 12:00 pm - 5:00 pm Admission costs are $11 for adults, $9 for seniors, military and students, $6 for ages 6 - 17, and free for 5 and under. Also, to reiterate, Tuesdays after 5:00 pm is free for all!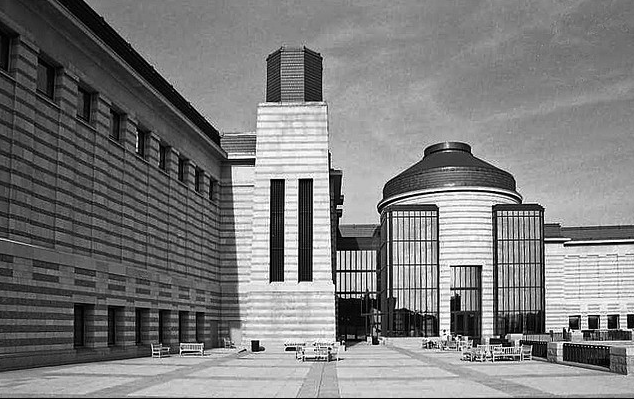 What Else is Happening at Minnesota History Center?
Another exhibit at the MHC is
Sights, Sounds and Soul: Twin Cities Through the Lens of Charles Chamblis
. Chamblis was a photographer who documented the Black community in the Twin Cities throughout the '70s and '80s. This exhibit is also on display until January 4, 2015. Aside from exhibits, one thing I personally am sure to attend every summer is at least one of their concerts. Their event
9 Nights of Music
 takes place each Tuesday night starting July 8th. Each week music starts around 7:00 pm and has a different theme ranging from Somali to Big Band. I recommend attending the Okee Dokee Brothers show on August 19th for a rising folk-styled band that is great for all ages.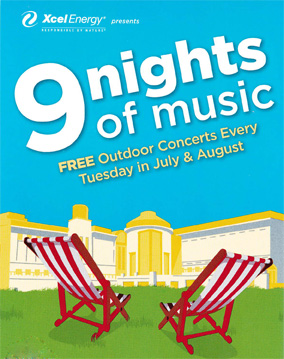 Images via: Minnesota History Center --
TJ From AZ