Minnesota Man Kills Famous Lion
Posted by Travis Bridell on Friday, July 31, 2015 at 12:00 AM
By Travis Bridell / July 31, 2015
Comment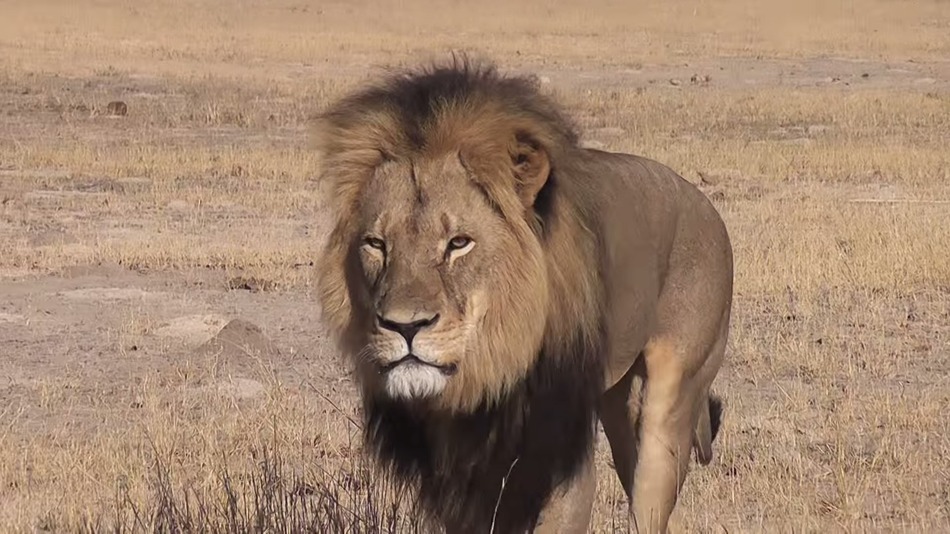 A Bloomington man faces the world's wrath over a lion he illegally killed while on a hunting trip in Zimbabwe. Walter Palmer, 55, killed the lion July 1 in Hwange National Park. The lion, Cecil, was a black-mane lion around 12 years old and was well known to park visitors. Palmer paid $50,000 for an illegal hunt and now faces possible extradition to Zimbabwe to face justice, environment minister Oppah Muchinguri said Friday. Muchinguri said the Prosecutor General already started the process to have Palmer extradited from the United States,
Reuters reports
. Palmer released a statement July 28:
"In early July, I was in Zimbabwe on a bow hunting trip for big game. I hired several professional guides and they secured all proper permits. To my knowledge, everything about this trip was legal and properly handled and conducted. "I had no idea that the lion I took was a known, local favorite, was collared and part of a study until the end of the hunt. I relied on the expertise of my local professional guides to ensure a legal hunt."
Reports say Palmer shot the lion first with a bow and arrow that only wounded the animal and he and his guides had to track Cecil. Forty hours later, Palmer shot Cecil with a rifle. People gathered outside of Palmer's dental practice Wednesday to protest his actions and celebrities, politicians and more have had things to say regarding the hunt. We'll have to see what happens to Palmer in time because at the moment, no one seems to know
where he has gone
. Image source: Wikipedia