Minnesota Precinct Caucuses Embody Grassroots Political Action
Posted by Jeffrey Miller on Tuesday, January 28, 2014 at 12:00 AM
By Jeffrey Miller / January 28, 2014
Comment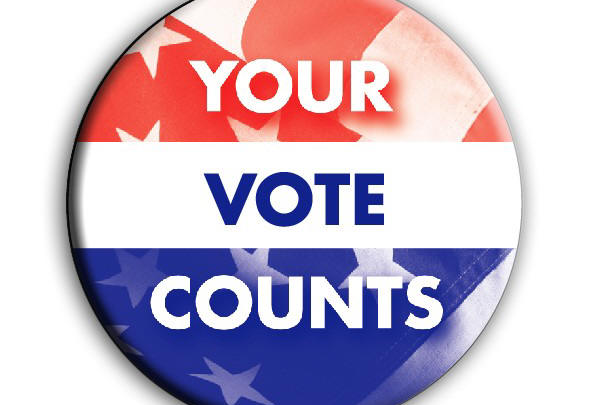 How often have you heard a friend or family member gripe about a politician or political party only to hear them follow up their complaint by saying, "I'm just one person, I can't make a difference"? Well, thanks to Minnesota's caucus process that myth can be put to rest. The precinct caucuses on Tuesday, February 4 mark the start of a statewide process in which party platforms are established, candidates for state and federal offices are endorsed, and gubernatorial candidates are selected.
Find your
local precinct caucus location and prepare to take part in some real grassroots political action, just be sure to arrive by 7 pm or it will start without you! Precinct caucuses are unique to Minnesota and represent the framework of our nation's republican democracy. Seeing as each precinct is made up of only members of your local community, it is a great opportunity for your voice to be heard. Heavy discussion about local, state, and federal candidates is encouraged as well as deep conversation and insights into the party's platform. Members of the community are even encouraged to offer resolution's (changes) to the party's platform. If these resolutions can garner enough support at the local caucus, they will be voted on by a larger group of peers at the county and state conventions.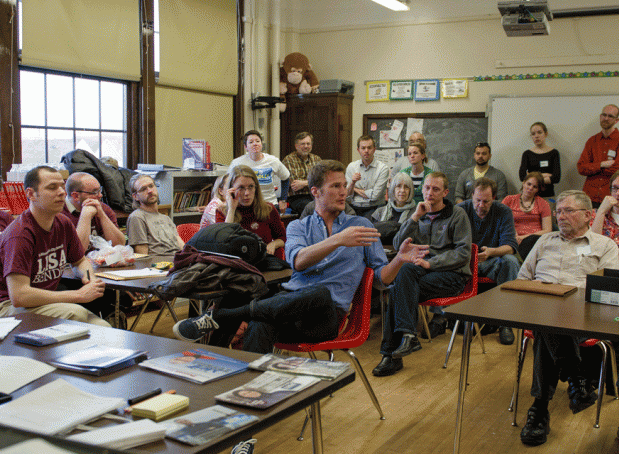 The real crux of the precinct caucus is the election of delegates to the upcoming county convention. Since delegates are the individuals who decide which party candidates to endorse, they essentially hold the power as to who appears on the ballot in November. For example, delegates representing the GOP and DFL parties will decide which gubernatorial candidates the party will endorse at their state conventions beginning on May 30. Delegates also get a large say as to what the party platform will be because they vote directly on the platform at county, district, and state conventions. The precinct caucus also gives individuals who want to get involved in party politics – but not in the role of a delegate – a chance to do so. Each caucus holds a small election of precinct officers. Put simply, these officers organize precinct activities for the party they represent, i.e. fundraisers, picnics, precinct meetings, etc. This position allows for great community building as well potential for networking within state politics and, more generally, professionally. Also, for people who want to help be part of the political process but do not desire a long lasting commitment, the opportunity to volunteer as an election judge is available. These are the volunteers we see on Election Day at our local polling place, a very important, yet overlooked, position.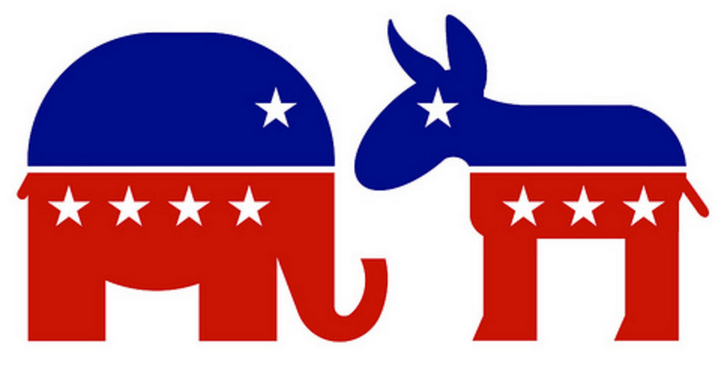 Minnesota law requires that only major parties hold precinct conventions – GOP, DFL, and Independence. In order to be eligible – although anyone may observe – to participate in the caucus the individual must (1) be of legal age to vote in the upcoming election, (2) live in the precinct of the caucus they are attending, and (3) be in general agreement with the party principles. YOU DO NOT NEED TO BE REGISTERED FOR THE PARTY TO PARTICIPATE. The Minnesota caucus process is a great opportunity to organize with like-minded individuals and create change in local, state, and federal government. So when you hear someone complaining about how they have no political power, tell them to "Man up! Go to your local precinct caucus!" For more information, visit the
state site
. Images via: Google