Minnesota Ranks Near Top Nationally in Well-Being Index
Posted by Brent Lee on Monday, March 3, 2014 at 12:00 AM
By Brent Lee / March 3, 2014
Comment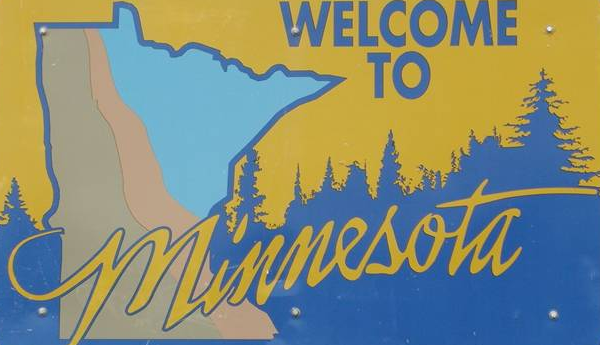 How would you define "well-being"? What does that mean to
you
? Since 2008, the pollsters at Gallup have teamed with the "well-being" gurus at Tennessee-based Healthways Inc. to talk to Americans and produce the
Well-Being Index©
. The six year old annual study seeks to quantify and qualify the manifold factors — health, financial stability, social connection, purpose, etc. — that compose well-being, and then rank the U.S. (as all polls of this nature inexorably want to do) from top to bottom. Minnesota — despite enduring
recent winters
that have caused otherwise-hardy grown men to weep like scared children — ranks #4 on a list of U.S. states in terms of overall "Well-Being"-ness, our beloved state slipping slightly from it's ranking of #3 in 2012.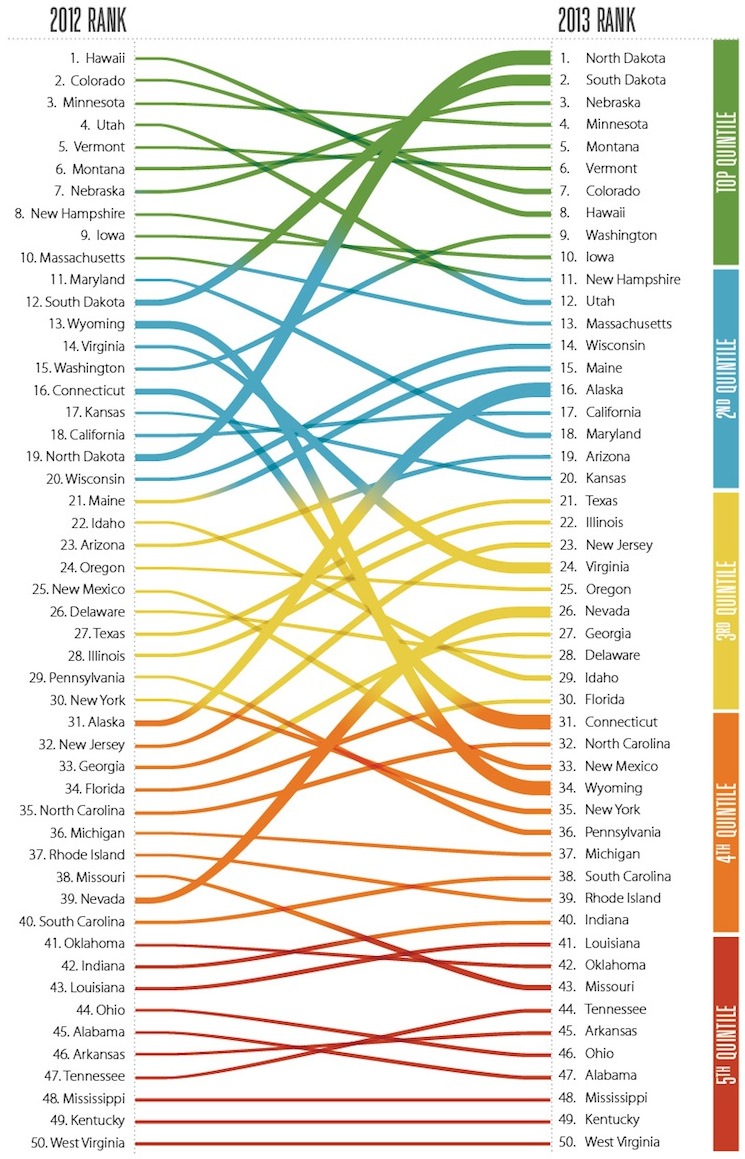 Methods and Criteria
According to the Healthways
website
:
"More than 178,000 interviews nationwide fueled the 2013 analysis, which examined Americans' perceptions on topics such as physical and emotional health, healthy behaviors, work environment, social and community factors, financial security, and access to necessities such as food, shelter and healthcare to create a composite well-being rank for each state."
Gallup and Healthways researchers keyed in on five dimensions they believe to be fundamental to well-being:
Purpose: Liking what you do each day and being motivated to achieve your goals Social: Having supportive relationships and love in your life Financial: Managing your economic life to reduce stress and increase security Community: Liking where you live, feeling safe and having pride in your community Physical: Having good health and enough energy to get things done daily
Skepticism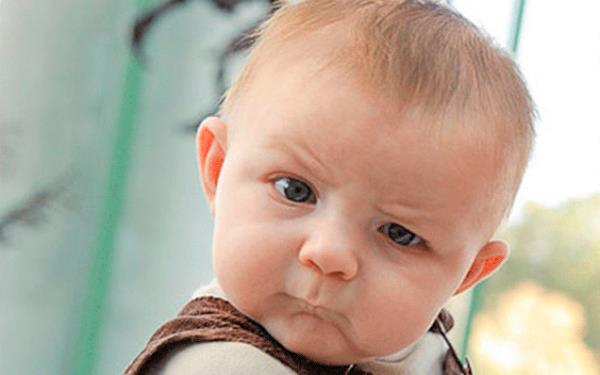 While the full report will not be available online until April, I'm a bit skeptical of the currently reported findings and associated methodology. While Minnesota's "well-being" rank remained relatively consistent in 2013 verses 2012, other states seem to have undergone huge shifts in that relatively short span of time. Take our North Dakotan neighbors, for example. How could they go from 19th to 1st overall in just one year? What possibly could have occurred in North Dakota in 2013 that led to that sort of increase in well-being? Wyoming, Alaska and Nevada each experienced similar significant year-to-year changes, rising or plummeting up or down the charts dramatically. Maybe I missed some key news updates coming out of these states, but it's hard for me to believe anything so drastic could have taken place to cause such a huge effect on statewide well-being in just 12 months. For the sake of those living in Mississippi, Kentucky and West Virginia, I sure hope the study is flawed and unreliable. Those three unfortunate states finished 48th, 49th, 50th in both 2012 and 2013.
Will Minnesota's Brutal Winter Factor into the 2014 Results?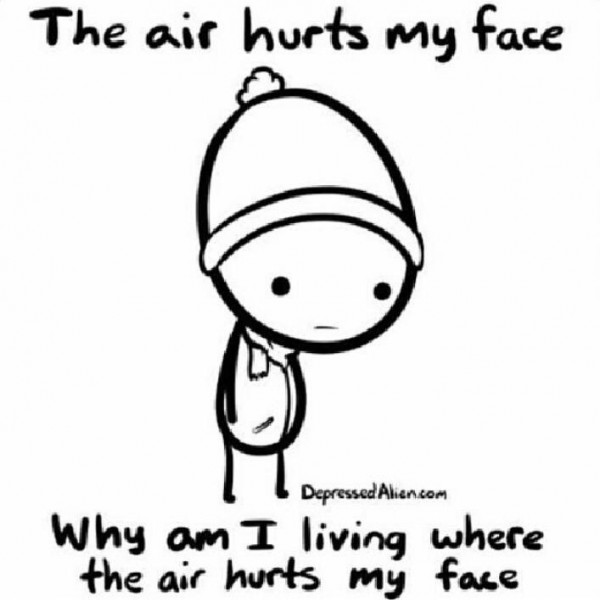 In sincerity, I wonder if this year's horrific winter will drop Minnesota's ranking in the 2014 index? If a pollster from Gallup called me right now, I imagine I'd give them a less-than-glowing account of my well-being. Like most Minnesotans, I've spent the last few months shoveling myself out of my house and white-knuckling each and every harrowing driving experience on roads paved with packed snow and ice. And what about the ultra-frigid temperatures? It's hard to feel like you possess anything resembling "well-being" when it is literally painful to be outside for more than a few minutes. Gallup: Call me in June. Or at least April, when I can see the pavement on my driveway for the first time since November and don't have to jog back and forth to and from the mailbox to avoid the beginnings of frostbite. Photos via: Google and Healthways, Inc.