Minnesota Sets "Value of Solar" Energy Tariff
Posted by Joseph Friedrichs on Sunday, March 16, 2014 at 12:00 AM
By Joseph Friedrichs / March 16, 2014
Comment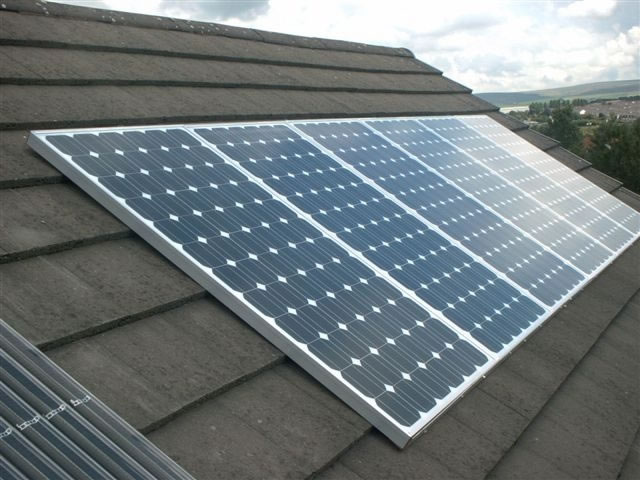 On Wednesday, following more than two years of debate and fact review, Minnesota utility regulators approved the first statewide formula for calculating the value of customer-generated solar power. So let the light shine down on Minnesota (particularly after this winter). Via: Midwest Energy News (Dan Haugen) The Minnesota Public Utilities Commission voted (3 - 2) in favor of a proposal aimed at settling the perennial debate over how much solar power is worth to a utility and its ratepayers, as well as society and the environment, according to a new
report
from Midwest Energy News.
"I think that consensus is really beginning to emerge," said Lynn Hinkle, policy director for the Minnesota Solar Energy Industries Association. "There's no doubt what happened today was a step forward."
Investor-owned utilities will now have the voluntary option of applying to use the value-of-solar formula instead of the retail electricity rate when crediting customers for unused electricity they generate from solar panels. In other words, the more you store, the more you score when it comes to capturing solar energy. Bill Grant, Minnesota's deputy commissioner for energy, said the objective was to find a formula that accurately reflected all of the costs and benefits to all parties involved, including utilities, solar owners and other ratepayers, according to Energy News.
"The goal as I see it with the value of solar is to find that point … at which everyone should be indifferent about whether this rate is imposed or not," Grant said.
Photo via: Google