Minnesota Struggles in Latest 'Nerd' Rankings
Posted by Brent Lee on Friday, May 23, 2014 at 12:00 AM
By Brent Lee / May 23, 2014
Comment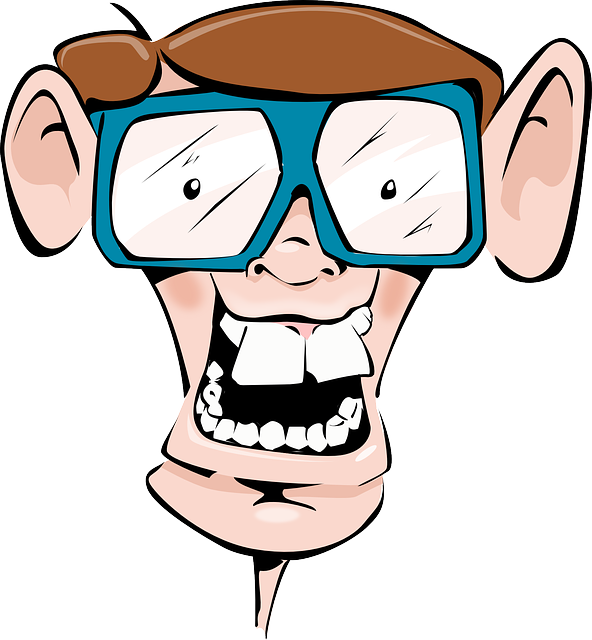 The word 'nerd' has taken on a significantly less pejorative connotation over the last decade or so. Henceforth, nerds themselves — while once maligned and stigmatized socially — have enjoyed something of a Nerd Renaissance in recent years. (That was a nerdy way of saying nerds are kinda cool in 2014.) If you are an American nerd (like me), and you're looking for an ideal place to call home, the nerdy "researchers" at Estately have come up with a "study" to definitively determine which state is the nerdiest. According to their
results
, and depending on your preconceived notions, Minnesota is not as nerd-friendly as you might guess. (I thought we were
really
nerdy!) We ranked 36th out of 51 states (counting D.C.), barely escaping being designated as an official "Nerd Hell" by the study. Here's Estately's map: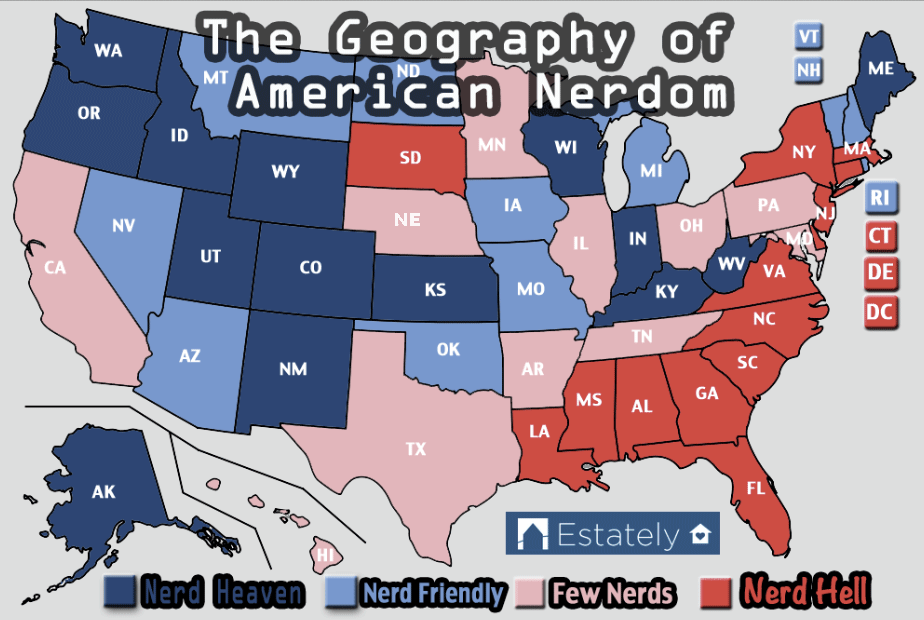 As usual, the folks at Estately compiled loads of Facebook data to arrive at their results — so you just know it's an "accurate piece of science." Specifically, researchers looked at the percentage of Facebook users in each state who listed any of the following as interests:
• Star Trek: The Next Generation • Cosplay • Harry Potter • Star Wars • Anime Movies • Dungeons & Dragons • LARPing (Live Action Role-Playing) • Doctor Who • Fantasy Lit • Lord of the Rings • Magic: The Gathering • Comic Books
After all the fancy math, Minnesota came in at #36. In case your curious (i.e. a nerd), Utah came in at #1 — followed by Alaska, Wyoming, Idaho and Colorado as America's nerdiest states. Our nation's capital of Washington D.C. is the least nerdy place in America, and joins most of the deep Southeast U.S. among places where nerds fail to flourish. Regionally, our Midwest neighbors are a bit of a potpourri in their acceptance of nerdery — North Dakota and Iowa are "Nerd Friendly" while South Dakota is a "Nerd Hell." Wisconsin, who'd previously proved their superior zombie apocalypse survival skills in another recent Estately research
project
, also outperformed Minnesotans in this study. The cheeseheads to our east finished 14th on the list and have been dubbed a "Nerd Heaven." Wisconsin a heaven for nerds, huh?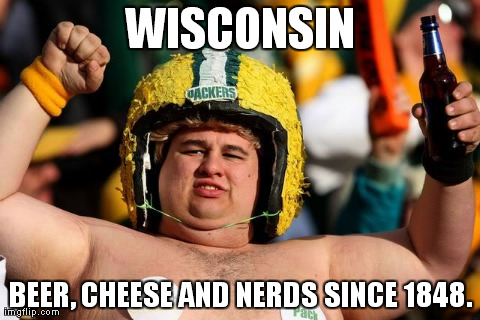 Yeah. I guess that
does
make sense. Images via: Estately Blog — lmaohaha.com — Pixabay (
OpenClips
)