Minnesota Twins Midseason Report -- Hitting Success and Pitching Failures
Posted by Troy Larson on Friday, July 14, 2017 at 12:00 AM
By Troy Larson / July 14, 2017
Comment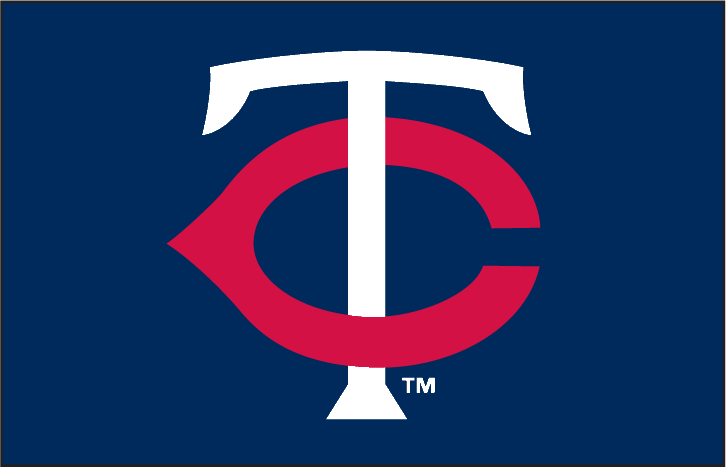 The Minnesota Twins have had a roller coaster of a season thus far. The Twins will resume play Friday after the All-Star break with a record of 45-43, 2.5 games behind the American League Central Division leading Cleveland Indians. They are one game back in a crowded American League Wild Card race. Yet, the Twins have over achieved given circumstances. To start with, they're on pace to use a record number of pitchers again this year. Last season, they used 29 pitchers including one appearance from backup infielder Eduardo Escobar. So far, they've had used 27 pitchers including having six relief appearances from backup catcher Chris Gimenez. A 28th pitcher, Dillon Gee, was with the club in June, but didn't appear in a game during his brief stint before being sent back to Rochester. The reasons why the Twins have had to use so many pitchers so far are: injuries, performances and four doubleheaders so far this season to make up for rainouts. Two pitchers, Glen Perkins (torn labrum) and Trevor May (Tommy John) haven't thrown a live pitch for the Twins this season. May suffered a torn ligament in his elbow during spring training and won't be back till next year. Perkins is slowly working his way back from a torn Labrum that he suffered last June -- some speculate he will pitch for the club this season. As a whole, the pitching staff has an ERA of 4.89, 14th in the American league. They have allowed 463 runs, 427 of which are earned. Ervin Santana and Jose Berrios have been the Twins most consistent starters. Santana has a record of 10-6 with an ERA of 2.99 with 40 walks and 91 strikeouts in 120.1 innings. Berrios meanwhile has a record of 8-2 with an ERA of 3.53 with 19 walks and 69 strikeouts in 71.1 innings of pitching.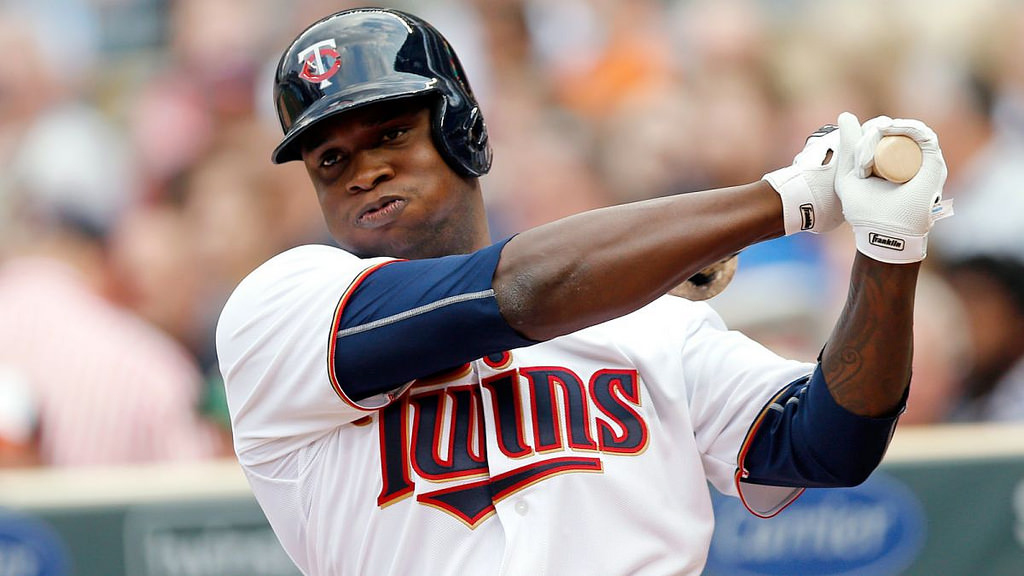 As for the offense, the Twins have scored 403 runs, good for ninth in the American League. Miguel Sano leads the Twins in home runs (21), RBIs (62) and runs scored (55). As a club, the Twins have walked 323 times, the second most in the American League. They however have the sixth most strikeouts in the AL with 735.
Keys To The Rest of The Season
With a run differential of -60, the biggest thing is the pitching. As stated above, Ervin Santana and Jose Berrios have been the most consistent starters this season and would need to continue to win games for the Twins to have any success the remainder of the season. Kyle Gibson seemed to have turned the corner in recent starts, but he took another step back his last start when he allowed seven runs in four innings. The Twins have also signed veteran pitcher Bartolo Colon to add some starting pitching depth. The bullpen has even been more inconsistent than the starting rotation. Brandon Kinzler and Taylor Rogers have been the most consistent relievers this season and will need to continue to do so in order for the Twins to have a successful conclusion to the season. If Phil Hughes can come near to his success as a reliever he had back in 2009 in his new role in the bullpen after recently returning from the Disabled List. Also, if Tyler Duffey can get back on track, it would improve the bullpen that at times has seen games where it allowed double digit run totals.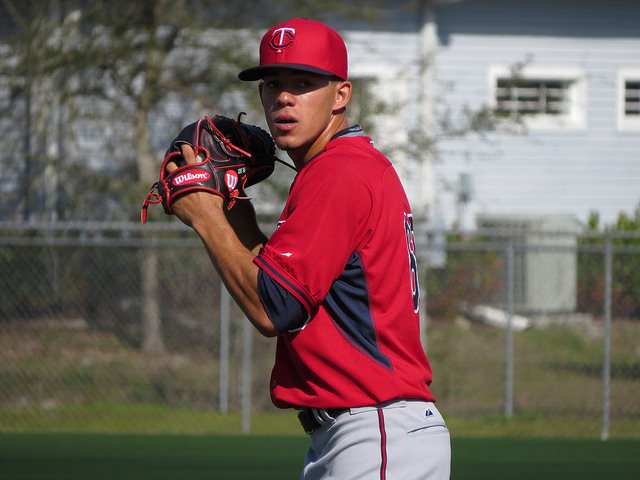 As for the offense, Sano would need to continue his successful season. The offense definitely needs to pick up on hitting with runners in scoring position as well.
Predictions
I still can't see how this team is still not able to have a .500 record like I stated at the beginning of the season. If Cleveland continues to win, the Twins won't win the American League Central and I don't see the Twins winning the Division unless Cleveland and Kansas City both have major collapses. However, the Twins have a realistic shot at one of the Wild Card spots given the crowded Wild Card standings in the American League. If the Twins are to have any success at all, it all starts Friday against the Houston Astros, who have the best Record in the American League at 60-29. They will play the New York Yankees, who are also currently contending for a Wild Card spot, next week and will face the Los Angeles Dodgers, who have the best record in the National League at 61-29, the week after. In a stretch that see the Twins playing nine of their next twelve games against playoff contenders, they will need to do well in order to have a shot at the playoffs come season's end. How well the Twins do in this stretch of games will tell us a lot about this club. Photos courtesy of: Minnesota Twins --
BeGreen90