Minnesota Twins Tied For First Place in the AL Central
Posted by Troy Larson on Friday, May 29, 2015 at 12:00 AM
By Troy Larson / May 29, 2015
Comment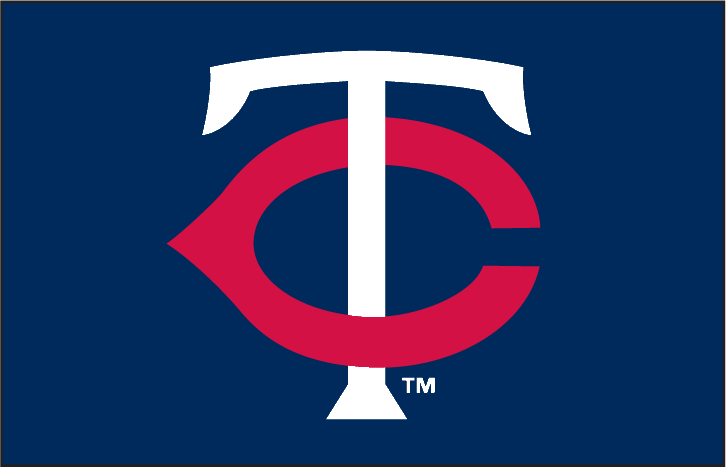 As unbelievable as it sounds, our hometown ball club has proven the so-called experts wrong thus far in the 2015 season. Many of those experts believe the Twins are going to have another bad season and finish in last place in the American League Central Division. And many of those experts believe this was the most competitive division in baseball given the fact that all five teams made various moves to improve their clubs this past offseason. And now, here we are at the end of May, 46 games into the season and the Twins and Kansas City Royals are tied for first place with a record of 28-18. Meanwhile, the favorite to win the AL Central, the Detroit Tigers, sit 1.5 games behind in third place with a record of 28-21 after losing the first of a four game set against the Los Angeles Angels of Anaheim. With the success the Twins have had on the diamond so far this season, I'd say that they've exceeded my expectations. If you'd ask me this past winter how the Twins were going to do this season, I would have said they were a .500 ball club. The signings of 
Torii Hunter
and 
Ervin Santana
 certainly fueled my optimism for this. However, there were other factors as well that also needed to be improved upon in order for that to happen. Most of all, improved starting pitching from Ricky Nolasco and Mike Pelfrey. And so far, both have pitched significantly better this season.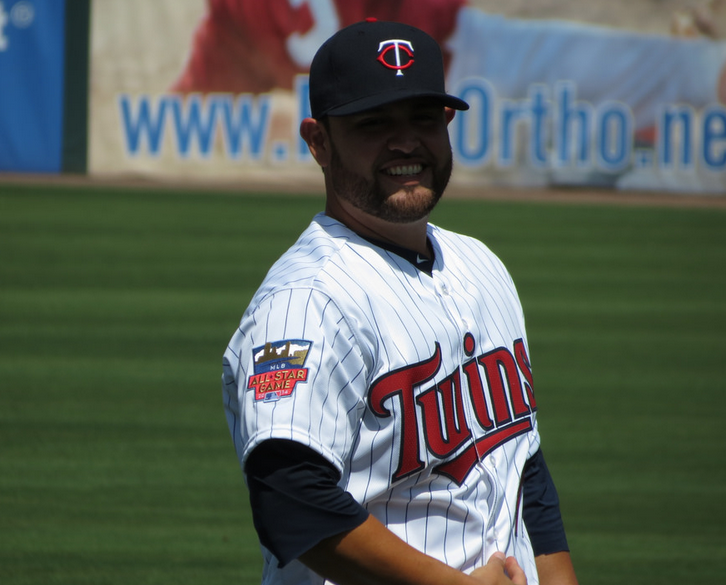 Nolasco currently is 5-1 (very good), but with an unimpressive ERA of 5.12. However, part of the reason his ERA is high is because of his first start of the season where he gave up 6 runs in 3+ innings to the Tigers during the opening series of the season -- shortly after he landed on the Disabled List due to elbow soreness. In May, Nolasco is 5-0 with an ERA of 3.77. As for Pelfrey, he is much improved from last season where he had an Era of 7.99 in 5 games before he landed on the Disabled List the rest of the season. This year, he has an ERA of 2.77 with a 4-1 record in nine starts. I should note that Pelfrey wasn't even in the starting rotation before the season started. However, when Santana was 
suspended
 for 80 games before the season, Pelfrey was moved from the bullpen into the rotation. Another factor that boosted my optimism that the Twins were going to be a better ball club was the fact they were fifth in runs scored in the American League with 715 last season. This season so far, they are sixth with 212 runs scored. However, it should be noted that they have only allowed 191 runs this season so far to 777 last season. At this point, when I look into my crystal ball, I see no reason why not to continue to be optimistic that the Twins can continue winning at the current pace they're on now. For one thing, the pitching so far this season has mostly been solid. The only starting pitcher that hasn't performed up to par with last season is Phil Hughes who has an ERA of 4.59 with a record of 4-4. However, Hughes has pitched better in his more recent starts.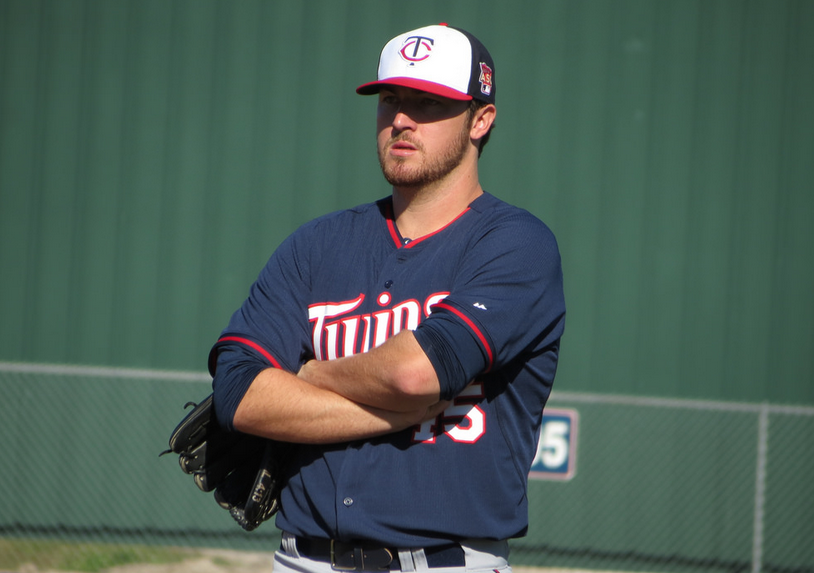 Another thing has to do with our offense. During the first part of the season, the offense was sputtering. We were near the bottom in almost every offensive category in the American League. Since the end of April, the offense has picked up. We're now sixth in runs scored, fourth in batting average, tenth in on-base percentage and tenth in slugging percentage. We're still near the bottom in home runs with a rank of 13th in the American League, but hey we'll take it as long as we're scoring runs and winning. There's another reason why I'm optimistic that the Twins will do well. That reason has to do with their record since the first seven games of the season where they were 1-6. If you subtract that, they have a record of 27-12, 15 games over .500. This record has been helped by a May record of 18-6. Logic would tell you that the Twins won't be able to sustain this pace throughout the season, but as long as you continue to win series, it makes a world of difference as far as contending for a playoff spot. If you add in the number of games the Twins have with what are now shaping up to be the other possible contenders in this division for the title, I think that's another reason to be optimistic about this team. They have 13 games left with the Royals and 10 with the Tigers. The Twins have plenty of opportunities to win games against these teams. The Twins are certainly having a successful season to this point. They have proven the so-called experts wrong thus far. I'm certainly looking forward to what the rest of the season brings. Who knows, we could be talking World Series contention come October. I know one thing. At this point in the season, anything is possible. Photos courtesy of: Minnesota Twins --
BeGreen90