Minnesota Vikings Week 2 - Review, Preview and Talking Points
Posted by Erik Bergs on Tuesday, September 16, 2014 at 12:00 AM
By Erik Bergs / September 16, 2014
Comment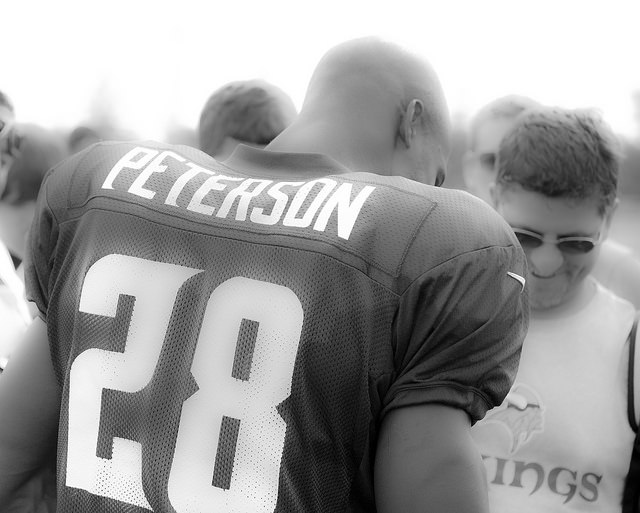 In my semi-professional opinion, nobody in Viking-land wants to read about the 30-7 route of our beloved team this past Sunday. Other than the painful reminder of how underwhelming the men in purple are without their star running-back, the game helped to put optimism on hold (and the bandwagon keys back in the drawer).
Adrian Peterson Apologizes
In a
statement
to the public (through his agent) Adrian Peterson made an attempt to reconcile his side of the story with the upsetting images of his son's beaten legs. I felt that his appeal to his parents disciplining him in a similar manner as being a source of his success was reasonable. I also am willing to believe that he is embracing better ways of disciplining his children.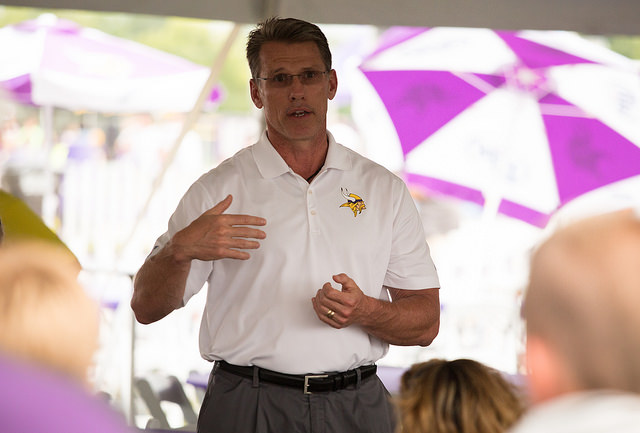 Unlike other cases in the NFL of domestic abuse, this doesn't seem like a case of a man whose emotions are spiraling out of control; Adrian Peterson was simply mistaken about an element of parenting and now has said he is willing to learn better ways. He was emulating (to devastating effect) what he had learned from his parents; he probably hasn't spent as much time learning about parenting as he has football and fell back on what he knew. Punishing him would just be punishing for punishments sake. There's nothing to correct.
What's Next?
Adrian Peterson will play on Sunday against the Saints in New Orleans. The Saints come into the game having lost two road games to start their season. This noontime home opener will be a chance to shift momentum on our oh-so-distracted Vikings. Although I despise the Saints (what Vikings fan couldn't after what they did to Brett Favre?!) I still respect their football capabilities enough to acknowledge that they will win by something on the order of 31 to 24. Photos by:
Matthew Deery