Monica's Care and Share -- A Group Looking to Help the Community However Possible
Posted by Matthew Deery on Tuesday, February 18, 2014 at 12:00 AM
By Matthew Deery / February 18, 2014
Comment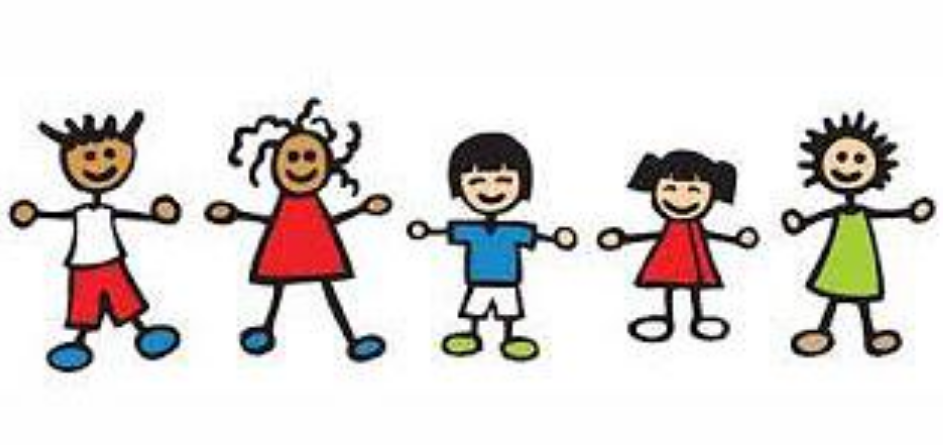 A few weeks back Minnesota Connected was contacted by Ronnie Fletcher -- she is involved with a great startup in Brainerd called Monica's Care and Share, a group seeking to help the community, one member at a time. Through Ronnie, we got in contact with the founder of the organization, Monica Simons. We asked her a few questions, as she clearly is the resident expert on Monica's Care and Share. **
Minnesota Connected:
 Tell me a little bit about yourself.
Monica:
My name is Monica Simons. I am a single mother of three beautiful children.
MC:
What is Monica's Care and how long have you been operating, and how did it get started?
Monica:
Monica's Care and Share was started one night, at home, after trying to help someone I knew who was struggling to make ends meet. I was frustrated with seeing really good people fall through the cracks in our system. Having been there myself, and I still am somewhat, I know exactly what it's like. I began my mission on November 1st, 2013. Within two weeks I was able to secure a location and had met my now business partner Ronnie (Fletcher). Our "official" grand opening was November 25th, 2013. We are just over a couple months old. In those months (I've actually counted) we have helped over 230 individuals and/or families in need. We average 8-10 a day that come through our doors for help.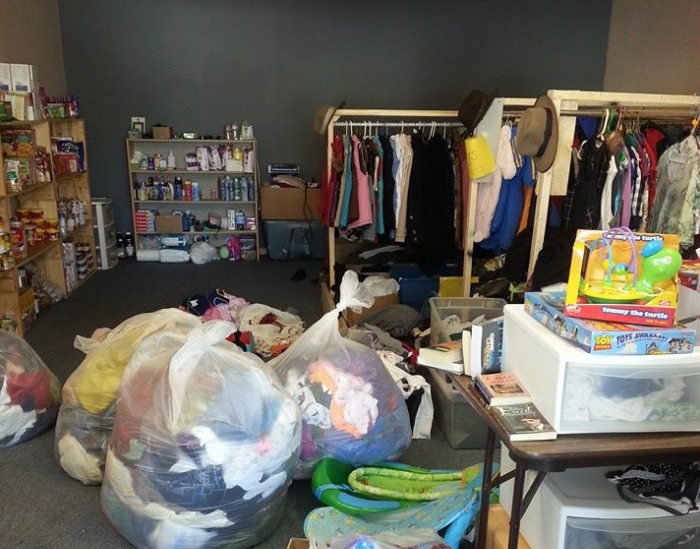 MC:
Tell me about some of the people you have working for you or some of the people you help.
Monica:
As far as "who" we help. There is no restriction. We help single individuals, families, low income, one income, no income, elderly, disabled, pregnant teens and the homeless. Currently we have some big events coming up in the future. One thing we are working on is a homeless shelter for the area. Currently there is a homeless program where roughly 9 - 10 churches are involved. That is rotating however and they can only take less than 30 individuals from the entire area. That simply is
not
enough. My co-owner (Ronnie) I met off Facebook one night when she saw my need for someone with a vehicle to help me get everything that had been donated thus far to the new location. She has been with me ever since. My office manager grew up with Ronnie and we happened to work together at another business in the past. My office managers fiancé is my old neighbor. It was a matter of a small world coming together. I have an amazing team and couldn't ask for a better group if individuals to help me.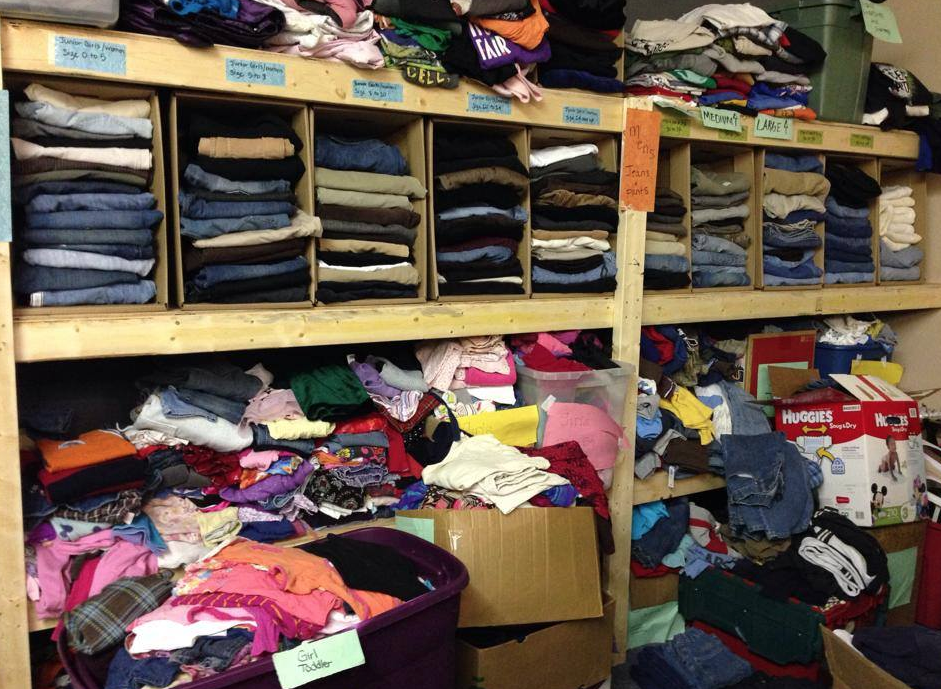 MC:
What can volunteers who want to get involved do to help out?
Monica:
As far as what volunteers can do: there are many ways they can help and many things that need to be done. In the store alone, there is inventory and donations that we must always go through, sorting, organizing etc. Beyond that we need help with gaining the monetary donations that are needed to run the organization. We also need volunteers and teams for things like our once a month Parent Night Out, events like our the Share the Love Dance that took place on Feb 15th, help with local food drives and more. Running an operation like this is 100% a community effort and thus we need the COMMUNITY'S help.
MC:
What do you see in the future for Monica's Care?
Monica:
What I see in the future for Monica's Care and Share is financing enough to not have to worry about how we will make ends meet, a food shelf that is not depleted and can sustain the needs of the community, and a homeless shelter for those in need. ** To find out more about Monica's Care and Share, visit their
website
or their
Facebook page
. Photos via: Monica's Care and Share.