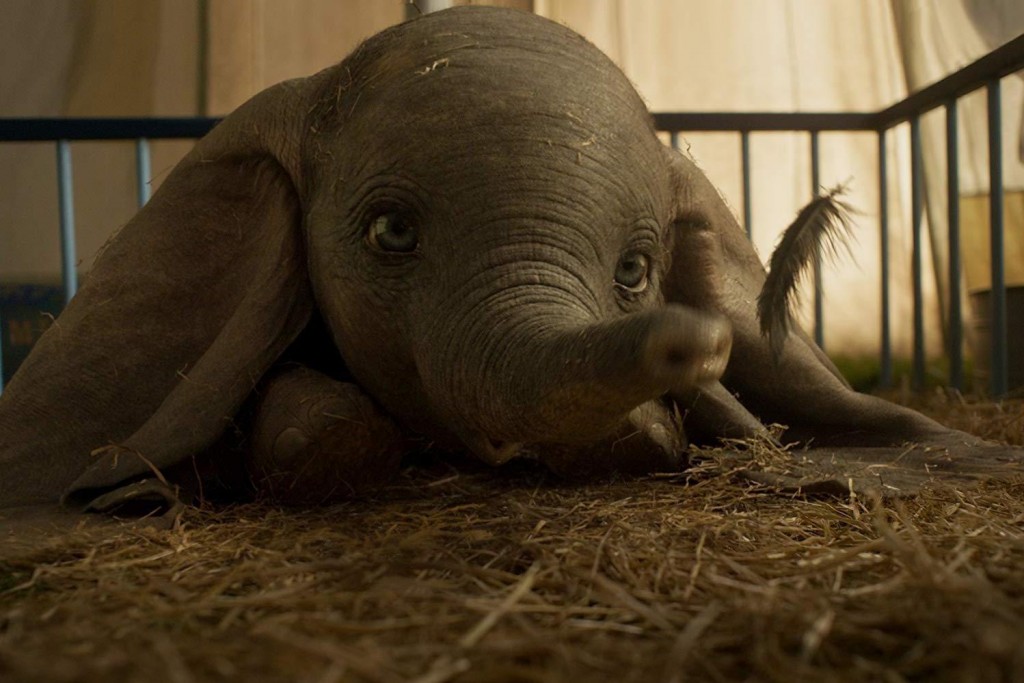 Growing up, I liked two things more than anything: trains and elephants. So, an animated movie where elephants spend a lot of time on a train appealed to younger me, and as a result, Dumbo was my favorite Disney film.
Years later, it's still high on my list, but with asterisks. Yes, it was originally a short that Disney decided to expand into a feature, leading to the film's exceptionally short runtime (at 68 minutes, it's one of the shortest of all the Disney features).
Yes, despite Pink Elephants being the best animated representation...