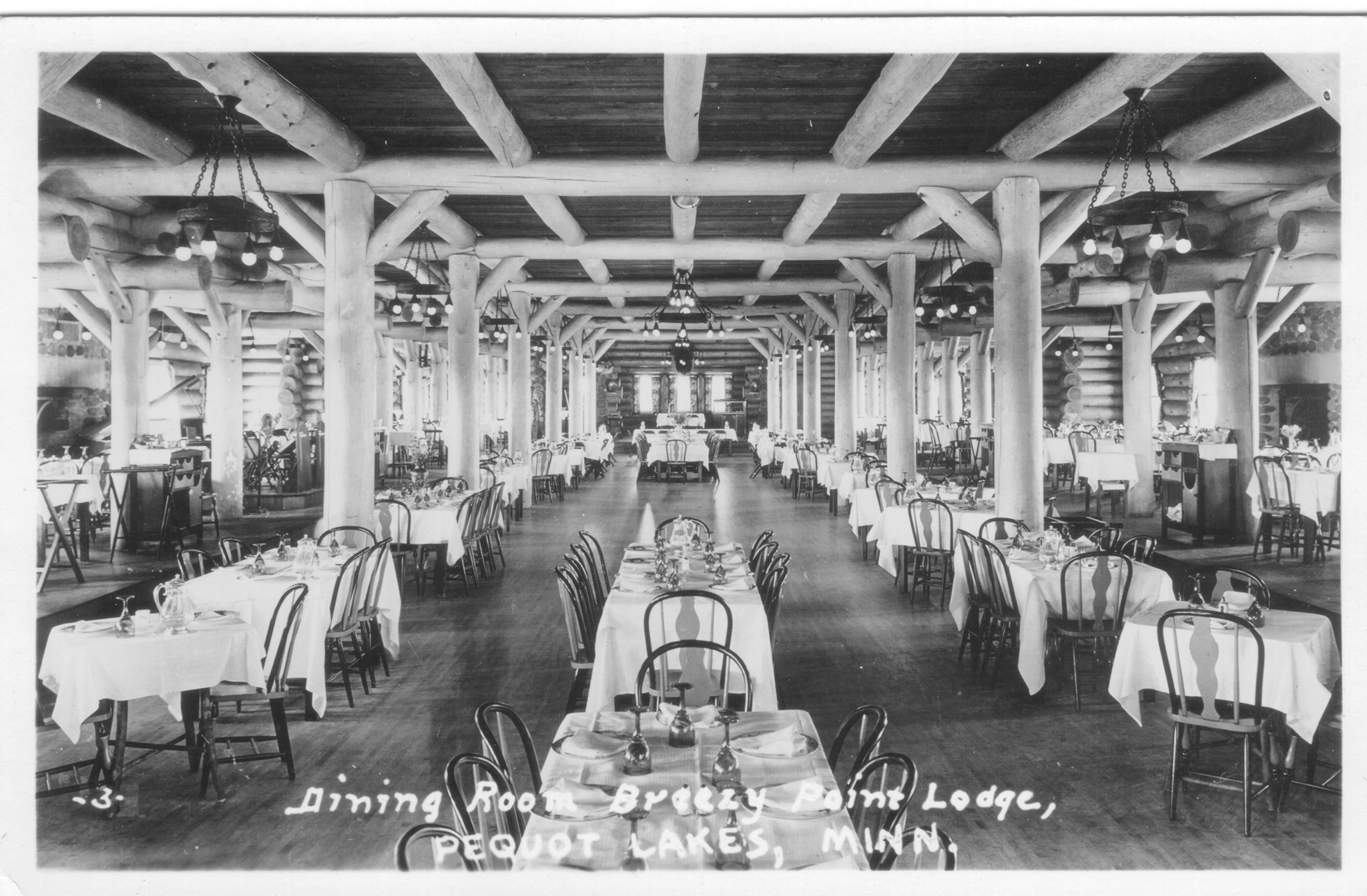 Looking for some great diversions while the vaccines rollout? Follow me as we track the haunts of gangsters and Gable; and the writing domains of F. Scott Fitzgerald and Sinclair Lewis. Here are four side trips that will immerse you in history without forgetting the food and fun.
Breezy Point's 100th Anniversary- Hideaway of the Stars
Few destinations capture the confluence of past and present better than Breezy Point Resort near Nisswa. Its founder Billy Fawcett built the lodge as a hobby to provide a getaway for his Hollywood celebrity...