Twin Cities Real Estate Blog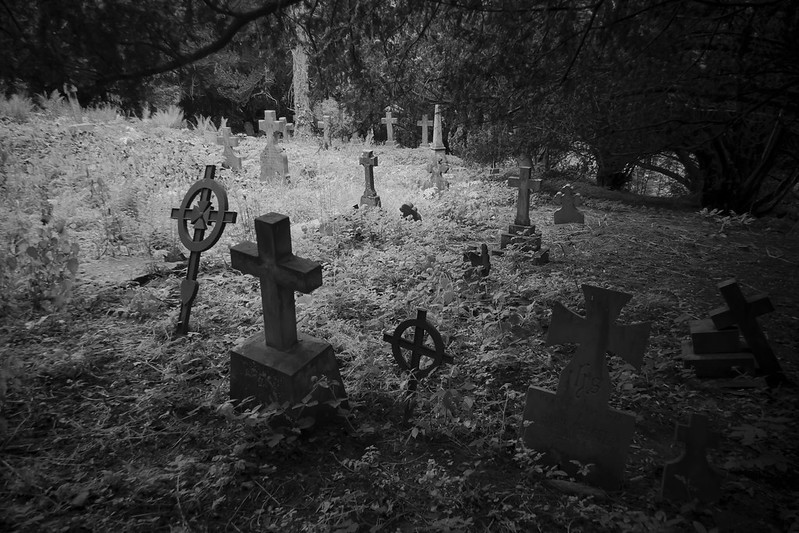 Gill Brothers Funeral and Cremation served Minnesota families by horse and buggy when it was founded in 1889 and has been family-owned ever since. When its President Dan McGraw, a funeral director since 1981, tells me the last two months have been "unprecedented," he draws my undivided attention. McGraw explained that during the regular course of business, he picks up approximately two thirds of his decedents at long term care facilities or at private residences.
As a result, COVID testing has often not been feasible. During February and March, he said that many of those cause-of-deaths were recorded as COPD,...