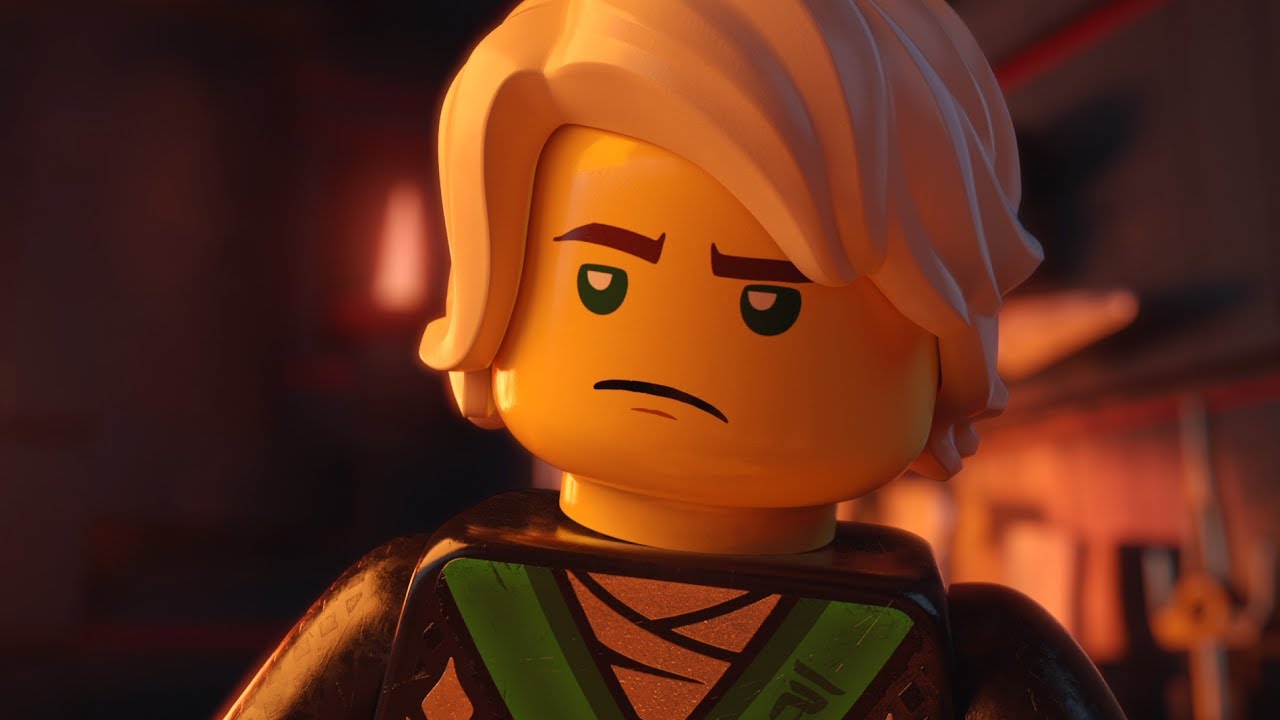 The Lego Movie
did a great job establishing a classic hero's journey while at the same time ruthlessly making fun of it. Even though it was a kids movie, it understood its narrative structure, stuck to it like glue, but also played around a bit and let the story breathe. You never once thought, "Oh, now we're in the relationship-building scene." It knew its boundaries but also knew when to cross the boundaries. And despite its ADHD pacing, it worked.
The LEGO Ninjago Movie
, on the other hand, really has no idea what it's doing. It's sloppy and rushed story tries a little too hard to hit all the right beats but fails spectacularly. The storytelling...