Move Over Big Bang Theory. The Yule Log Program Is Roaring Back for Its 15th Year
Posted by Tony Randgaard on Monday, December 11, 2017 at 12:00 AM
By Tony Randgaard / December 11, 2017
Comment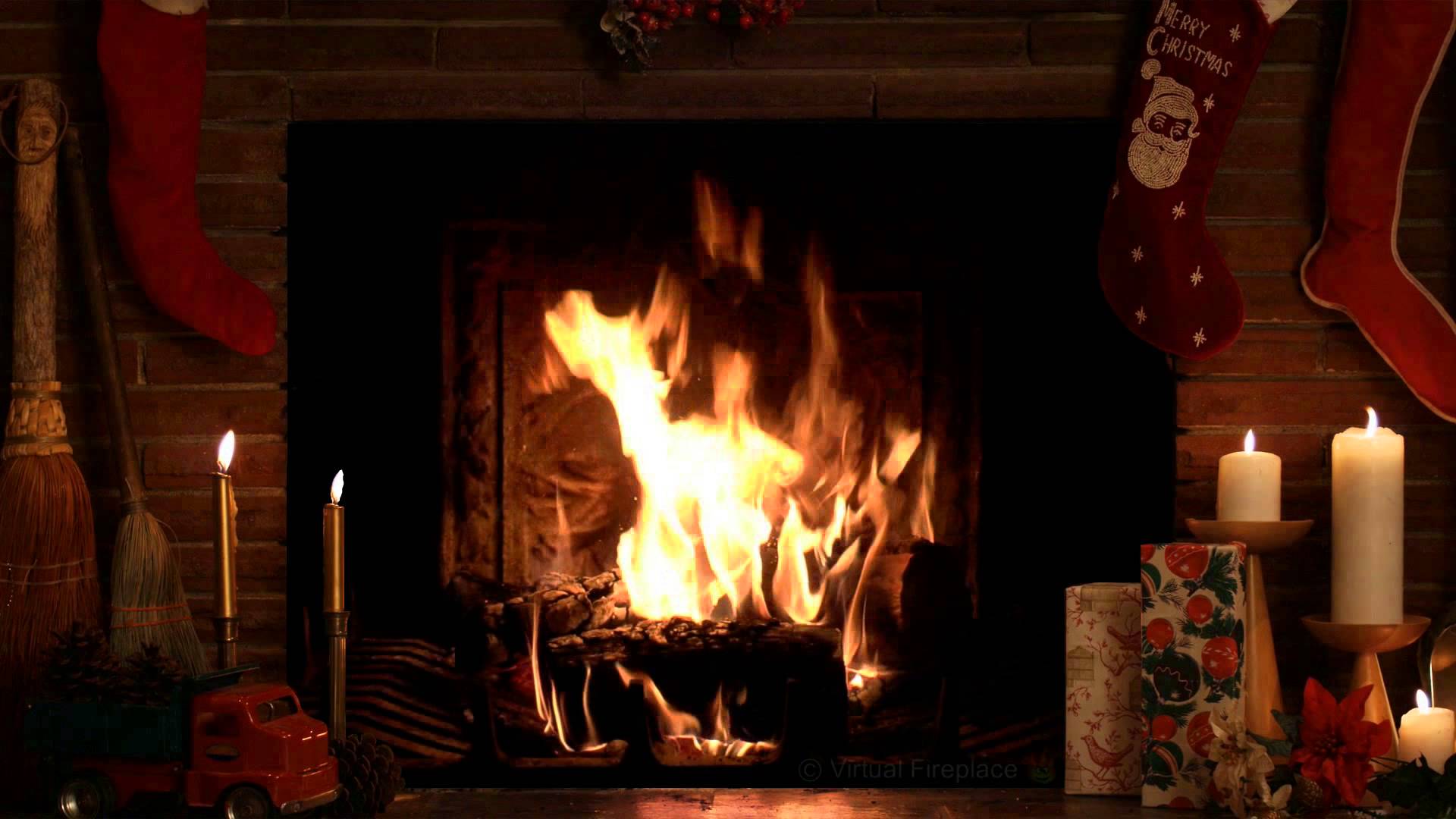 Amid the languor and afterglow of a large Thanksgiving meal and a Vikings win, the nieces and nephews were scattered about the living room like throw pillows. My nephew Chase was fiddling around with his Roku monitor and then an air of satisfaction when he was able to project a live aquarium screen saver. Not to be outdone, my 12-year-old niece Lexi exclaimed: "We have a yule log on our TV!"
Move over Big Bang Theory. Shuffle step back Dancing With The Stars. For the fifteenth consecutive year, Hubbard KSTC (45TV) will broadcast its popular Yule Log program from 6:00 p.m. Christmas Eve until midnight on Christmas day. Although KSTC management could not talk about specific ratings, they did admit that they have been 'pleasantly surprised' by the overnight ratings for the recorded sizzling log fire and its medley of holiday songs.
[caption id="attachment_1315475" align="alignnone" width="2048"]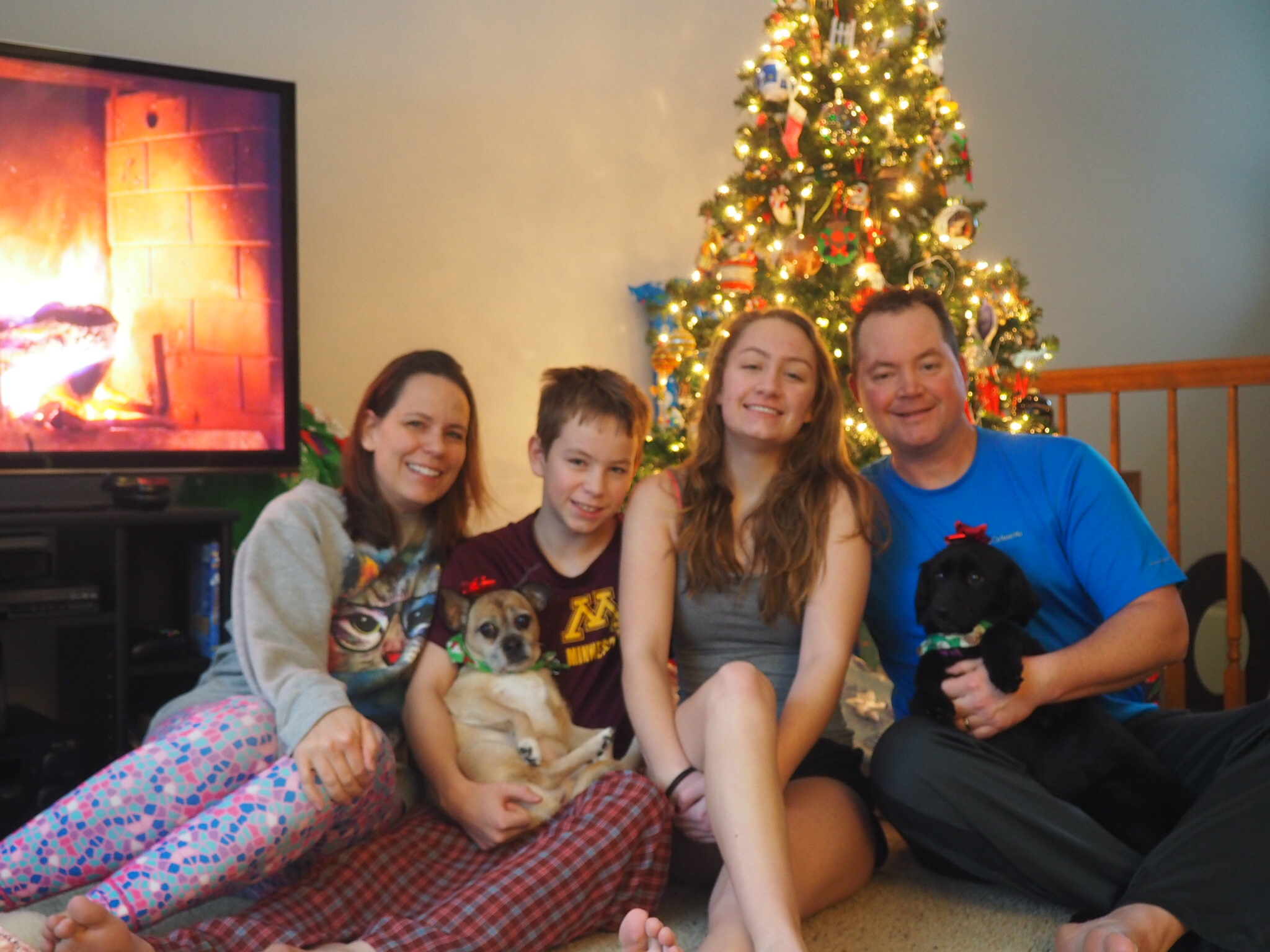 The Bowman Family Huddles Around the Yule Log." Courtesy Katie Bowman.[/caption]
Programming Manager Katie Bowman stated: "We are on our fourth version of "Yule Log," the current video comprising the perfect flame-to-ash ratio – in my opinion. We have music playing, but you can still hear the crackle of the fire."
Bowman said she has been surprised by the reaction. "Viewers Love it! Feedback has been positive. Each year I get viewer response by email and phone calls, people wanting to share with me how much they love the "Yule Log", even wanting to purchase the video." Sorry yule log fans, the video is not for public sale.
She added: "We've become a big part of local families' tradition, playing in the background throughout the day. The programming has become so ingrained in the holiday spirit that "families try to guess when the fire poker will show up to stoke the flames or when a log will be added."
Much like my well-worn custom of catching It's a Wonderful Life over the holidays, it is comforting to know that after a hectic weekend of merry making, I will again be able to sink into my couch with egg nog in hand — and gaze into a blazing, crackling fire on the television screen.
Retired after 20 years in marketing with United and Northwest Airlines, Tony has been published by Minnesota Monthly, MinnPost, Minnesota Connected, Air Cargo News, The Forward, CNS Air Cargo Focus and the TC Daily Planet. He has won a Silver Addy award in Advertising and launched United Cargo's Friendly Skies ad campaign that is still running today.