Movie Review -- 'Mary Queen of Scots' Has the Right Pieces, But Never Fully Develops
Posted by Matt Eckholm on Saturday, December 15, 2018 at 12:00 AM
By Matt Eckholm / December 15, 2018
Comment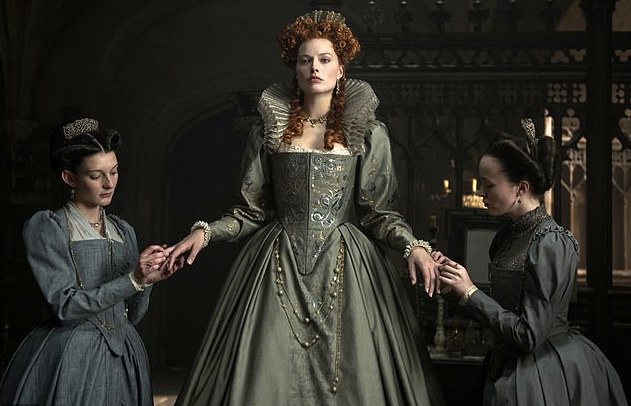 Sometimes I wonder if the renaissance of high budget narrative TV shows has spoiled us media consumers. The ability to stretch a story out to better flesh out side characters and give story arcs more of an emotional heft when they come to a climax has been wielded well in shows like Game of Thrones. And attracting A-list talent has fully removed the medium gap that kept movies prestigious yet brief and television cheap yet better developed.
This comes to mind after seeing Mary Queen of Scots. There's a lot to like about it -- the 16th Century world is rendered through stunning cinematography, costuming, and set design. Saoirse Ronan commands the screen, and proves once again that she's the best actress of her generation. Margot Robbie does well as Elizabeth too, though she finds herself in the position actresses playing Queen Mary often do -- she's an abridged version of a powerful monarch in another's film.
And Queen Mary's story is told through a modern gaze, with a focus on the frustrations and anguish that come from being a Queen in an age when women aren't considered worthy of respect. But for a story with as much backstabbing and intrigue as any true story could have, it doesn't make much of an impact.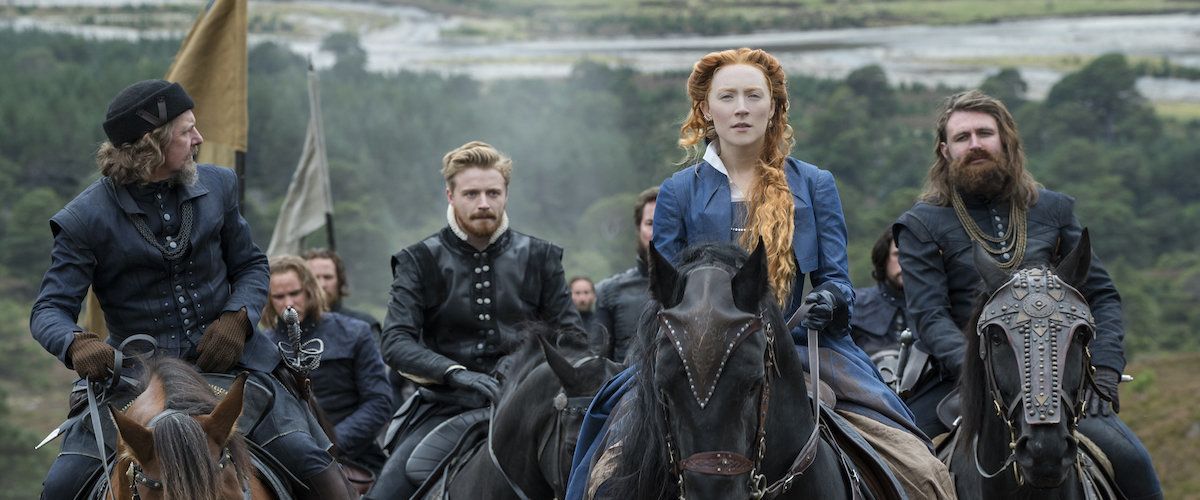 The film pits the ambitions of Scottish Queen Mary and English Queen Elizabeth I against one another, despite their personal, private admiration of each other. While these cross-odds motivations were intriguing to watch, the film's runtime of just over two hours gives little time for this sort of nuanced relationship to truly unfold on screen.
Yes, we get letters back and forth between the two that allow for long, narrated shots of time progressing between England and Scotland, showing how Mary's quest to defy her nation's expectations of her contrast with Elizabeth's eventual acceptance that her role is to be England, not herself. But those examinations cut into the limited run time at the expense of developing the conflicts between the monarchs and their advisors, counsels, and enemies.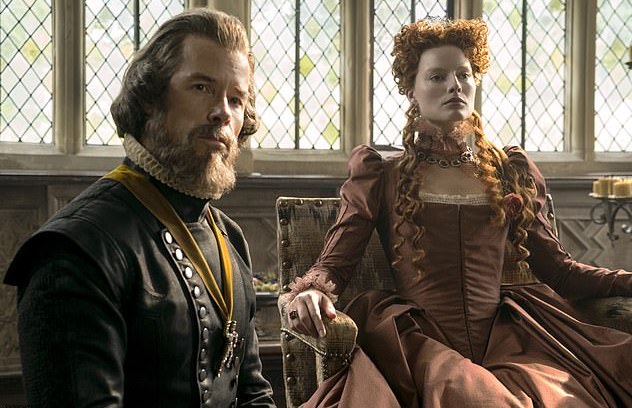 And here's where I found myself wishing Mary Queen of Scots was a television series. Or even a John Adams style miniseries. Too much time passes in the film and too many tables are turned for any development to feel satisfying. Screenwriter Beau Willimon might even agree, seeing as he developed and showran for Netflix's House of Cards for the first four seasons. Here, his scenes follow a predictable pattern: Often, Mary decides to do something, several men conspire briefly to stop her, then their conspiracy plays out shortly before we shift focus to Elizabeth again.
The incredible talents of David Tennant and Guy Pearce, both portraying characters who played major roles in the lives of Mary and Elizabeth respectively, are one dimensional foils because of time constraints. If given the chance, scenes that played out over fifteen minutes in Mary Queen of Scots could have been an entire television season of hope, betrayal, and sabotage.
Is it fair to judge a film against an entirely different medium? I don't really know. However, given that medium is now just as prestigious as film, while maintaining its possibility for better developed characters, it's hard to look at the potential missed with Mary Queen of Scots.