Movie Review -- Seeing 'Shut In'? Maybe Just Stay In… Instead
Posted by Shannon Balstad on Monday, November 21, 2016 at 12:00 AM
By Shannon Balstad / November 21, 2016
Comment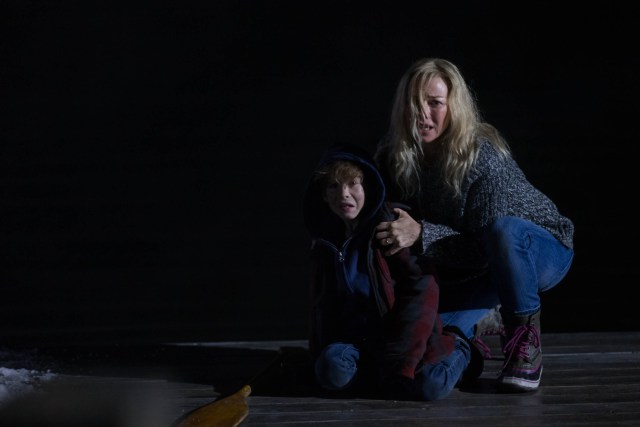 A film that sets up anticipation for thrills, but keeps its audience in a dull suspense for two-thirds of its performance,
Shut In
is certainly ambitious, but it falls prey to lack of commitment. The story follows Mary (Naomi Watts), a child psychologist recently widowed after her husband's death in a horrific car accident -- she lives alone in an isolated New England home. The tragedy also leaves her teenage stepson, Stephen (Charlie Heaton) in a catatonic state; he is completely dependent on her and despite her withering condition, she willingly attends to him. Her situation becomes even more difficult when one of her young patients (Jacob Tremblay) goes missing and is presumed dead. She begins to experience night terrors and becomes convinced that the boy's spirit is haunting Stephen and her. All of the components are there for a promising thriller: an isolated woman very in touch with her own emotions and psyche is left alone with her inner demons, a possible victim (her stepson) is vulnerable to what scares may come and the antagonist in the form of a creepy child is -- possibly -- resurrected to deliver on said thrills. Naomi Watts does what she can with a semi-flat character, albeit placing Mary as a psychologist is an effective device for carrying the film's themes concerning emotional and psychological dissonance. Her performance also does well to piece together what could be very stagnant scenes. Unfortunately, Watts' valiant effort does little to save the film from its flat atmosphere. The first two acts tiptoe around the promising ideas the film possesses, but never fully pounces on the matters, as they should.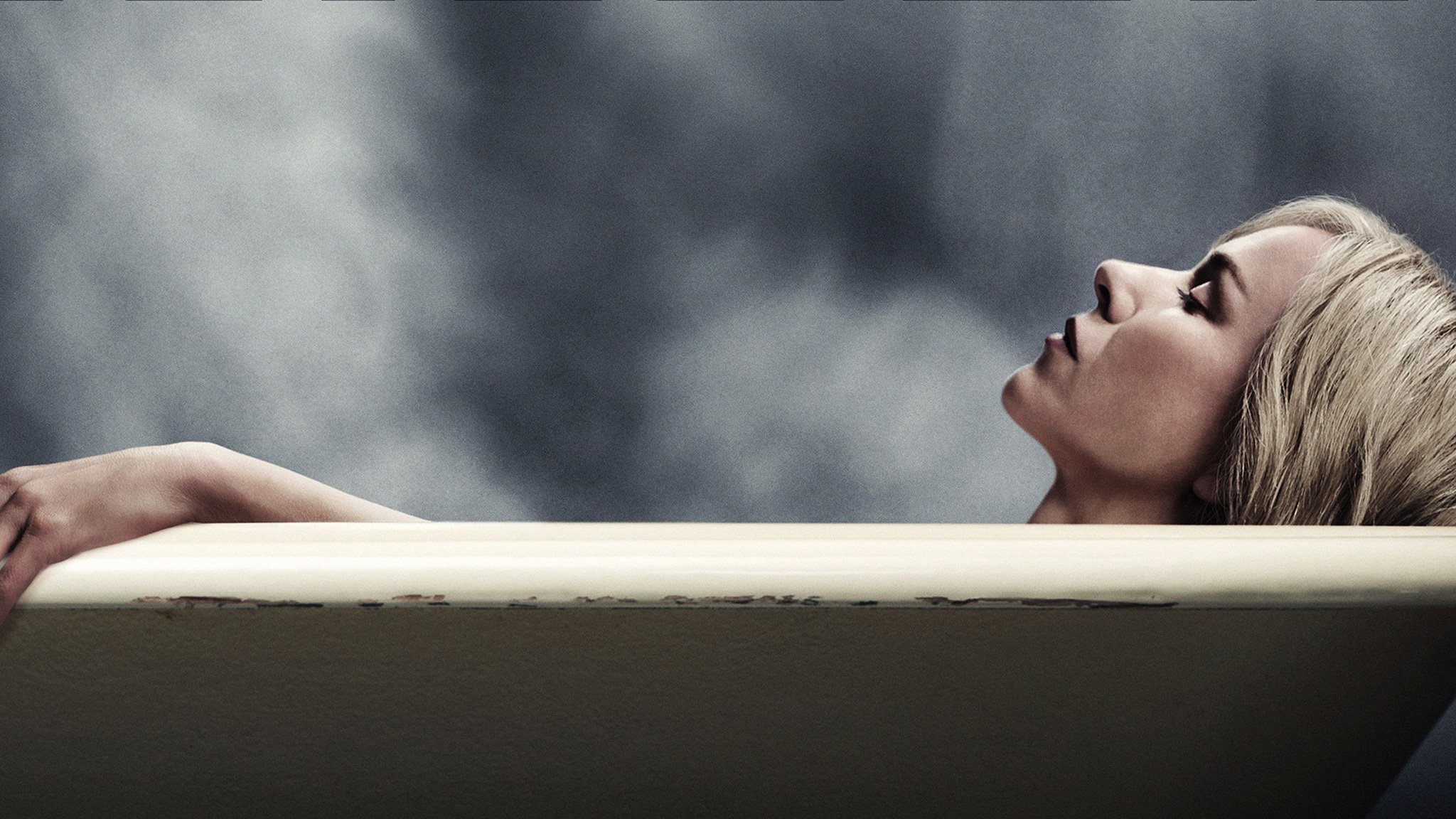 The real thrill – or what is actually a very unexpected and unjustified "twist" – comes off as more confusing than revolutionary as a result of the lack of commitment to the film's plot points. The pattern developed from this failed execution leaves the audience with little to sit on their edge of the seats for and instead results in awkward laughter and yelling futile suggestions at the characters onscreen. The "jump scares" are few and fleeting and true gratification from a thrilling ride never comes. Ultimately,
Shut In
putts along like a little steam engine, eager to deliver on its big ideas and clever devices, but once the uphill climb starts towards the movie's climax, it loses its steam and struggles to make it all the way to the end. It's possible the train may also derail slightly and lose some cargo on its speedy decline in the third act. The final act shouldn't take the sole blame for this hypothetical derailment, however, as the set up was tirelessly stretched out and vague, leaving the audience unaware of what they are supposed to be watching out for and therefore of what to be scared. Nevertheless, the story is ambitious and is carried by some credible performances -- unfortunately, it falls pretty to a sloppy setup and a lack of commitment to the bigger picture.
GRADE: 3/10
Photos courtesy of: EuropaCorp