Movie Review -- 'The Man from U.N.C.L.E.' Never Reaches Its Full Potential
Posted by Robert Grafsgaard on Friday, August 14, 2015 at 12:00 AM
By Robert Grafsgaard / August 14, 2015
Comment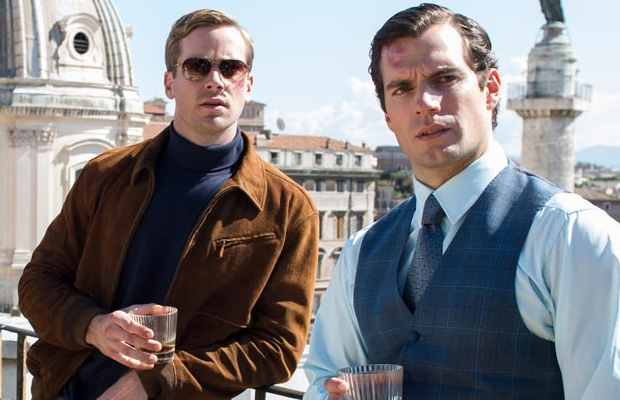 Loosely based on the concept of the mid-late 60s spy drama of the same name,
The Man from U.N.C.L.E.
 effectively stands as a prequel/original story for the main two protagonists of the earlier series and recent film, American agent Napoleon Solo (Henry Cavill) and Russian spy Illya Kuryakin (Armie Hammer). At first happenstance, the two meet as mortal rival spies one night in Soviet East Berlin, Solo tasked to disappear Gaby Teller (Alicia Vikander) from behind the Iron Curtain and Illya ordered to stop the two from crossing the Capitalist/Communist checkpoint Charlie with extreme prejudice. Teller's father, a nuclear scientist and favorite of Hitler during Nazi occupation, is held captive by Stalin loyal Italian extremists with an arbitrary taste for uranium, leaving Gaby as the best leverage to make contact and take control of her father's notes on an unprecedented method of optimum uranium refinement. After a slick and tone setting introduction pictographing together the somber and paranoid rivalrous international mood of the era, Solo and Kuryakn's at once clever and relentless chase sequence to prevent Solo an Teller's border crossing stands out as the directorial pinnacle and essence of Guy Ritchie's vision of stylish cat and mouse espionage. All three characters in this act are at their best as actors immersed into their roles and characters portraying their personalities and motivations in an organic way driven by character dialogue and action.  Combined with Ritchie's technical tightness with moments of stylized flourish and post-production film effects nearly reminiscent of a 
Sin City
 vignette, the sequence is a very fun and stylish pastiche of retro cinema, or at least what our zeitgeist might want them to be in this post-
Mad Men
 era that falsely waxes nostalgic about unctuously charismatic suit-fitted men who would never spoil their unctuous combed hair with a hat, and nefariously intelligent women who would never be seen without one to match their colorful ensemble.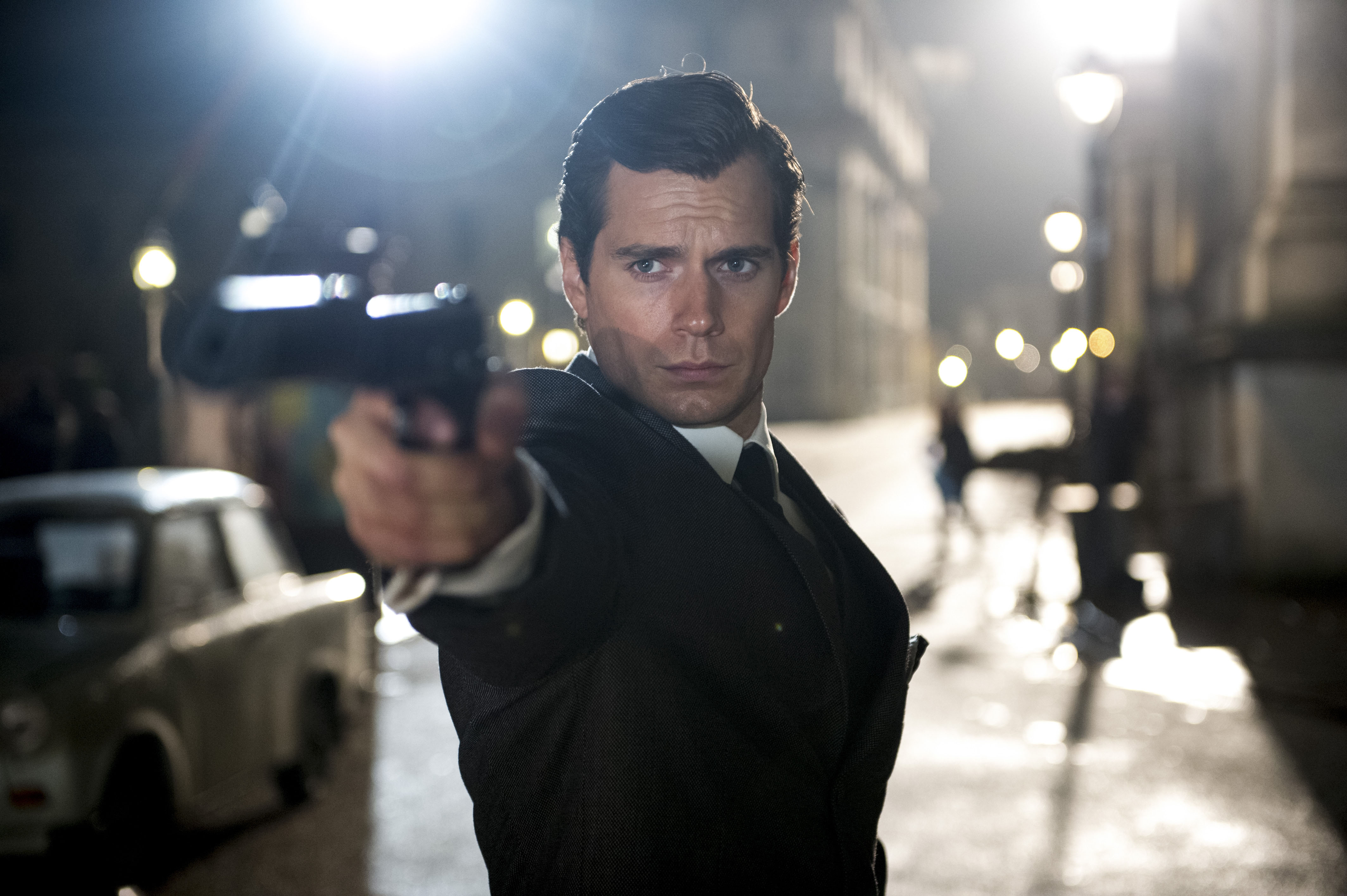 Unfortunately, after that brief blaze of entertaining film, much of the rest smolders, albeit a few embers might flame up to remind you of the introductory action.  What little character development remains originates from expository flashbacks that, while adding history, never connect emotionally with the present mental state and motivation of their characters. Remaining action sequences that seek to reignite that first flame add moments of fun and tongue-in-cheek humor to a straightforward plot, but never kindle into something great. Of note are several short action sequences whose humor and fun stem either from the two agents' (now playful) rivalry or Illya's assumed brute Russian strength, which is displayed incrementally throughout, until at last the final confrontation when the Communist spy hurls a motorcycle body to defend himself, like one would a toss a beach ball.
The Man from U.N.C.L.E.
is an adequate and enjoyable end of summer action movie reinforced by Ritchie's sense of filmic swagger, but because of its lack of character depth and brevity of its stylish action amid a cartoony and straightforward plot, the film never reaches its real potential.
GRADE: 6.5/10
Photos courtesy of: Warner Bros. Entertainment