Movie Review - 'Unfinished Business' - Unpolished Work
Posted by Travis Bridell on Friday, March 6, 2015 at 12:00 AM
By Travis Bridell / March 6, 2015
Comment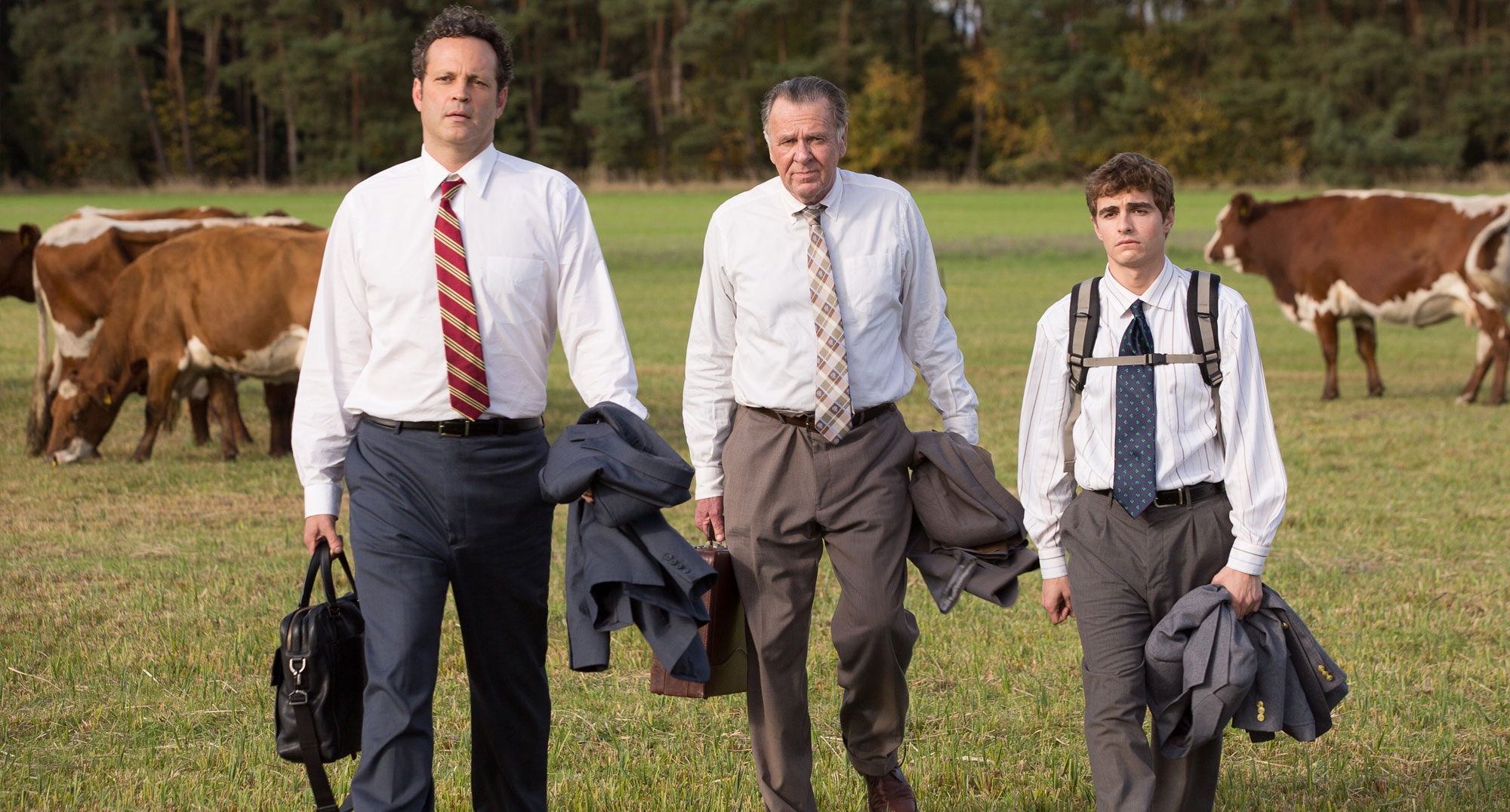 If you haven't heard of the latest R-rated Vince Vaughn comedy, don't be surprised, I hadn't seen much promotion for Vince Vaughn's 
Unfinished Business
either.  Twentieth Century Fox likely didn't push it too hard because this business trip turns out to be a bit of standard fare. The opening scene places Dan Trunkman (Minnesota's own Vince Vaughn) character as an under-appreciated salesman at a minerals company that sells "swarf" (Dynamic Progressive Systems). Trunkman is considered replaceable by his boss, so he starts his own company where his only two workers are Mike Pancake (Dave Franco) and Timothy McWinters (Tom Wilkinson). Fast forward a year and the three employees of new company Apex Select go on what is supposed to be a "handshake trip" (shake hands to get the deal done in good faith) to Portland, Maine, but it turns into something much more. They run into their former boss, Chuck Portnoy (Sienna Miller), who might take the deal instead and leave Vaughn and his underdog company in bankruptcy.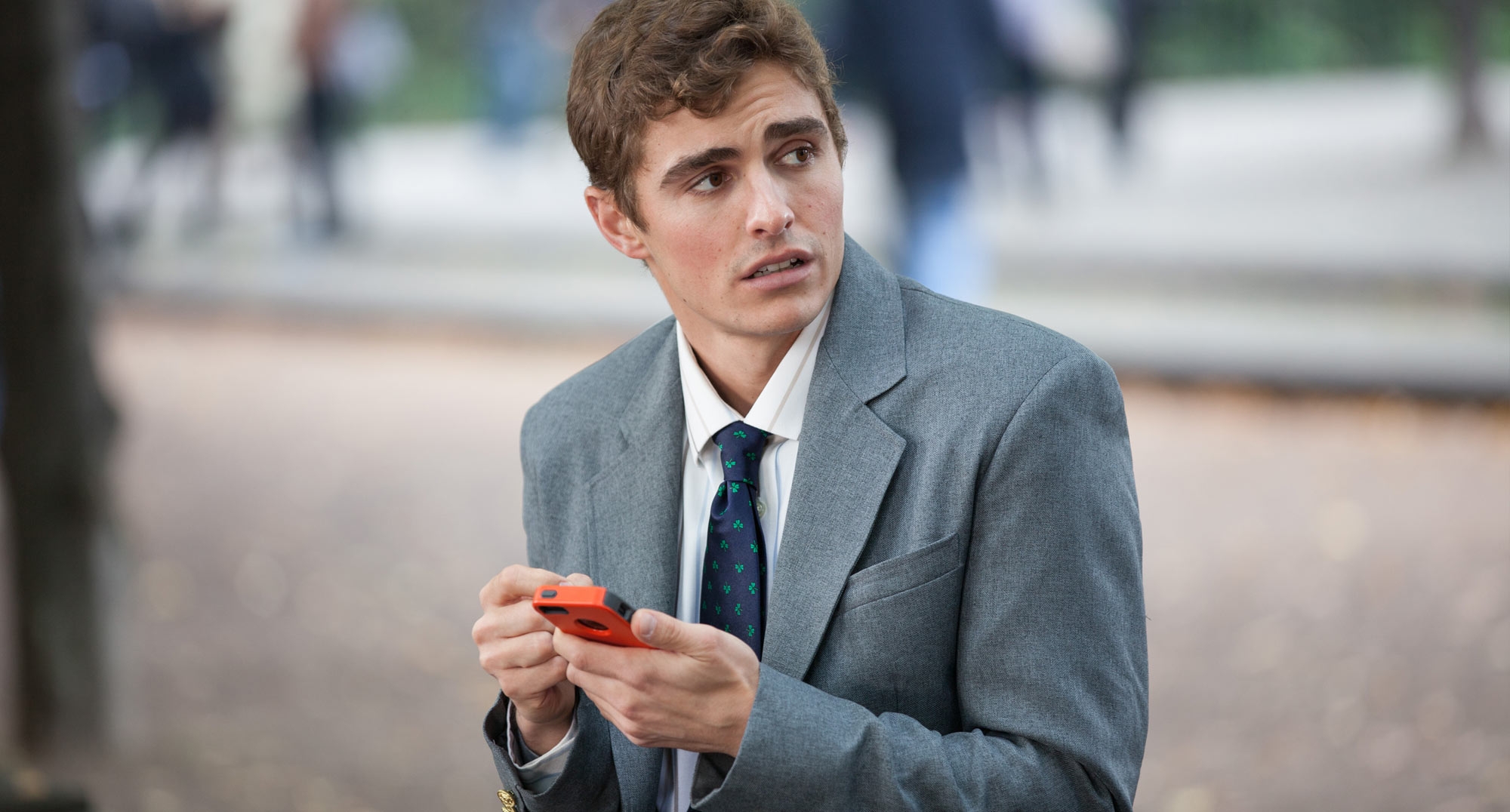 Dave Franco drew out the most laughter throughout the film, and his character is nearly incompetent in all ways and having "Pancake" as a last name only adds to the character's stupidity. Franco, 29, portrays a boyishness and innocence of someone who has never been on a business trip and wants to get into "explurs" ("exploits" for the layman). Vaughn plays a good straight man to Franco's ineptitude, and Wilkinson's aged, worn, but ultimately lively character round out the trio into a set of archetypal "unlikely hero" characters. They band together to save their own lives and their floundering business as they head to Berlin to seal the deal.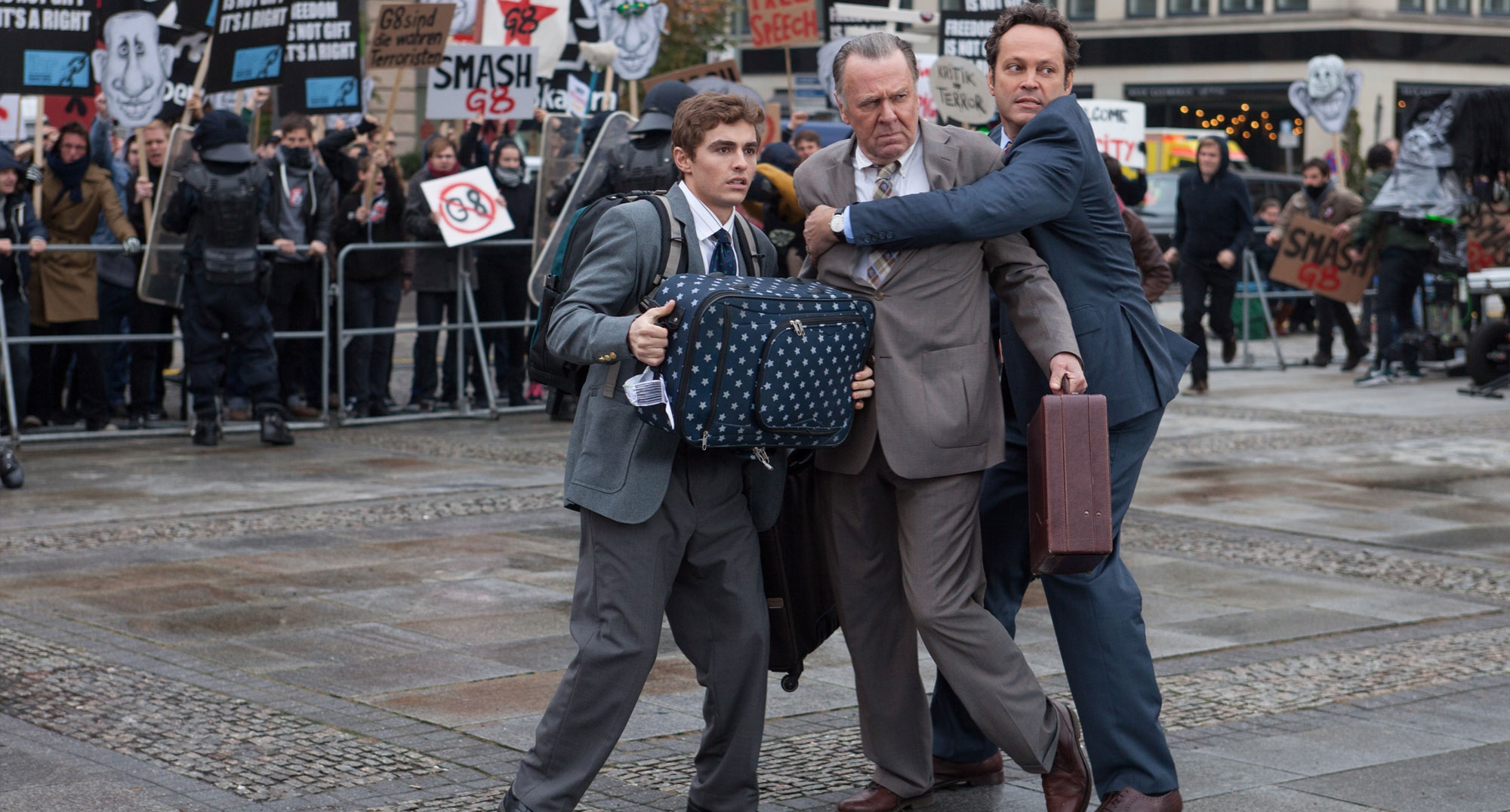 The 
trailer
 says "Sometimes the only way to win is to lose your shit" and the 91-minute comedy goes off the rails a bit less than an hour in by losing a bit too much of its collective shit. After a pretty funny opening half, the excessive partying, drug use and sex jokes (and visuals), which are to be a bit expected from the type of film, grew to be out of control. But, one other thing really kept the film off-kilter.
Unfinished Business
 tries to ground Vaughn's character into reality by using the overarching worries he has about his kids, one an overweight teen (Britton Sear), the other an elementary school girl (Ella Anderson) who defends her brother. Their school and struggles weigh on Trunkman, but complemented by the partying, these half-explored premises seem to be filler. There's something there, but it ends up not being enough. [caption id="attachment_447142" align="aligncenter" width="510"]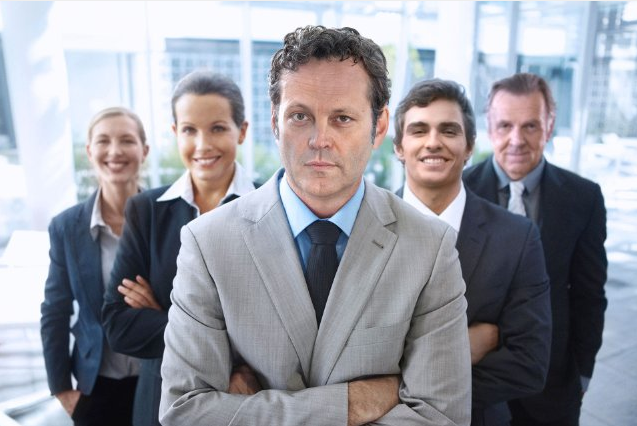 They did some fun stock images that go with the business theme.[/caption] I wish there could be more of Wilkinson in this movie, because he really plays an interesting departure from his typical roles (i.e. bong hits). There could be more to the half-baked sentimental moments, as well. Overall, the acting isn't half bad. Franco plays his stupid character well. The young actors portray sweet kids who just miss their dad. I would say it's a movie worth your time if you have ample extra, especially if you want some decent laughs and a few quotable lines. Kill an empty afternoon with this movie, if for nothing more than Franco's personality and some crazy antics you might never experience otherwise.
GRADE: 6/10
Photos via: 20th Century Fox,
iStock