Movie Review – 'Wish I Was Here' May Only Impress Steadfast Zach Braff Fans
Posted by Robert Grafsgaard on Friday, July 18, 2014 at 12:00 AM
By Robert Grafsgaard / July 18, 2014
Comment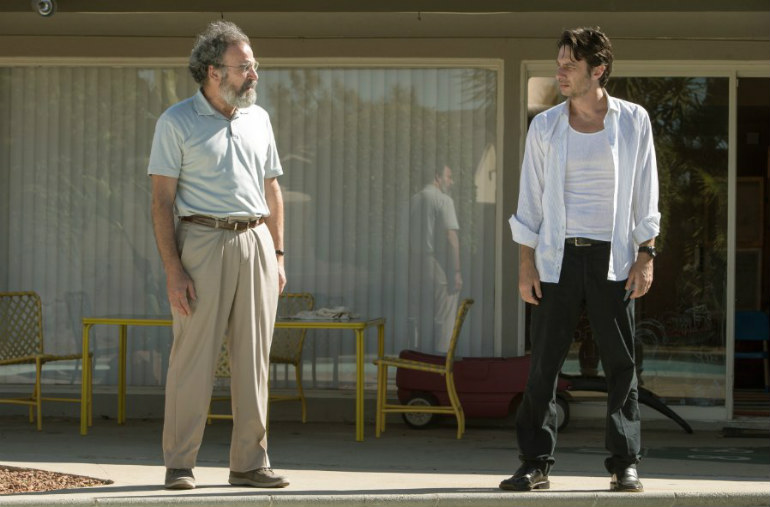 Initially presented as a pitch on the crowdfunding website Kickstarter last April, the Zach Braff directed and starred
Wish I Was Here
reached its $2 million goal in three days, and by the end of the month-long crowd source drive in May 2013, Braff and crew had raised $3 million. Not long after the film crested the initial goal, Worldview Entertainment made a deal to donate the rest of the finances, and that, boys and girls, is how an indie movie is born. Cue Sir Elton John's "
Circle of Life
." All of this bears mention because
Wish I Was Here
bears the mark of an undisguised vanity project mired in Zach Braff's typical saccharine motifs. While not a bad film, Braff's second big screen director credit nevertheless becomes entangled in its frequent sentimental crescendos that define so much of his fiction. Perhaps with more collaboration Braff and company could have produced a more cohesive and original, thus meaningful indie sobfest. Instead, problems of narrative disbelief arise when these peaks of pathos are so frequent among an otherwise unfocused narrative that the film spends too long aggressively underlining mawkish profound sentiment and not enough time truly developing the depth of its characters.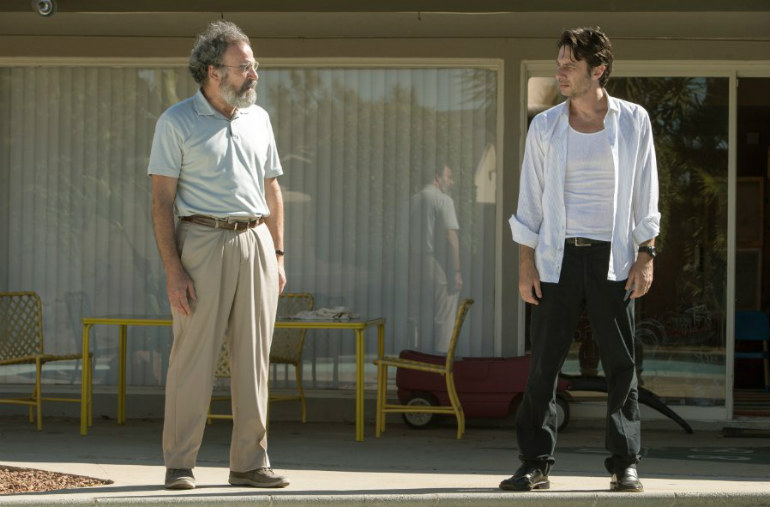 Saul Bloom (Mandy Patinkin), Aidan Bloom's (Braff) Orthodox Jewish father can no longer pay his grandchildren's, Grace (Joey King) and Tucker's (Pierce Gagnon), burdensome private school tuition because he wants to spend the last of his savings on New Age cancer treatments. 
Wish I Was Here
captures perpetually out of work actor ("ever since that commercial") Aidan's entitled rebellion and struggle to do everything he can to continue his fruitless auditioning, the financial deficit of which is maintained by long-suffering and overworked wife, Sarah (Kate Hudson), while facing the imminent death of his father and repairing the estranged relationship between his father and brother Noah (Josh Gad) before their father's death. After two hours runtime of entitled manchild rebellion against disapproving father, copious weepy eye contact, free spirited self-reflection with musical accompaniment from the notoriously maudlin chords of Bon Iver, syrupy reestablishment of spousal communication, tearful promises and oath swearing, nostalgic daydreaming of fantastical childhood heroism, and impassioned death-bedside forgiveness, Aidan finally reconciles that he must change his lifestyle to provide for his family. In an effort to overwhelm the sympathetic senses, the rapid fire sentiment causes an emotional plateau without a satisfactory resolution equal to its buildup.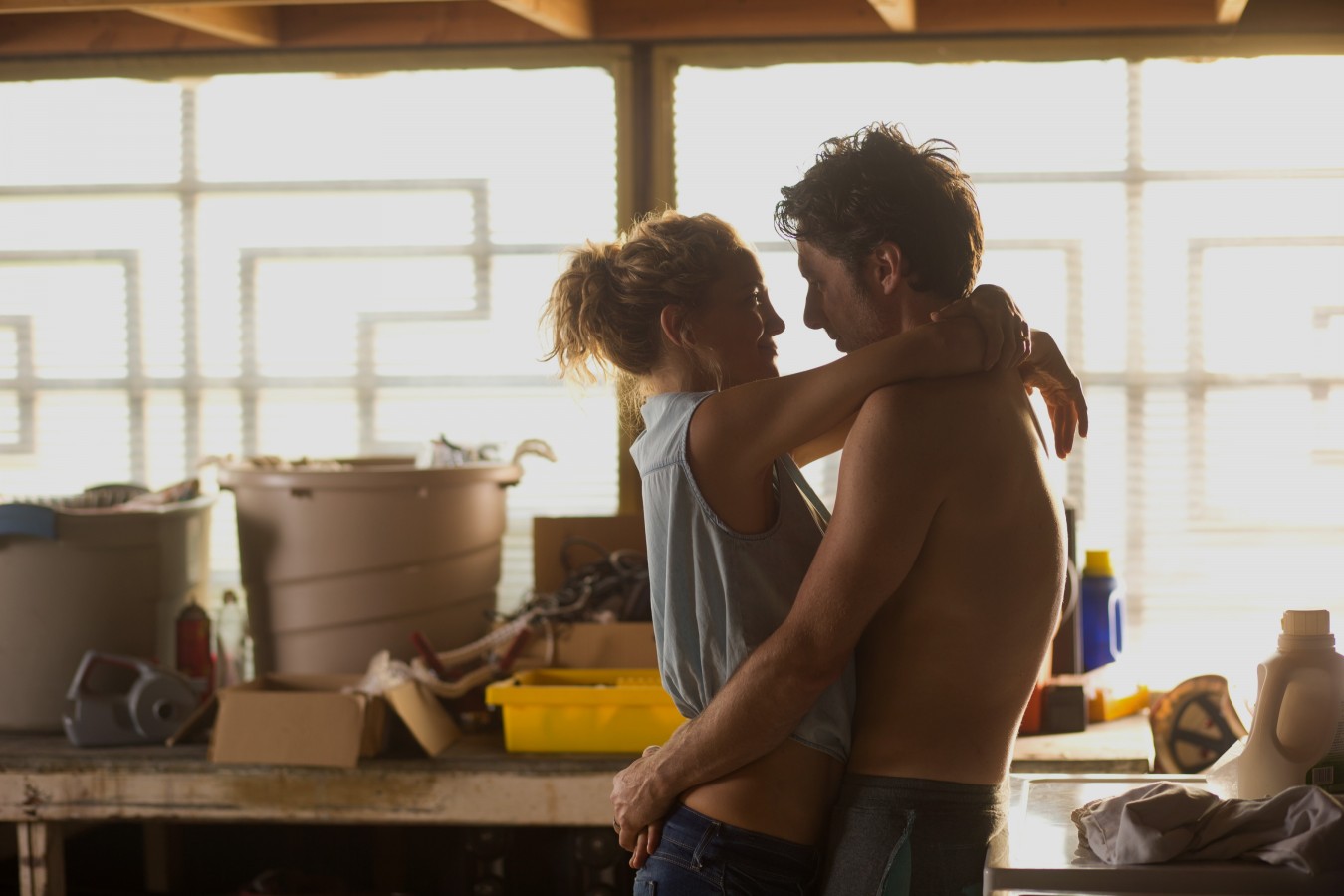 In essence, the unfortunate circumstances that could have been reasoned out in a weekend's rational discussion are melodramatically labored over for the span of several fictional months. Such seems the norm for Braff's reluctant, ever coming of age leads; all the precedent drama is nothing but an unnecessary and futile tantrum, the epitome of #firstworldproblems. Regardless of the unbelievable premise,
Wish I Was Here
contains some truly funny moments, without which the over pouring of pathos would have been insufferable. Though the humor is often at the expense of Orthodox Jewish culture in contrast with modern Californian culture, Braff's one-liners seem playful and without ill intent. Still, with more to see than can ever be seen and more to do than can ever be done, I cannot wholeheartedly recommend
Wish I Was Here
to any but steadfast Zach Braff fans who may be taken in by a briefly entertaining and finitely self-reflective, albeit predictable deluge of the lachrymose.
GRADE: 6/10
Photos via: Focus Features