MSP Runway Ban: $624 Million Dollar White Elephant?
Posted by Tony Randgaard on Tuesday, August 25, 2015 at 12:00 AM
By Tony Randgaard / August 25, 2015
Comment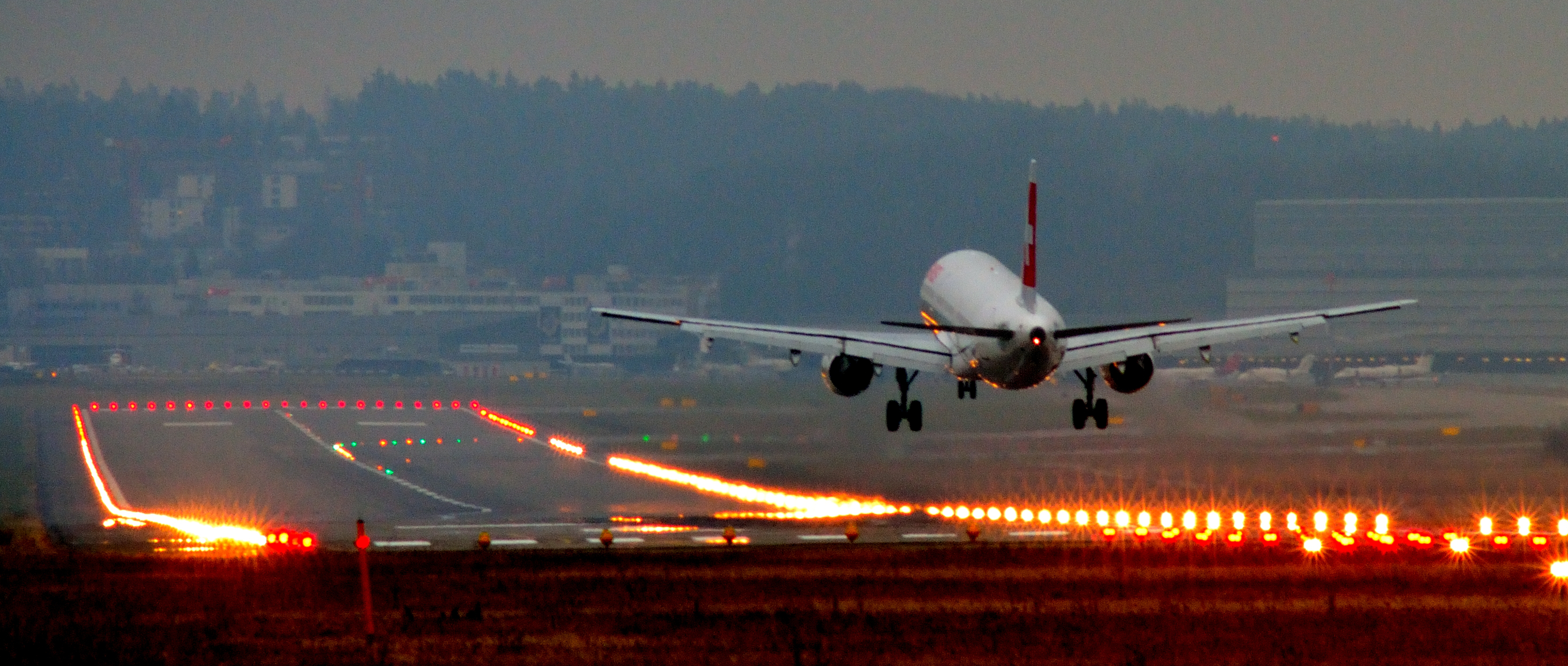 On July 24th, the Federal Aviation Administration (FAA) suspended landings on the 2005-built South-North runway 35. A year ago that route over Apple Valley and Bloomington flowed an estimated 17 percent of landings into MSP. In the first two weeks of August, the new ban brought that traffic down to a trickle at .5 percent. The FAA imposed the restriction to prevent converging runway operations that could facilitate a midair crash if a pilot aborted a landing. While the directive affects planes arriving from Dakota County, it also dramatically reduces the MSP airport's arrival capacity from 90 planes per hour into the range 60-64. There are 3 major impacts you need to know from the FAA ruling:
1. Lack of Utilization of $624 Million Runway
Considering the public outcry in financing $498 million of the new Viking's 'peoples stadium', Runway 35 was built just 10 years ago at a public cost of $624 million. At the time, it was trumpeted to handle 33 percent of overall operations and increase MSP airport capacity by a hefty 25 percent. In light of the new FAA ban on Dakota County landings, that modern stretch of concrete will be handling less than 11 percent of operations in a typical month with northwest wind flows (July 2014) or approximately 18 percent in a month with predominately southeast flows like July 2015. That taxpayer value would equate to the Vikings playing half their games in Winnipeg? Adding insult to injury, when the runway opened in 2005, MSP was handling 541,000 takeoff and landings per year. Airline industry capacity management and consolidation led by the Delta merger have combined to actually shrink MSP usage by 20 percent to 433,000 operations last year.
2. Raucous in Minneapolis and Richfield, Peace Breaks Out in Bloomington and Apple Valley
Early returns for the first two weeks of August show that displaced landing traffic has moved to east west runways 30L and 30R over South Minneapolis and Richfield1. Landings on 30R (north parallel runway) which goes over the middle of Lake Nokomis, grew to 29 percent of operations. Landings on 30L (south parallel runway) over, Edina, Lake Harriet and the 5-8 Club on Cedar Avenue, also surged to 29 percent. The '5-8' used to be a speakeasy where you whispered the password to get in. That may be hard to do this month? Last month (or even July 2014), both of those routes covered only 20 percent of overall landings. Again, the FAA ruling stops landings on the North-South Runway 35, but naturally the FAA is pushing more departures in that direction. In July 2015 about 17.4 percent of total airport operations flew in that direction (34.7% of total takeoffs). In a month with favorable wind patterns, Dakota County residents will now benefit by seeing as few as 11 percent of flights fly over their homes.
3. Impact on MSP On -Time Performance and Cancellations
The reduction in landing capacity at MSP could rain other long-term negative effects on the traveling public. MSP was one of the most punctual airports in 2014 — ranked number 5 in the U.S. The major airlines have system operations centers that make the Pentagon look like a Bookmobile. In the case of blizzards, thunderstorms or any irregular operation, their technology systems present multiple alternative scenarios for cancelling and rescheduling flights. The FAA has already identified the hourly period 5:45 p.m. - 6:45 p.m. as a traffic jam under the new runway ruling. Air traffic delays cost the airlines flying time and money. They will be watching closely to see if aircraft are getting bogged down to and through MSP. It is likely that airlines will consider additional "schedule thinning" or cancellations when bad weather causes ground stops here. For its part, the FAA has stated it is actively pursuing options to reverse the reduced capacity. Behind the scenes, there is skepticism that MSP can be pushed back up anywhere near its old landing limit of 90 planes per hour. There has been a recent surge of bicyclists driving on our interstate freeways. One can only hope that the lack of use of shiny, expensive Runway 35 will not entice them to try out yet another piece of high speed pavement. 1 FAA Average Sys Performance Metric Data
Retired after 31 years in marketing with United and Northwest Airlines, Tony has been published by MinnPost, Minnesota Connected, Air Cargo News, The Forward, CNS Air Cargo Focus, TC Daily Planet and the Rake. He has won a Silver Addy award in Advertising and launched United Cargo's Friendly Skies ad campaign in 2014.