Multi-talented Timberlake in Town -- He Invades the Xcel Tonight for Worldwide '20/20' Tour
Posted by Brent Lee on Sunday, February 9, 2014 at 12:00 AM
By Brent Lee / February 9, 2014
Comment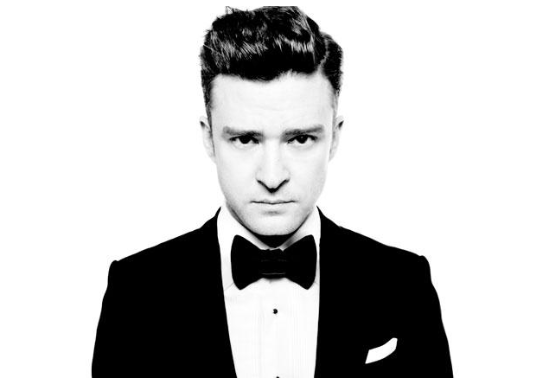 "That Justin Timberlake, he is so talented!" said everybody ever. Justin Timberlake's resume is absurd. In fact, his lofty list of accomplishments in manifold creative pursuits reminds me of that old 'Chuck Norris Facts' internet meme which cataloged the martial artist's abundant awesomeness in the form of farcical, over-the-top heroic feats and satirical characteristics. You remember those, right? Given JT's superhuman list of achievements in the entertainment industry and beyond, it might be apropos to re-style some of those 'Norris Facts,, crafting versions describing Timberlake's exploits. "When Justin Timberlake went to Paris, the Eiffel Tower had its picture taken with him." "Some people wear Superman pajamas; Superman wears Justin Timberlake pajamas." "Justin Timberlake can sing a duet with himself."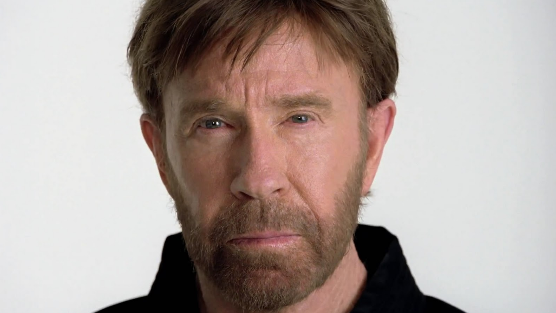 All kidding and Chuck Norris allusions aside, looking at his career, the 33 year old Timberlake truly is a triple-threat, finding wild success in music, film and TV. As a musician, Justin first gained widespread notoriety as the lead singer of the boy band 'N Sync, selling over 50 million records during their seven-year run beginning in 1995. When the supergroup split up and parted ways in 2002, the other four bandmates dwindled into relative obscurity. For Timberlake however, 'N Sync's tremendous success proved to be only a warm up for his imminent rise to independent fame and stardom. Over next eleven years as a solo artist, Timberlake has become a fixture atop the musical charts. Three of his four studio albums (
Justified
,
FutureSex/LoveSounds
,
The 20/20 Experience
and
The 20/20 Experience – 2 of 2
) have reached the number one spot on Billboard's Top 100, while seven of his singles have climbed into the Top 10, including three overall number ones ("SexyBack," "My Love," and "What Goes Around... Comes Around"). All in, the 'New King of Pop' has sold over 20 million solo records in the download age, as well as collecting six American Music Awards and nine Grammys. In addition to his work as a stand-alone artist, Timberlake's distinctive, yet versatile sound has made him a frequent collaborator on a litany of successful projects with top music industry names from a variety of genres such as Jay-Z, Reba McEntire, Beyonce, T-Pain, Snoop Dogg, Timbaland, Jamie Foxx, Lady Gaga and Madonna. But as I mentioned, Timberlake's talents don't end with his music career. On the big screen, Justin played Napster co-founder, and first president of Facebook, Sean Parker, in the award-winning and critically-acclaimed 2010 drama
The Social Network
. In 2011, Timberlake showed off his comedic range, starring in
Friends with Benefits
opposite Mila Kunis, as well being featured in the irreverent (and underrated)
Bad Teacher
alongside Cameron Diaz and Jason Segal. Refusing to be pigeonholed, he even provided voice acting work in two full-length animated features, voicing teenage King Arthur in Disney's
Shrek the Third
in 2007 and Boo-Boo Bear in an adaption of Hanna-Barbera's classic cartoon
Yogi Bear
in 2010. Timberlake has also made a significant mark on television, most notably on
Saturday Night Live
, where he is part of the exclusive "Five-Timers Club," a short list of performers including stars such as Steve Martin, Bill Murray, John Goodman and Tom Hanks who have hosted SNL five or more times. Justin has also been featured as the musical guest on SNL four times, as well as teaming with Andy Samberg to croon the Emmy-winning holiday parody ballad "Dick in a Box" in 2006 -- the song went on to become one the most-viewed videos in Youtube history, as well as providing the inspiration for an unfortunately large number of Halloween costumes in 2007.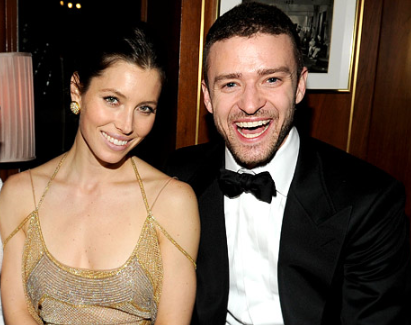 Additionally, Timberlake is also apparently a really good golfer, and he happens to be married to the talented, and quite fetching, Jessica Biel. (He can golf and he's married to Jessica Biel? C'mon now…this is getting ridiculous.) Timberlake brings his talents to the Xcel Center tonight as part of his four leg, 97-show '20/20 Experience' tour, his first tour in six years. St. Paul is the 29th stop on his worldwide concert campaign, Timberlake already having sold out the first 28 venues on the schedule on his way to compiling box office receipts totalling over $47 million. Doors open 7:00 pm, and the concert starts at 8, but with the gaudy tour stats and ludicrous resume Justin Timberlake has accumulated so far, I think it's safe to say the concert will begin whenever he is good and ready. That kind of reminds me of another classic Chuck Norris fact that could be also applied to Timberlake… "Justin Timberlake doesn't wear a watch. He simply decides what time it is." Photos via: Google