My Top Five Concerts of 2013
Posted by PJ Mudd on Monday, December 23, 2013 at 12:00 AM
By PJ Mudd / December 23, 2013
Comment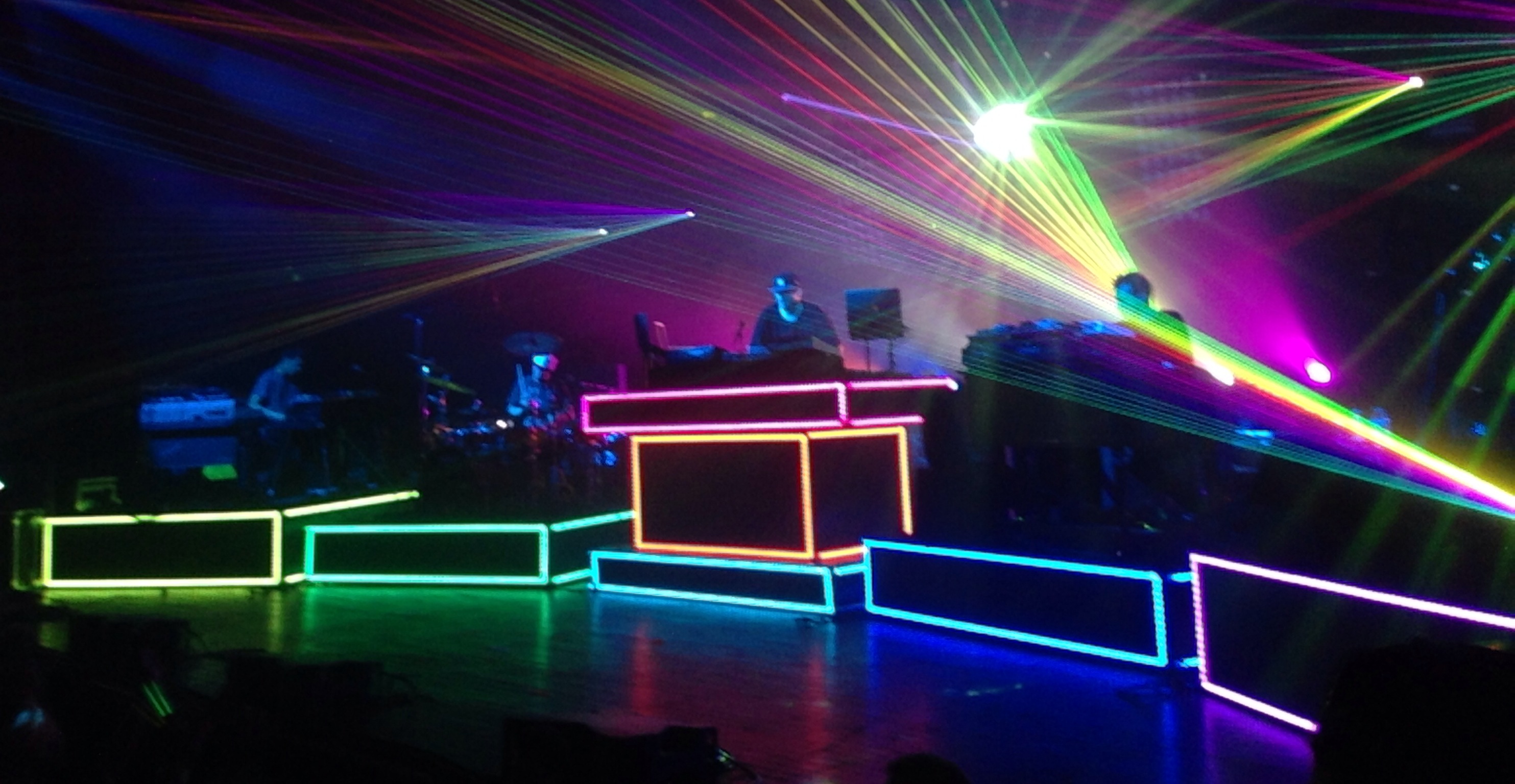 2013 was a fantastic year for live music in Minnesota with an endless number of options. I wished I could have attended more shows, but in the end, I value my marriage, day job, and sleep. Though, in 2013 I did attend more shows in a single year that I ever had before, 38 concerts to be exact. That's a concert every 9.5 days. I definitely couldn't have done that without the support of my wife. Thanks Carrie! Just a heads up though, I already have tickets to ten shows in 2014, but I promise I'll be quiet when I get home. Here are my top 5 most enjoyable shows of 2013:
5. Chvrches @ First Avenue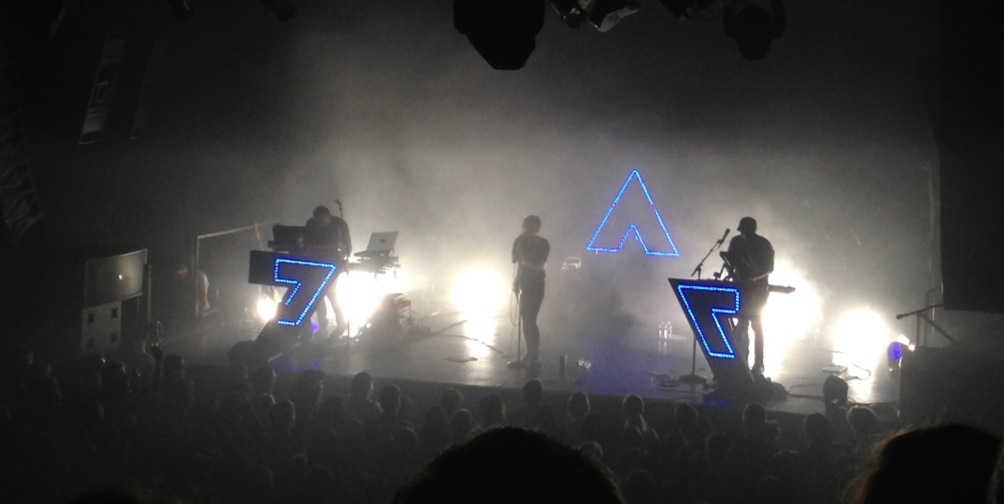 "Well, if they didn't want to pigeonhole themselves as the band that does 
Prince
 covers, they sure surprised us when they started playing 
'I Will Die 4 U' by the Purple One
. It was a fantastic way to end a fantastic show and definitely left everyone anticipating the arrival of their new album, which can't come soon enough."
4. Prince "Soundcheck" @ Dakota Jazz Club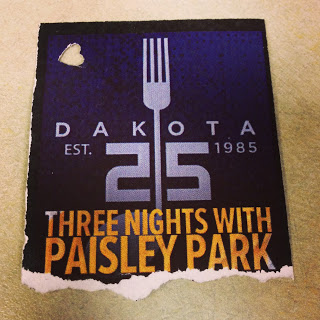 "Prince never sang, but he did play a lot of keyboard and guitar. It was just amazing to watch him and the other musicians play with each other. It seemed all free form jamming, although, I wouldn't know otherwise, but it sounded awesome. Tons of energy, enough energy in fact that at one point Prince instructed people to get up and dance, and they did."
"I thought previous MDS shows were a sight to see, but this one tops them all. There are still three more shows this month, ending with the debut of their two new EP's "Music Rocks 1 and 2."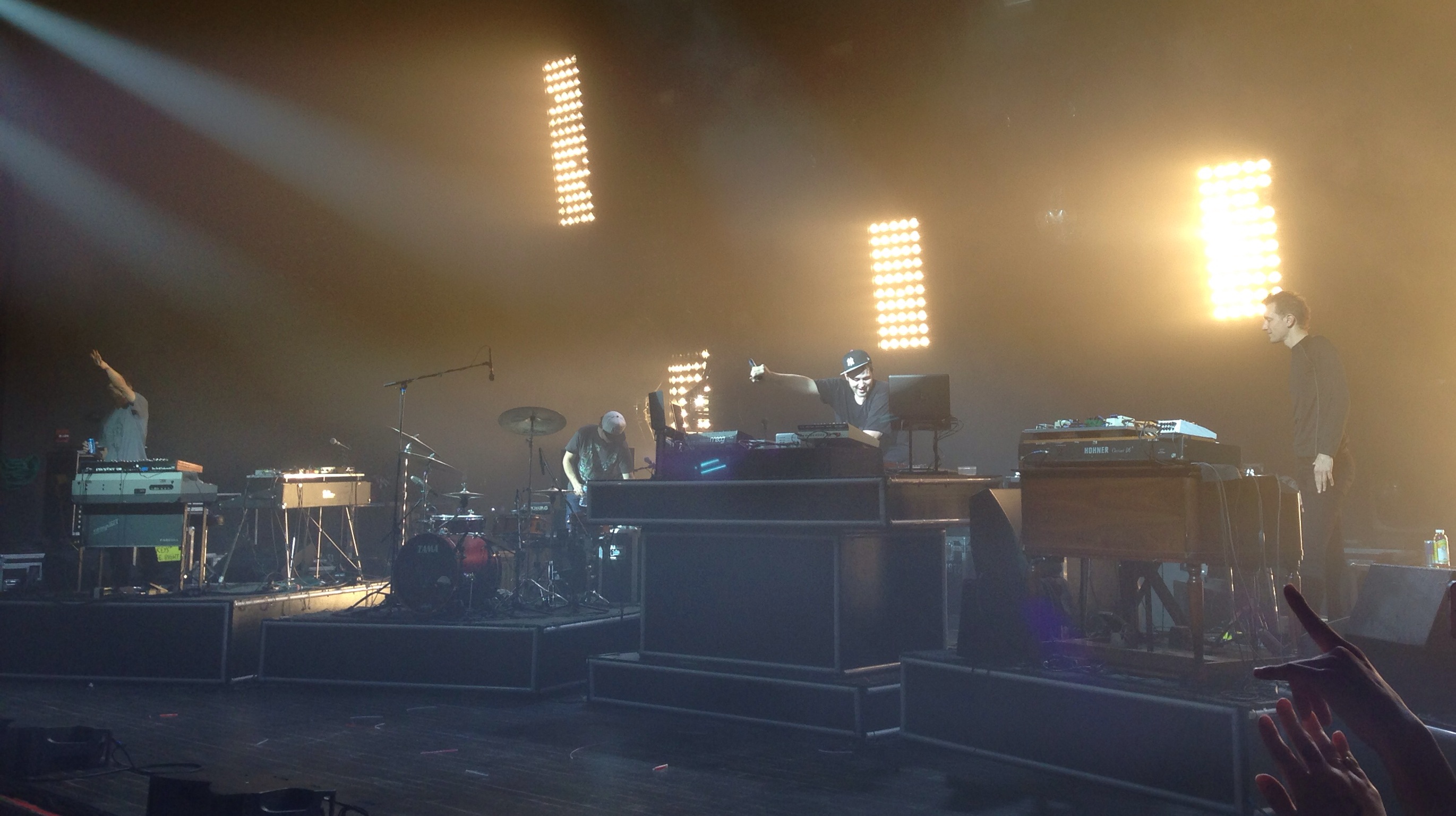 "This was absolutely one of the most entertaining electronic live shows I've seen and something I hope other electronic artists can learn from."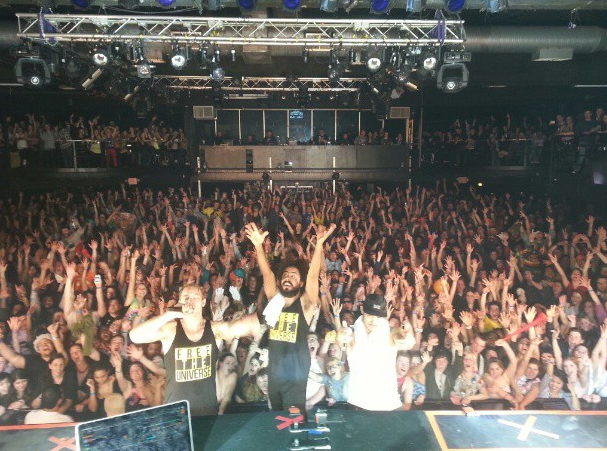 "Everywhere you looked you could see people dancing and moving to the music.  If you enjoy high energy shows and dancing, I'd advise not missing Major Lazer when he rolls through your town." Photos via: PJ Mudd