New Study Grading Minnesota's Fertility
Posted by Brent Lee on Thursday, April 24, 2014 at 12:00 AM
By Brent Lee / April 24, 2014
Comment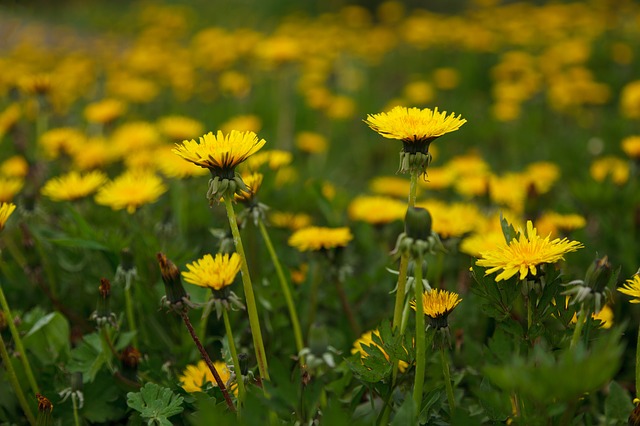 Spring is finally here to stay in Minnesota. (I hope.) Birds are chirping, dogs walking, flowers blooming. Our beautiful state and all its green-ness has at last emerged from beneath its snowy white blanket for the first time in many cold months. Spring is the season of new life. It is, therefore, perhaps the perfect time of year to think about fertility. An interesting recent study from RESOLVE: The National Infertility Association did just that, analyzing the 50 U.S. states (plus D.C.) and grading each — report card style — according to their fertility.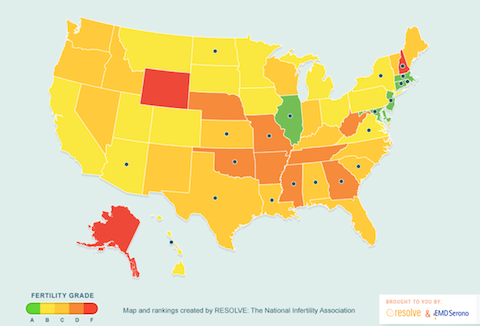 The results are pretty good if you are a Minnesotan looking to build a family — Minnesota scored a B, the second highest possible grade. As far as our neighbors, North and South Dakota, as well as Iowa, also earned B grades, while Wisconsin managed only a C. (At least we're better than them at
something
...) The most fertile states? States acing the fertility test and scoring A's were Connecticut, Illinois, Maryland, Massachusetts and New Jersey. The least fertile? New Hampshire, Alaska and Wyoming all earned big fat Fs.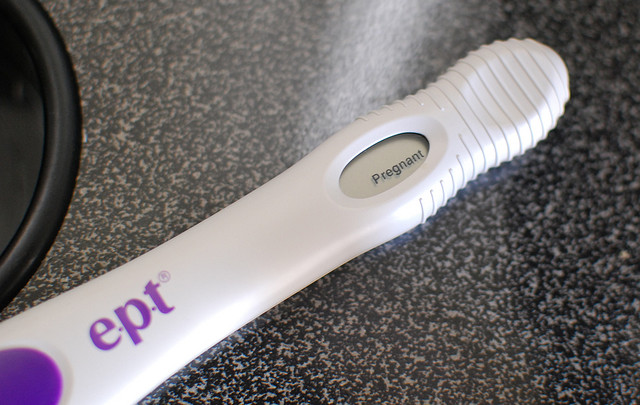 According to the
website
, the criteria for grading was as follows:
• Number of peer-led RESOLVE support groups in state for people experiencing fertility issues • Number of physicians specializing in infertility in state, at SART-accredited fertility clinics • Number of women in state who have experienced physical difficulty in getting pregnant or carrying a pregnancy to live birth • Insurance mandate information in each state
You can check out the full interactive map and additional details
here
. And here is a
link
to support groups in Minnesota. Photos via: Pixabay — Google — RESOLVE: The National Infertility Association