NewBridge Theatre Company Presents 'The Fantasticks'
Posted by Matthew Deery on Wednesday, September 18, 2013 at 12:00 AM
By Matthew Deery / September 18, 2013
Comment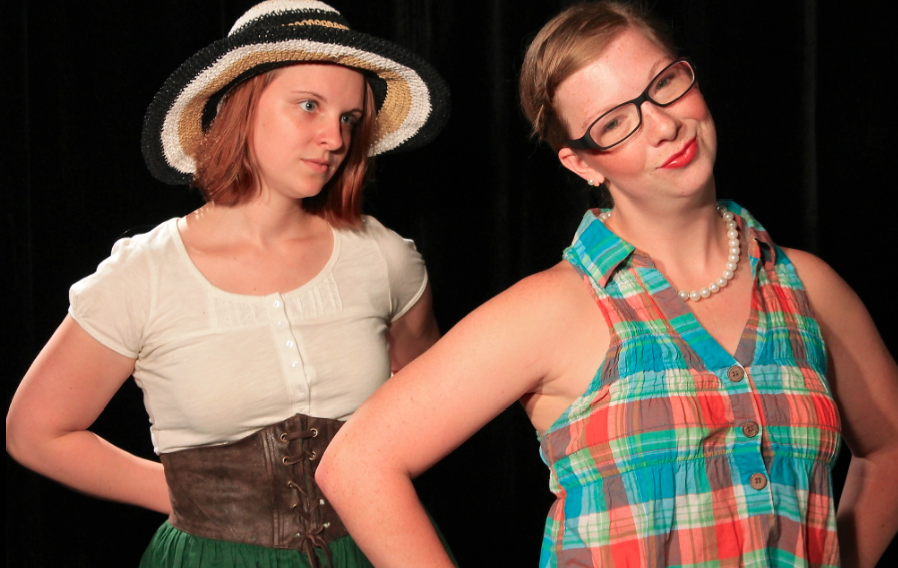 The NewBridge Theatre Company is set to begin their new production this Friday.
The Fantasticks
is the world's longest running musical and is being presented by the very talented group at the cozy theatre house in Hastings, MN. Elizabeth Tanner, the theatre company's Artistic Director, has given her own unique twist to the musical comedy. NewBridge released a press release along with some words from Tanner. "Traditionally, 
The Fantasticks
 is performed as a lighthearted, kitschy musical comedy about a boy, Matt, and a girl, Luisa, who live next door to each other, and by their fathers' pretending to feud are manipulated to fall in love. While NewBridge's production of this classic musical will still be performed as a comedy, I decided to take it to a bit of a more real, even darker, level," says Tanner. Tanner's interpretation has turned the two fathers into mothers, and these two women, Huck and Bell, are secretly in love -- despite their feelings for one another, neither woman is ready to confront their love hiding under the surface.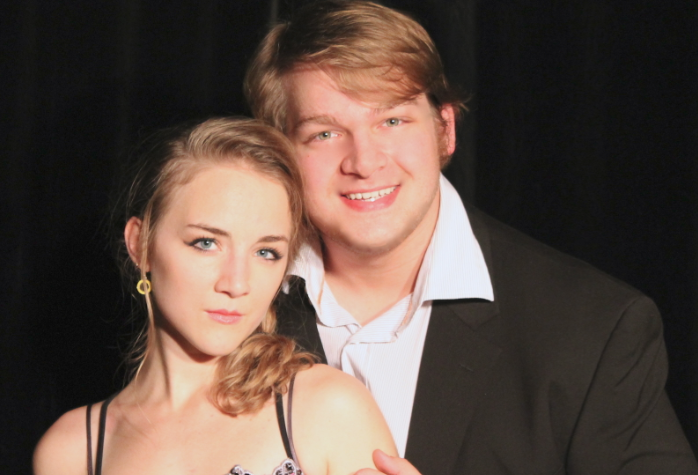 "There is subtext to the lines written into the script for these characters that indicate a kind of emotional suffering, and I wanted my actors to find what it is that created this pain, use that to motivate the speech and actions of their characters, and bring complexity to their relationships," stated Tanner. I went to see NewBridge's A Midsummer Night's Dream in July and I was impressed by the talent brooding there. The small theatre, which seats up to 50 in the audience, has a big group of actors helping to put these productions on -- the talent greatly exceeds the size of the intimate space. The theatre company is consistently trying to tackle new and challenging productions, from Shakespeare to comedy/musicals like
The Fantasticks
. And like the productions, Tanner is constantly challenging her cast to dig into their characters to bring forth honest interpretations of established characters in the theatre universe.
The Fantasticks
kicks off this Friday, September 20th. Tickets range from $15 - $20 and can be purchased ahead of time online at 
www.newbridgetheatrecompany.com
 or by calling 651-295-3224.