Next Big Name in Music? Young Crooner 'Kelvin Jones' Goes Viral Overnight
Posted by Brent Lee on Saturday, February 22, 2014 at 12:00 AM
By Brent Lee / February 22, 2014
Comment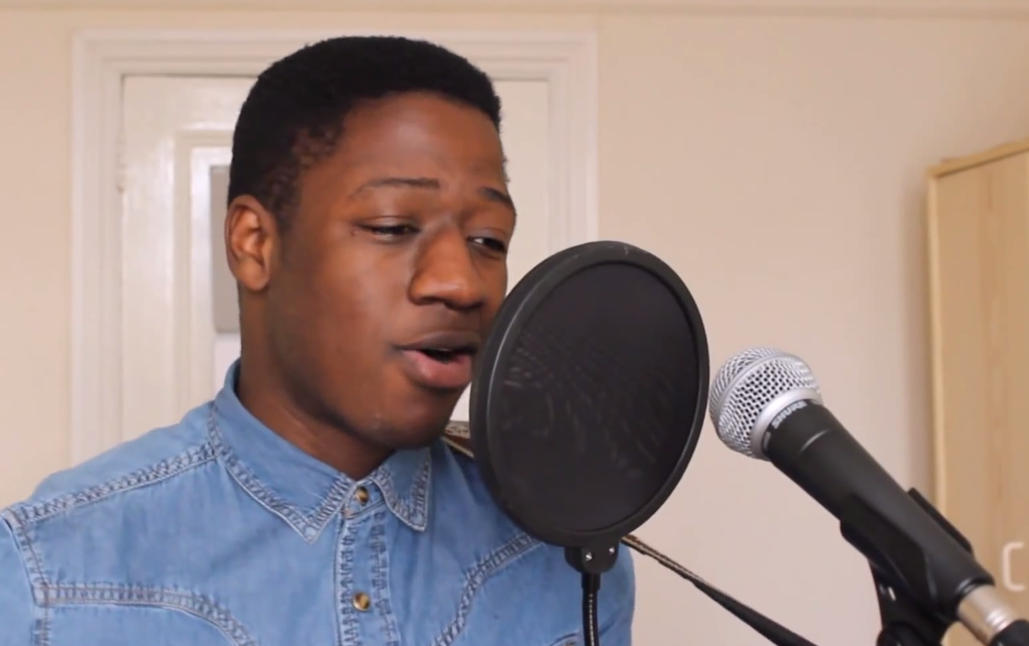 Have you ever heard of Kelvin Jones? You will. The talented young crooner went viral on Youtube overnight.
Literally, overnight.
His simple tune "Call you Home" has all the ingredients of an instant hit: It's catchy, employs Kelvin's goose bump-inducing vocals and it's about love, so everyone can relate. When I watched the song last night, it had only 7,000 views. This morning, I logged on to my computer to find that over half a million people had now viewed the video — 543,053* people had seen it as of 9:30 am Saturday to be exact. Drop by and give him a listen, and keep an eye on Kelvin to see how far he goes. If his meteoric overnight rise is any indication of things to come, we might be hearing a lot more of Mr. Jones' music. I hope so. He's
really
good.
Author's Note:
At least seven of those 543,053 Youtube views are mine. Like I said, he's really good. Photo and video via: Kelvin Jones