No Smoking in Minneapolis Parks
Posted by Erik Bergs on Monday, May 19, 2014 at 12:00 AM
By Erik Bergs / May 19, 2014
Comment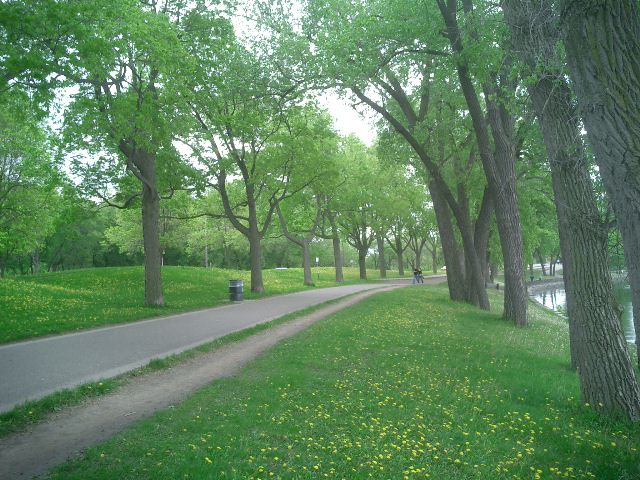 A moratorium of a different nature is on its way to the city of lakes; this time it's the Minneapolis Park and Recreation board behind the regulations. For the past four years smokers have been restricted from lighting up within 100 feet of park buildings, pools, playgrounds and beaches; but this year the entire system of parks might be declared smoke and e-smoke free. Park Commissioner (At Large) John Erwin and Commissioner Jon Olson (District 2, North Minneapolis) proposed the total ban for the 6,744 acres of city parkland. This prohibition appears to have little stopping it, unless of course it receives a rare case of public outrage. Erwin
articulated
his view on the issue to MinnPost:
"I think people are comfortable with banning smoking throughout the parks... I believe that when people go to parks they don't want to inhale what other people are giving off."
Olson also went on the offensive with an unprecedented attack on e-cigarettes (which would be part of the ban) :
"We don't know a whole lot about the vapor and what is in the vapors... People say it's harmless but there is plenty of information that says it's not."
If passed there would likely be no fines on transgressing smokers for at least a year, to let Minneapolitans get used to the ordinance. A public discussion on the ban (which the board could vote on as early as June 18th) will be held at 5:20 pm on June 4th in front of the Recreation Committee at 2117 West River Road. Photo via: Google