Number of Uninsured Minnesotans Down by 40%
Posted by Brent Lee on Thursday, June 19, 2014 at 12:00 AM
By Brent Lee / June 19, 2014
Comment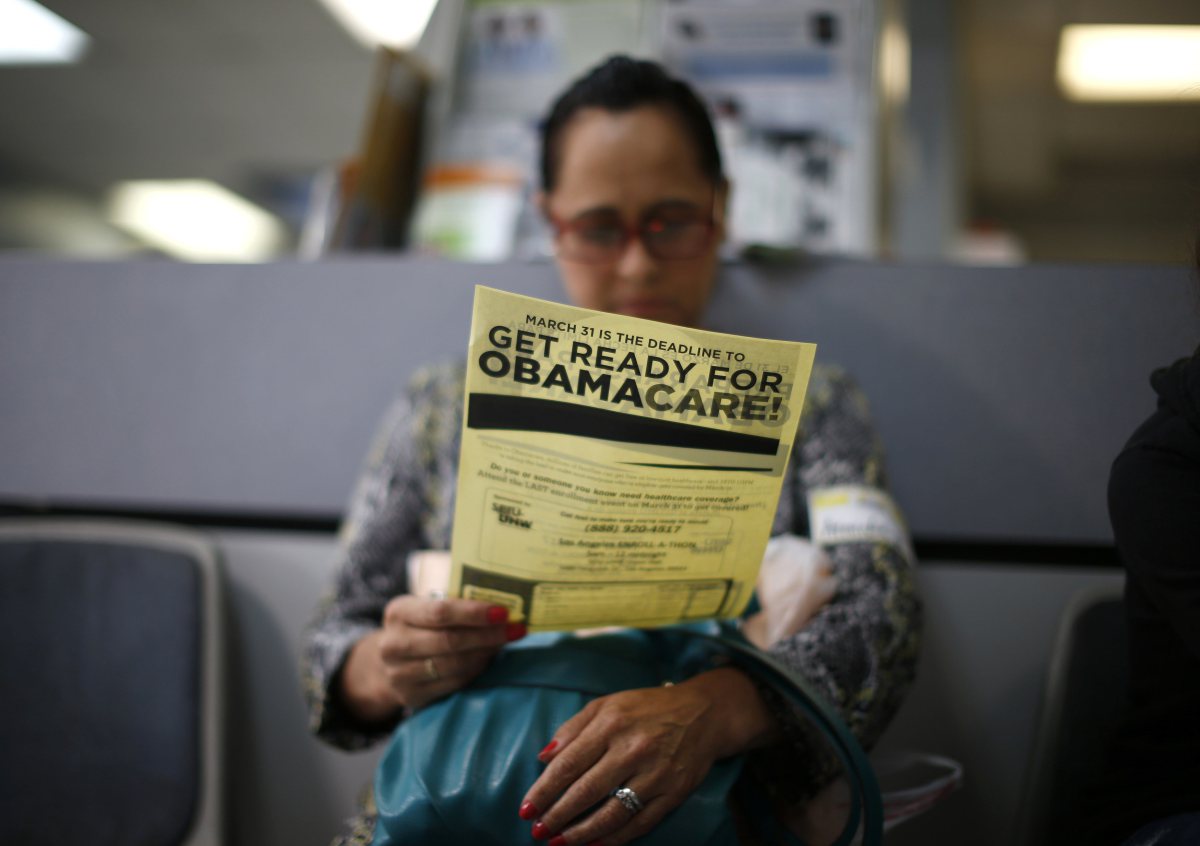 Reports
indicate the number of uninsured Minnesotans fell from 445,000 on September 30 of 2013 to 264,500 on May 1 of 2014 — this according to a study released last week by the University of Minnesota. This represents a 40% decrease in the number of people in Minnesota without health insurance since the rollout of "Obamacare" (the Affordable Care Act) on October 1, 2013. Pundits from both sides of the aisle will surely seek to spin the report in their favor, but it's hard not to view the data as a win for DFL.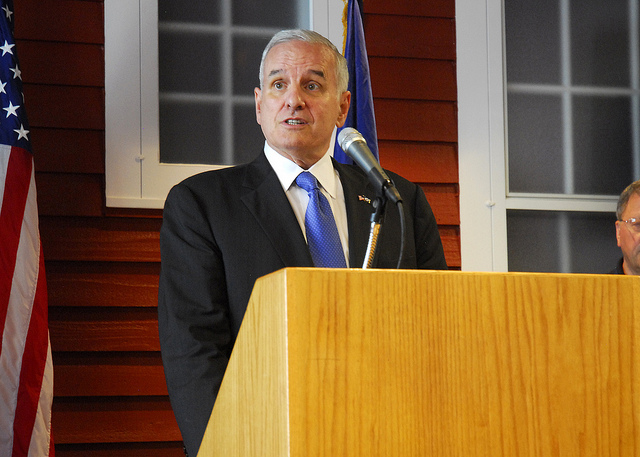 Governor Mark Dayton, a Democrat who fought hard for the creation of MNsure issued a statement indicating he was pleased with the study's results:
"Today's report demonstrates that health reform in Minnesota is headed in the right direction."
The 180,000 new health care insurance enrollees dropped the percentage of uninsured Minnesotans from 8.2% to 4.9%, which is an all-time low. CEO of MNSure Scott Leitz sees this as a significant positive change for our state:
"What this shows is that we're squarely on track. We saw for decades the uninsured rate hover between 7 percent and 9 percent. And it's now below 5 percent. This is the first time we've ever made a huge dent in the uninsured number."
Even with significant glitches on the MNSure website, long phone hold times and general confusion and criticism that surrounded the ACA over the last year, at least at this juncture, it
seems
to be working. The long term ramifications are still unclear, but as of today, there are 180,000 more Minnesotans with affordable access to health care— and, regardless of your politics, I think that's good. Photos via: Google —
Minnesota National Guard