'Okkervil River' Arrives to First Avenue
Posted by Joseph Friedrichs on Monday, October 28, 2013 at 12:00 AM
By Joseph Friedrichs / October 28, 2013
Comment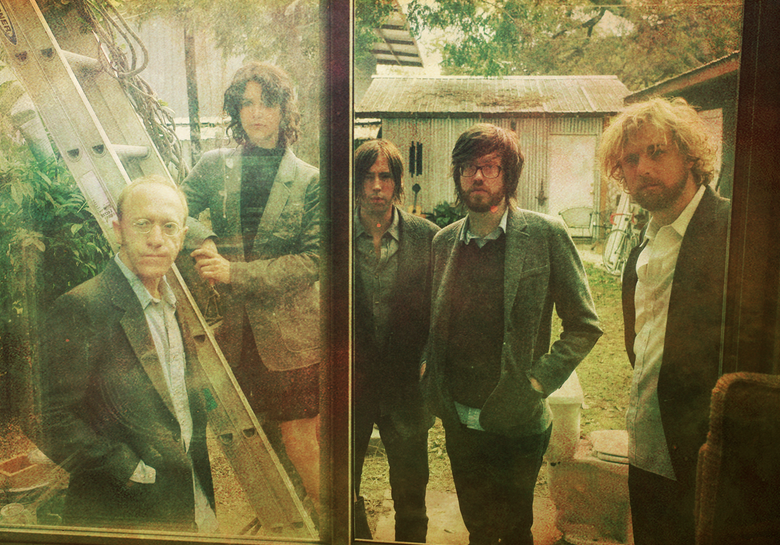 I first met Okkervil River lead singer Will Sheff outside a small theater in Eugene, Oregon. It was a typical rainy day west of the Cascades in Oregon. Okkervil River played for a crowd of about 30 people that night. After the show, half of the crowd stuck around and had drinks and conversation with all the members of the band. That was in 2007 and much has changed for Sheff and his band since that time. Now playing to packed crowds who can sing nearly all the lyrics the band plays, Okkervil River will roll into Minneapolis November 1 for a show at First Avenue. And while the crowds may be larger, one thing remains the same: Okkervil River puts on a fantastic live show.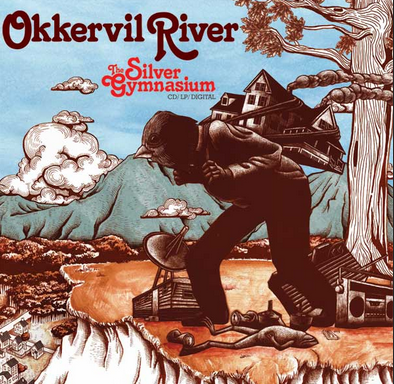 Touring in sanction with the release of their seventh album,
The Silver Gymnasium
, Okkervil River remains tied to the roots that made the band what it is today. In fact, the new album is all about roots. It focuses on Sheff's childhood growing up in a small town in New Hampshire. Though
The Silver Gymnasium
is the band's most recent release, it already ranks among the band's best music to date. It is on the same level with previous records such
Black Sheep Boy
and
The Stage Names
. Minneapolis holds a special place in the heart of Sheff, whose favorite author, John Berryman, killed himself by jumping off the Washington Street Bridge. If Okkervil River plays the song "John Allyn Smith Sails" on Friday night, be prepared for something sure to blow many minds. Okkervil River with special guest Matthew E. White at the First Avenue Mainroom, Friday, November 1.
Tickets are $17 in advance
, $20 at the door.