Pair of Outdoor Music Festivals Cancel in Twin Cities
Posted by Joseph Friedrichs on Saturday, March 1, 2014 at 12:00 AM
By Joseph Friedrichs / March 1, 2014
Comment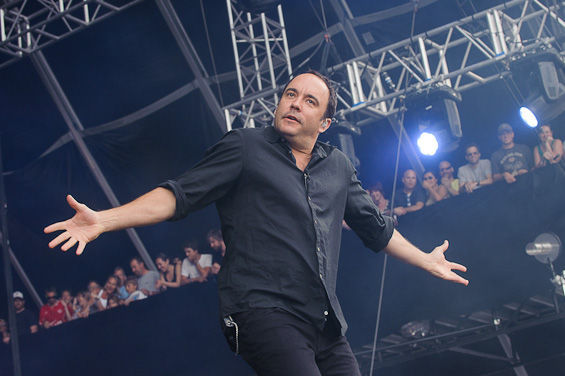 Chicago has its Lollapalooza. Austin, Texas is saturated with its outdoor-music scene. Even some field in the middle-of-nowhere in Tennessee has a huge music festival. That's why it was so hard to hear about the plans to
cancel
two major outdoor music festivals in the Twin Cities this summer. Sure, it's crazy cold in the Twin Cities for a large chunk of the year. But come on, keep the outdoor music alive! Via:
BringMeTheNews.com
:
Live Nation's River's Edge festival and First Avenue's inaugural outdoors fest have both been called off. Live Nation reportedly spent – and lost – millions of dollars on the mega music festival at St. Paul's Harriet Island in 2012, which was first in a five-year commitment to the city.
Live Nation reportedly spent $5 million for the two day music fest in 2012 that featured headlining acts like Dave Matthews Band, Tool and the Flaming Lips. The
River's Edge website
said while the 2013 festival was called off, it was "hopeful that the event will once again take place in 2014." Actions truly do speak louder than words.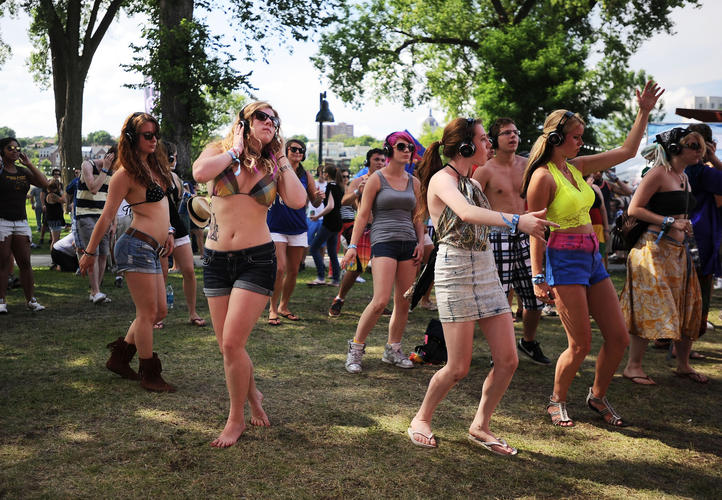 Via BringMeTheNews.com:
First Avenue says it is not moving forward with plans for an outdoor festival this year because the venue couldn't find "the perfect lineup." The longtime Minneapolis music club was hoping to host outdoor concerts at the Parade Athletic Fields near Walker Art Center.
Well, there's always '
Rock The Garden
' to look forward to -- yet the fact remains, after a winter like this, people in the Twin Cities need all the live, outdoor music they can handle. Photos via: Erik Hess and MN Daily