Planning Ahead For the Holiday Weight Gains
Posted by Deanna Olson on Friday, November 11, 2016 at 12:00 AM
By Deanna Olson / November 11, 2016
Comment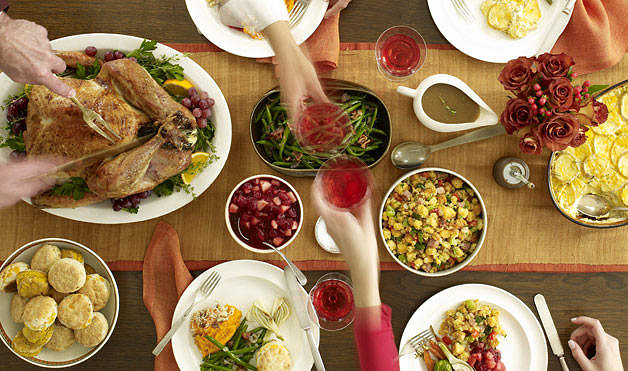 Early planning and preparation can help you succeed through and beyond the holidays. According to one study, the average holiday weight gain was just under a pound, but the cumulative effect can negatively impact health. Although the weight gain during the six weeks pushing to the end-of-year holiday festivities is not as large as once believed, it still adds up, especially if it is not lost each year. The holiday season is full of parties, social commitments, specialty foods, alcohol, stress, cold weather, lack of sleep and a myriad of other distractions that can stand in the way of well-planned exercise and healthy nutrition. We have identified seven of the most common challenges and steps to help keep you address those challenges head on and stay on track.
Staying Motivated
It is easy to forget the goals you have attained and the milestones ahead when you are in the thick of holiday distractions. It is not only important to celebrate these special holidays, but it is equally important to elevate your accomplishments in order to encourage your ongoing effort. Stay engaged by thinking of health and fitness goals for the New Year. Identify barriers to exercise and healthy eating to anticipate upcoming disruptions. Develop plans to overcome these holiday barriers  and be ready make adjustments in your routine to stay connected to your goals for the long run!
Avoid the Holiday Weight Gain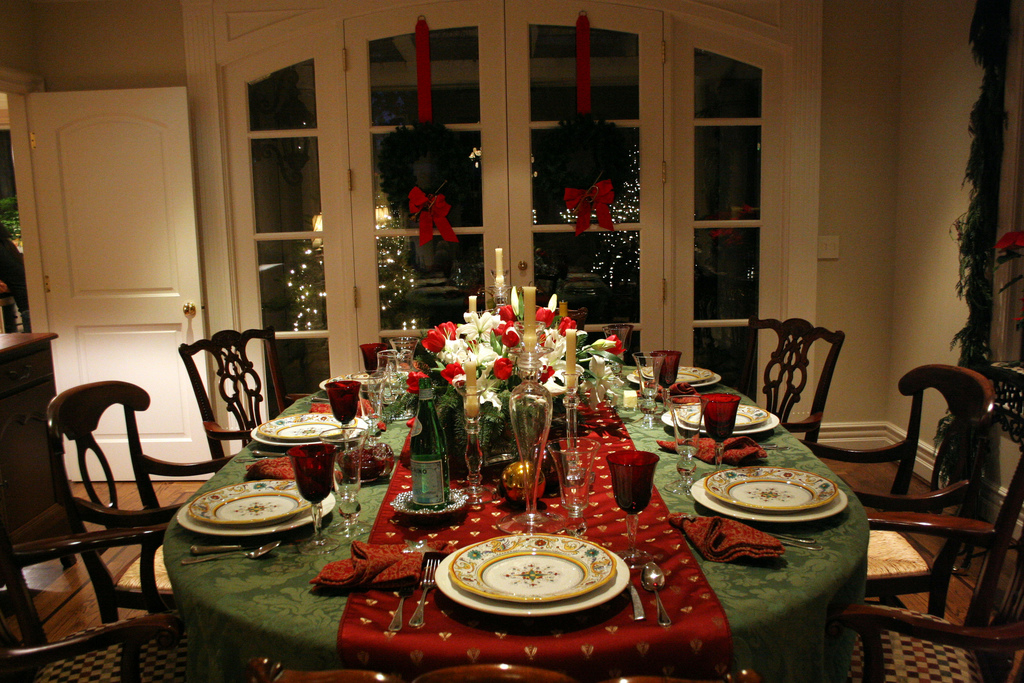 There are two factors to consider in avoiding the holiday weight gain: staying active and keeping yourself full with the nutritious meals and snacks you have prepared. Include fitness in your schedule and eat a healthy snack before going to the party so you are not overly hungry and overly indulgent. Mentally note the food you are consuming to avoid mindless eating. The simple task of logging food intake can keep you accountable at holiday gatherings and beyond on a daily basis.
BRRR…It is Cold
Look, we live in Minnesota and let's face it, our winter weather can convince anyone to pull the covers up and stay in the house and hit that snooze button. It is important to rest, but not beyond our body's need or to the point of sabotaging the effectiveness of the rest by pressing that snooze at the drop of a snowflake! Granted sometimes our Minnesota weather keeps us in through the accumulated snow, ice, etc., so it is important to have a "snow-day plan." If you normally commute to the gym, plan ahead by having an at-home go-to program. There are many effective at-home workouts that can be completed in the time you would have taken to drive to and from the gym! This way weather is not an issue and you can stay committed to your daily fitness goals... all while staying warm and cozy!
Out of Sight, Out of Mind
Turn away from the family and work food buffets and dessert trays! Seriously, don't even look at them. Positioning yourself physically away from these major temptations will reduce your easy access to all the treats. When you do serve yourself, use smaller plates, chew your food more per bite and check out the options before serving up your plate so you can mindfully create your selections. How to plate a healthy plate for the holidays:
To Drink or Not to Drink?
Similarly to the high-calorie coffee house concoctions, traditional holiday beverages can pack an excessive amount of calories – with and without the alcohol. A cup of eggnog can deliver 350 calories, a creamy White Russian has 260 calories and a medium pumpkin spice latte will set you back 380 festive calories. On the lighter end, a flute of champagne comes in at 90 calories or low-fat peppermint mocha comes in at 130 calories. Not only are these drinks high in calories, they are offering you little to no nutrition. Alcohol can also interfere with proper nutrition, proper sleep, hydration, muscle recovery, stress hormone levels and your immune system. If you drink, drink responsibility, both calorically and in moderation, which clearly go hand-in-hand.
Rest is Best
Sleep is just as important for adults as it is for children. 7-8 hours a night is a typical recommendation. Getting enough sleep helps control weight, keeps the immune system functioning optimally, reduces feelings of stress and stress-related illnesses and helps maintain that happy holiday mood!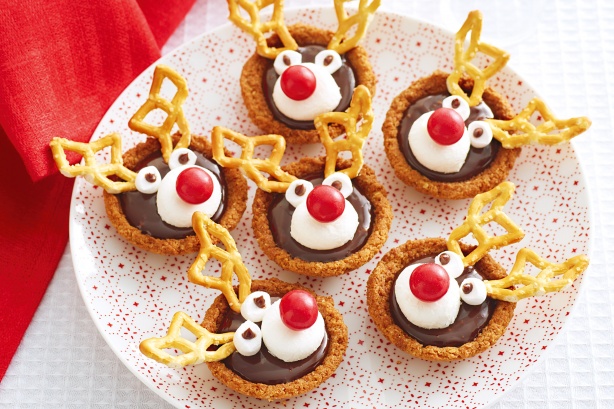 Too Stressed…
For many, the holidays can be stressful! Some holidays are more stressful than others and some feel more stressed by the holidays than others. Either way, exercise has been shown to be greatly effective in reducing stress levels with immediate and long term results. Exercise improves your mood, sleep and also reduces depression and anxiety which can also be triggered during the holidays. Add in daily motivational affirmations into your daily routine and you will be set to rock the holidays and your year! Practice writing three good things that you have accomplished in your health, fitness, or day! Acknowledging these positive thoughts and actions can improve your motivation, reduce your stress and create a positive prospective for you to stay on track with your goals! Photos courtesy of: Pintrest --
Austin Kelmore
--
Satya Murthy 
References: 1. Clark MA. NASM Essentials of Personal Fitness Training 4th ed. Baltimore, MD:Lippincott Williams & Wilkins; 2012. 2. Holiday Weight Gain Slight, But May Last A Lifetime. National Institutes of Health. 22 Mar. 2000. Date accessed 29 Oct. 2012. http://www.nichd.nih.gov/news/releases/holidayweightgain.cfm. 3. Wansink B, Payne CR. Eating behavior and obesity at Chinese buffets. Department of Applied Economics and Management, Cornell University, Ithaca, New York, USA. Obesity (Silver Spring). 2008 Aug;16(8):1957-60. Epub 2008 Jun 5. Date accessed 29 Oct. 2012. http://www.ncbi.nlm.nih.gov/pubmed/18670421