The Next Generation of Gaming -- 'Playstation 4' Debuts -- 'Xbox One' to Follow
Posted by Matthew Deery on Friday, November 15, 2013 at 12:00 AM
By Matthew Deery / November 15, 2013
Comment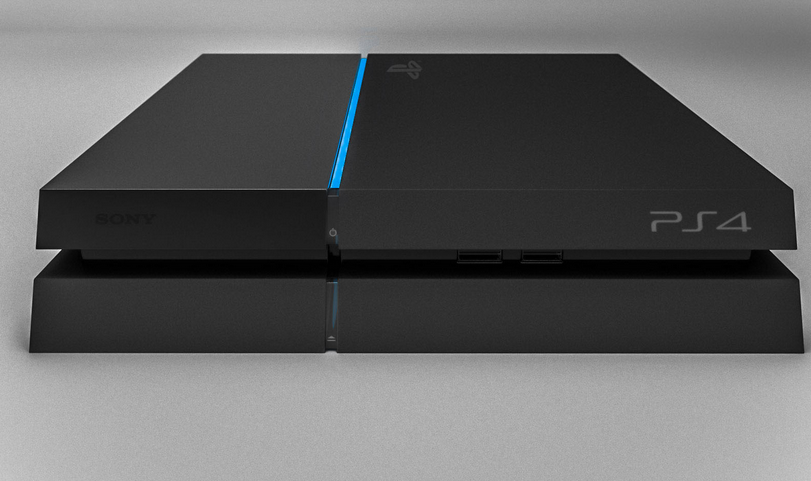 For anyone who knows hardcore console gamers, get ready to say goodbye to them for awhile. Over the next few months, gamers will disappear into the abyss of two new gaming consoles and all they have to offer. Today marks the first day the
Playstation 4
is on the market -- the next generation console from Sony is sure to make a splash with gamers across the world. Next Friday, Sony's competition, Microsoft, will debut their next generation console,
Xbox One
. It's no coincidence both are dropping at almost the same time and just before the holiday season. Excited consumers waited in lines at electronic retailers last evening for the midnight release of the
Playstation 4
, the mark of true dedication amongst gamers in Minnesota,
waiting
in the cold for hours for new tech. With
Xbox One
coming next week, many are wondering what console will be king? While internally the two are very similar, the
differences
between the two are quite significant.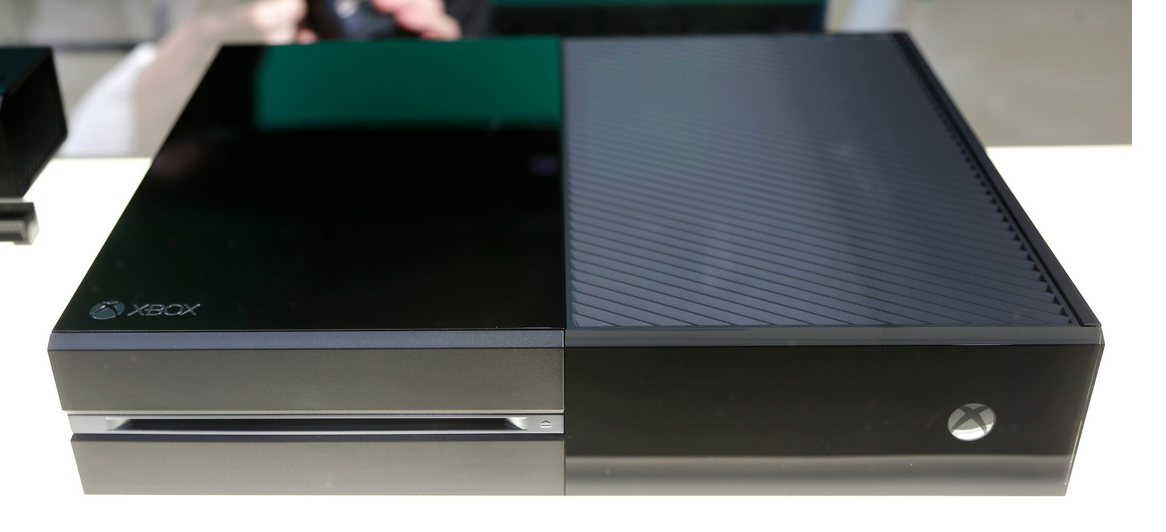 The
Xbox One
is more of a multimedia hub, seeking to be an all-in-one system that not only provides gaming, but an all entertainment platform. The system is able to play games, watch television, browse the internet, all at once 
seamlessly
. The
Playstation 4
by and large is for those hardcore gamers -- it doesn't have all the entertainment platform features, more just a console for those looking to play video games all night. It is said to have a bit more shine in the graphics department, something many gamers hold dear.
Xbox One
is also a hundred dollars more than
Playstation 4
, another factor in the equation. One thing is for sure, make sure to do a bit of research on what it is you are looking for in a gaming console -- for those buying a console for a son, daughter, grandson, niece, etc., make sure you check in with them to ensure you make the best choice for what they want in a system. Some will choose based on brand loyalty, others on the capabilities of one over the other. Keep these things in mind, because though these two have similarities, they are going to be two very different experiences for gamers. Photos via: Google