Post Holdings Inc. Purchases Minnesota's Own MOM Brands
Posted by Travis Bridell on Friday, January 30, 2015 at 12:00 AM
By Travis Bridell / January 30, 2015
Comment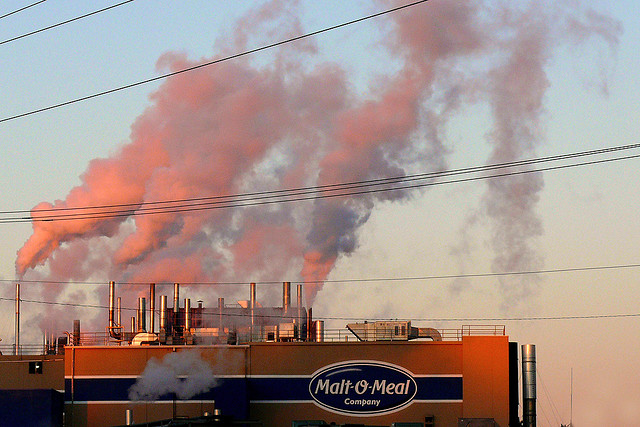 The Mill City will be saying "hello" to new owners of its second biggest cereal maker within the year. Missouri-based Post Holdings, Inc. is purchasing Lakeville, Minnesota, food company MOM Brands and its four manufacturing plants, famously known for Malt-O-Meal and its bagged cereal, Post said in a
press release
Monday. The $1.15 billion purchase will merge the third (MOM) and fourth (Post) largest manufacturers of ready-to-eat cereal in the world (following Kellogg's and General Mills). Post also has refrigerated, nutritional and other products under its umbrella. The press release stated:
"The transaction is expected to be completed by the third calendar quarter of 2015, Post's fiscal fourth quarter, subject to customary closing conditions including the expiration of waiting periods under U.S. antitrust laws. The transaction has been approved by MOM Brands' shareholders."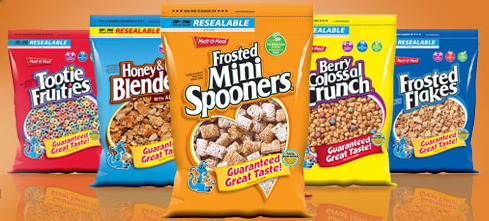 MOM Brands has been privately owned by John Campbell and his descendants since it was founded as Campbell Cereal Company in 1919. The company has found its most recent success with its bagged cereal that piggybacks off of other brands marketing by offering lower costs on similar products. It's former namesake, Malt-O-Meal, is only around 10% of its sales. Post is paying for the transaction in $1.05 billion cash, with around 2.45 million shares of stock also headed to the now-former owners of MOM brands. There will be a 90-day holdover where MOM Brands will continue to run autonomously before a transition team starts to consolidate the businesses. The press release went on to say:
"Chris Neugent, current Chairman and CEO of MOM Brands, will lead the MOM Brands business as President reporting to Mr. Koulouris. Post and MOM Brands will establish a transition team comprised of members of both companies to prepare for and to oversee the integration of the businesses."
Post has only been around in its current form since February 2012 when it was spun off for the second time in five years, originally by Kraft Foods and then Ralcorp Holdings. The group has also made a few other acquisitions recently, including a $2.45 billion purchase of Michael Foods, Inc. Photo by: 
Phil
 -- Malt-O-Meal