President Obama: Love Him or Leave Him? Minnesotans Speak Up
Posted by Brent Lee on Saturday, February 22, 2014 at 12:00 AM
By Brent Lee / February 22, 2014
Comment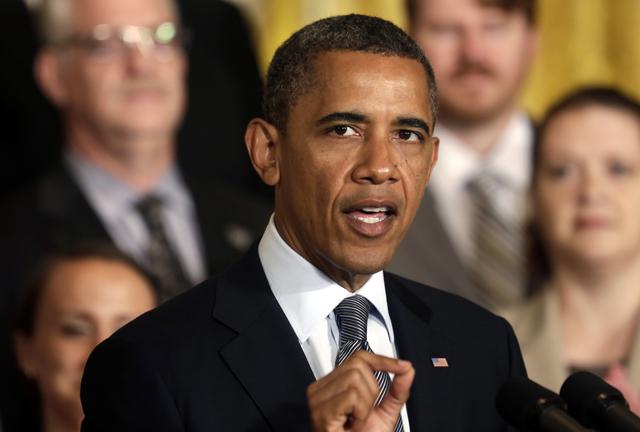 Barack Obama will be
in town
on Wednesday, February 26th looking to boost a Minnesota approval rating that is at its lowest point since 2009. What do
you
think of our President? As a Minnesotan, how do you feel about Barack Obama and the job he is doing in the Oval Office? According to data from a recent Star Tribune
poll
, Minnesotans indicated their feelings about President Obama depend on a variety of factors including age, gender, and the region of the state in which they reside. Here are some highlights — arranged by demographic considerations — from the study which polled 800 Minnesota residents via phone between February 10th and 12th.
AGE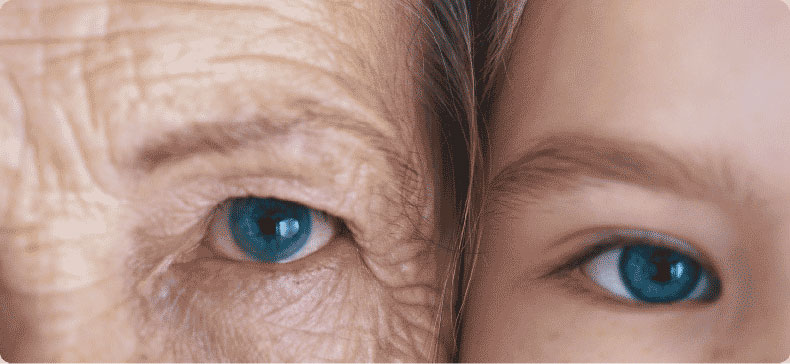 ? Young people are pretty pleased with the current President — 18 to 34 year olds approve of Barack Obama at 59%.
? Are those 35 and older and loving President Obama? Not so much. The over 35 contingent holds only a 38% approval rating.
What is causing this divide between the young and old? What aspects of Obama's policies do older Minnesotans disagree with? What does the younger generation like about our President's work in Washington?
REGION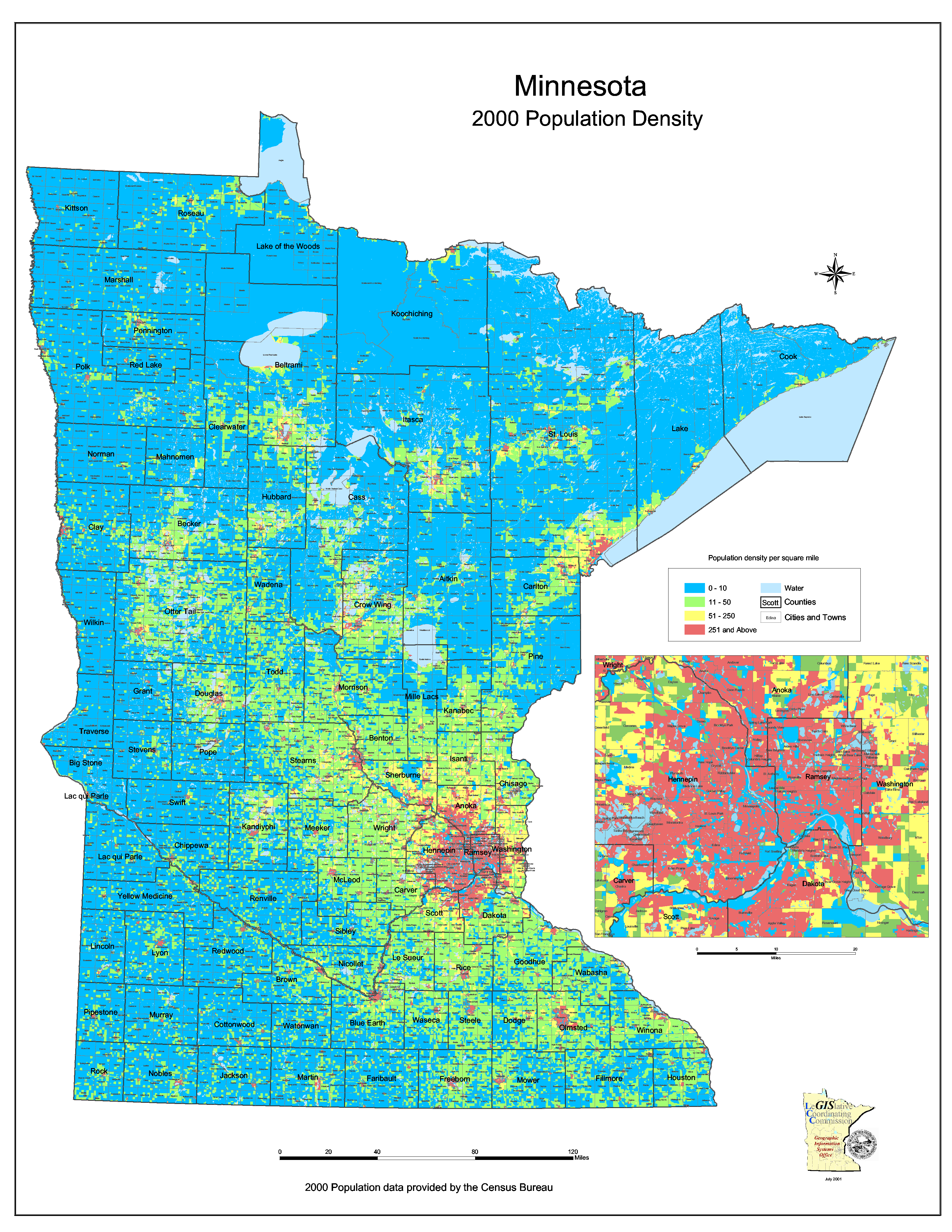 ? Those who live in Minnesota's population centers of Hennepin and Ramsey County reported a 61% approval rating of Obama.
? Those in the Metro Suburbs? 40% Barack Obama approval rating.
? How about those folks who reside in outstate Minnesota? Only 30%.
The data show gaping gaps in Minnesotans' sentiments about the President's performance based on which part of our state you call home. This map shows Minnesota population density from the 2000 census  — but it could just as easily serve as a relatively accurate representation of Obama's approval ratings from this recent poll. The farther from the Twin Cities you get, the President loses popularity.
GENDER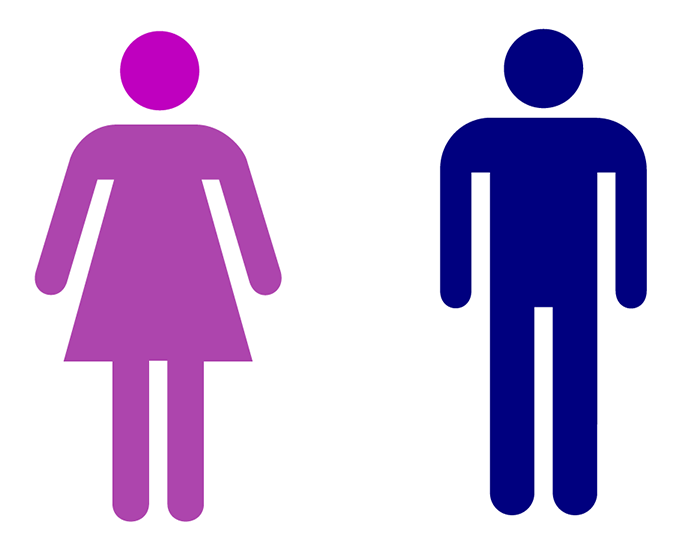 ? On Venus, a slight majority of women — 51% to be exact — approve of Obama's work in the White House.
? Meanwhile, over on Mars, only 35% of men say they approve of the job the President has done so far.
Which issues are driving this gap between men's and women's opinions? How does this data affect Hillary Clinton's prospects for winning Minnesota's electoral votes in 2016? (If, and when, she runs.)
POLITICAL PARTY LABEL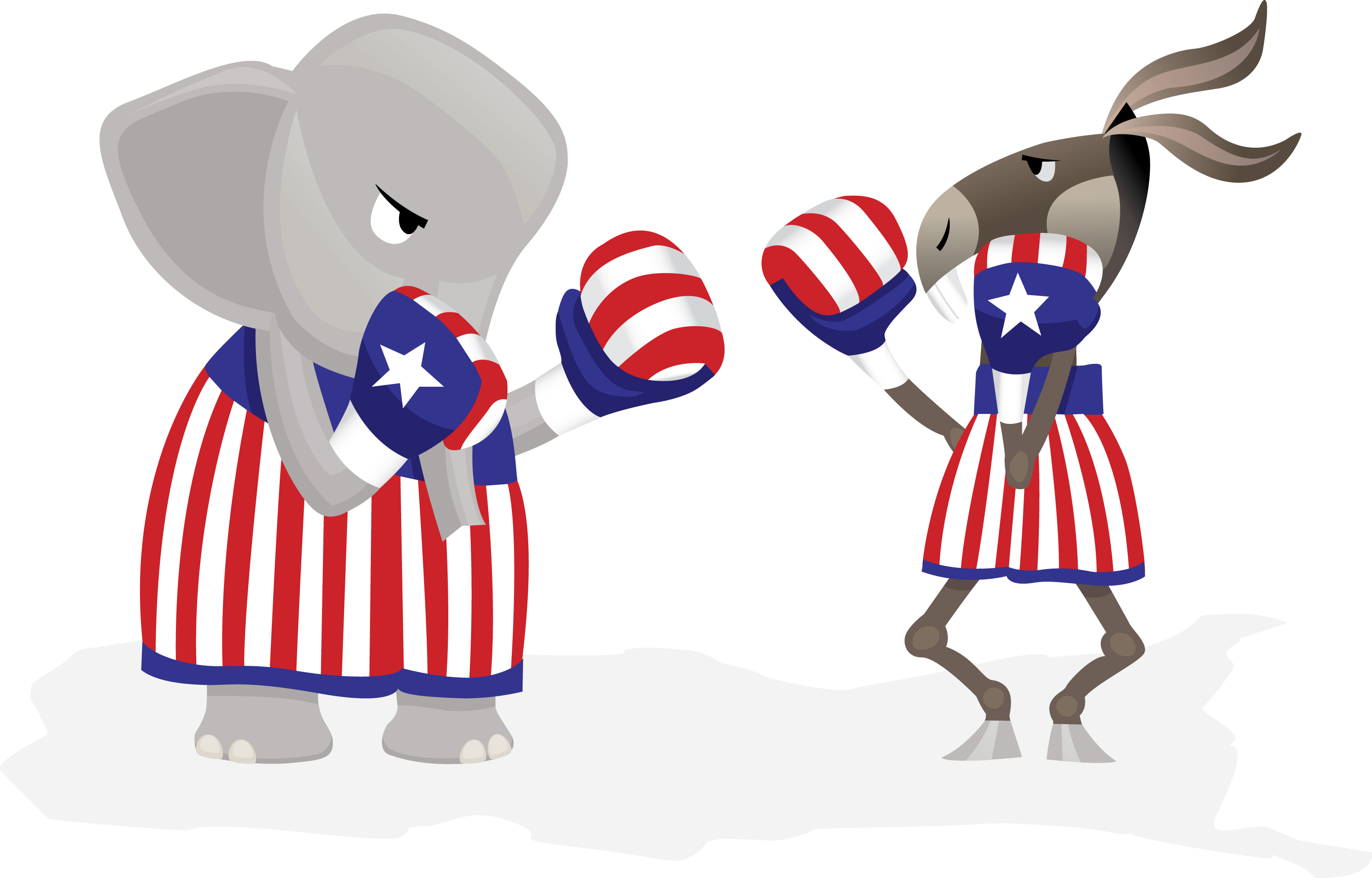 ? In what is the least shocking news of the day, 0% of Republicans surveyed approved of Barack Obama, while 96% said they "disapproved" with the job he's done in office.
? Equally unsurprising was the vast majority of Democrats supporting Obama, giving the President's performance an 83% approval rating so far.
? Independents polled approved of Obama at only 31% in what might be the most important figure in this section — or any section — of the study. We expect to see liberals and conservatives respond along party lines, but if Obama is failing to win the approval of voters who hold no political allegiances, that can't bode well for a Democratic Presidential candidate seeking votes in Minnesota in 2016.
  So, what do
you
think? Photos via: Rueters and Google