Recap of the 2014 'Summer Set Music Festival'
Posted by Angie Newgren on Saturday, August 23, 2014 at 12:00 AM
By Angie Newgren / August 23, 2014
Comment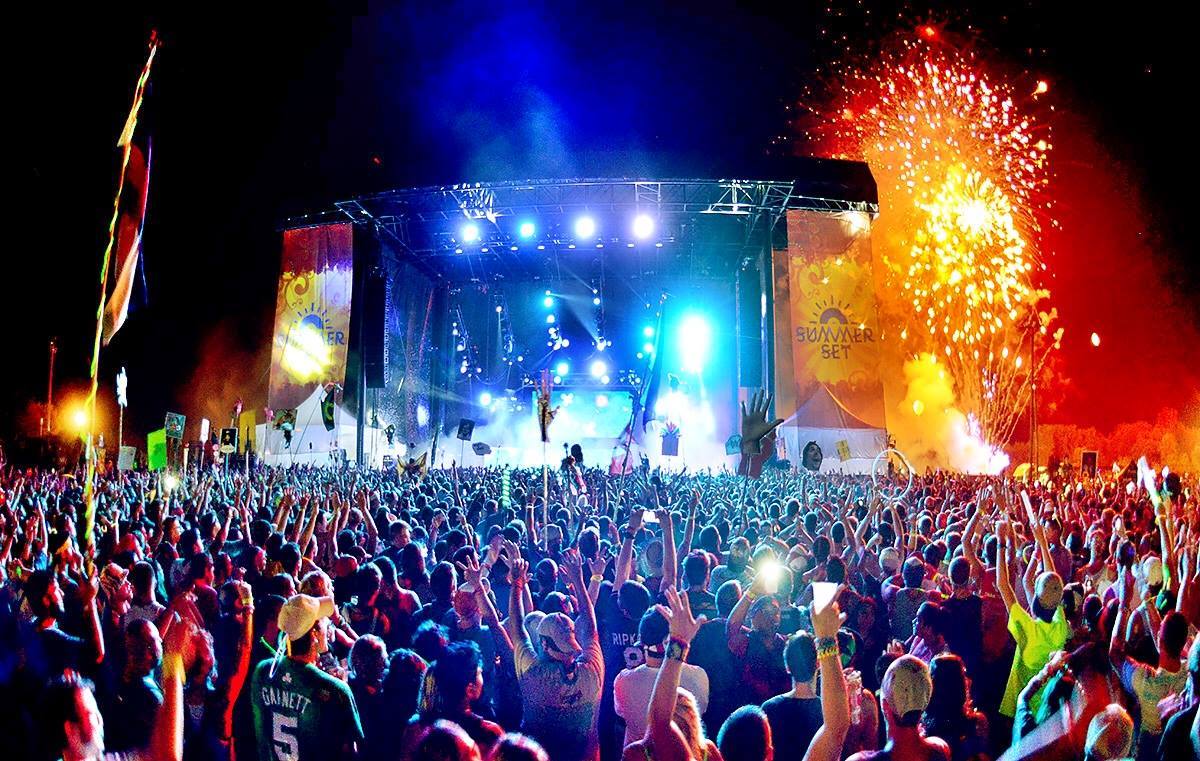 One of the greatest things of our time is the exponential growth of music festivals. A few years back I watched a documentary on Woodstock. It covered the set up, the music, the finances, and the 400,000 Woodstock attendees. I remember thinking how cool an experience like that would be. And now our generation is lucky enough to have music festivals popping up around the world, creating weekends spent united in music and love. One of these music festivals happens to be a skip and a jump from the Twin Cities set in Somerset, Wisconsin.
Summer Set Music Festival
was founded in 2012, thus this year being its third year running. My experience included no hiccups for all situations. I chose RV/Preferred camping which knocked down a few hours waiting in line for the security check. Once checked in, we had access to clean water, nearby medical stations, general stores, ATMs, and security close by for any emergency situations. The inside prices for food and alcohol were surprisingly not marked up at all. SSMF is also located just off the Apple River. Many attendees spent their mornings tubing down the river. It was a little too chilly for my taste, but still provided many a great way to spend their mornings before the music started.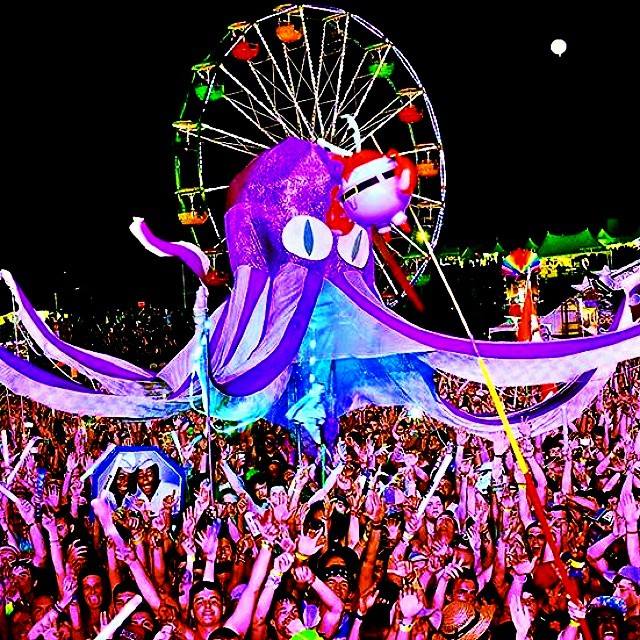 Headliners for the festival included Kaskade, Chromeo, Wu Tang, Big Gigantic, Flux Pavilion, Bassnectar, and Datsik. Most, but not all fit into the genre of EDM, or electronic dance music. Digital music is a little difficult to explain to older generations or those who haven't experienced it. These artists are not just sitting on stage pressing the play button from an iTunes account. It includes extensive and complicated sound boards, seeing what your crowd reacts too (live mixing), and tons of counting. Some electric music focuses heavier on bass, where some focuses on melodic themes. As a constant goer to music festivals, earlier this year I saw Kaskade perform at Ultra Music Festival located in Miami. Ultra Music Festival is known as one of the world's largest and best festivals. With that being said, hands down I still believe Kaskade performed a better show at SSMF. The musical transitions were better, greater song choices, and the smaller (but still large) crowd made it more unified with everyone on the same page. My other favorites included Chromeo, Cedric Gervais, Chainsmokers, Myon and Shane 54, and Green Velvet -- all great musicians with music worth checking out.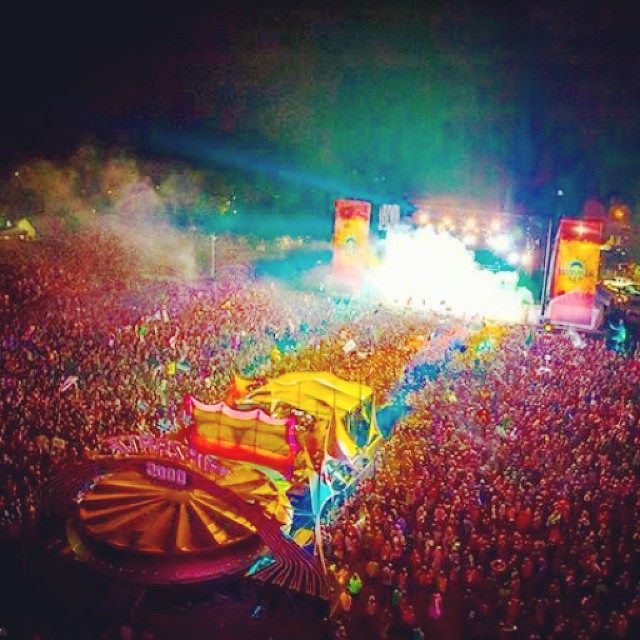 Attending a festival is an event you will remember for a lifetime. With SSMF being so close to the Twin Cities, there really are no excuses not to attend. Especially since day passes are available. I've been to music festivals around the US and I can't get over the fact that one of the best in the country is practically placed in my backyard. Although I have a year to wait until next year's festival, I will be counting down the  days. Photos via:
Summer Set Music Festival Facebook Page