Red Bull Ice Cross Downhill Event Crashing St. Paul Again in 2018
Posted by Matthew Deery on Saturday, January 6, 2018 at 12:00 AM
By Matthew Deery / January 6, 2018
Comment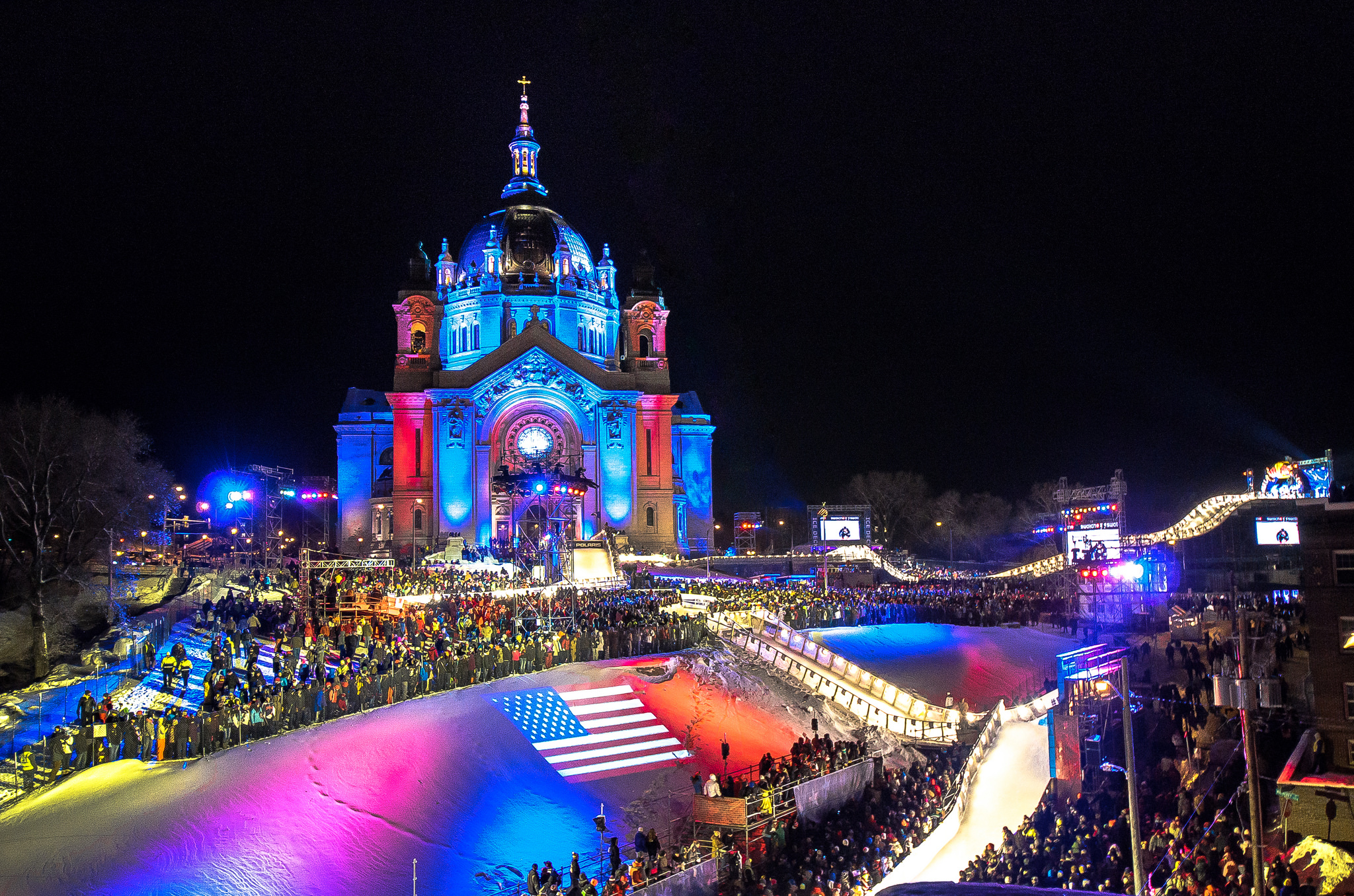 With the holidays passed, Minnesotans have little to look forward to besides intermittent sunlight, freezing cold temps and the hope of an early spring. For the 7th consecutive year, Red Bull is breaking up the monotony of the winter season with some downhill ice skating craziness. The Red Bull Ice Cross Downhill Championship event kicks January 19 and 20. Although years past have brought subzero temps and double digit negative windchill temps, people from all over flocked by the thousands to check this crazy event out. Aside from Hockey Day in Minnesota, this is the premiere winter event in the metro. St. Paul is the first race of four where 16 women and 64 men from around the world compete for the title of 2018 Ice Cross Downhill champion. In addition to those championship bouts, there will be plenty of qualifier races, a freestyle show and even a Junior World Championship leg of races.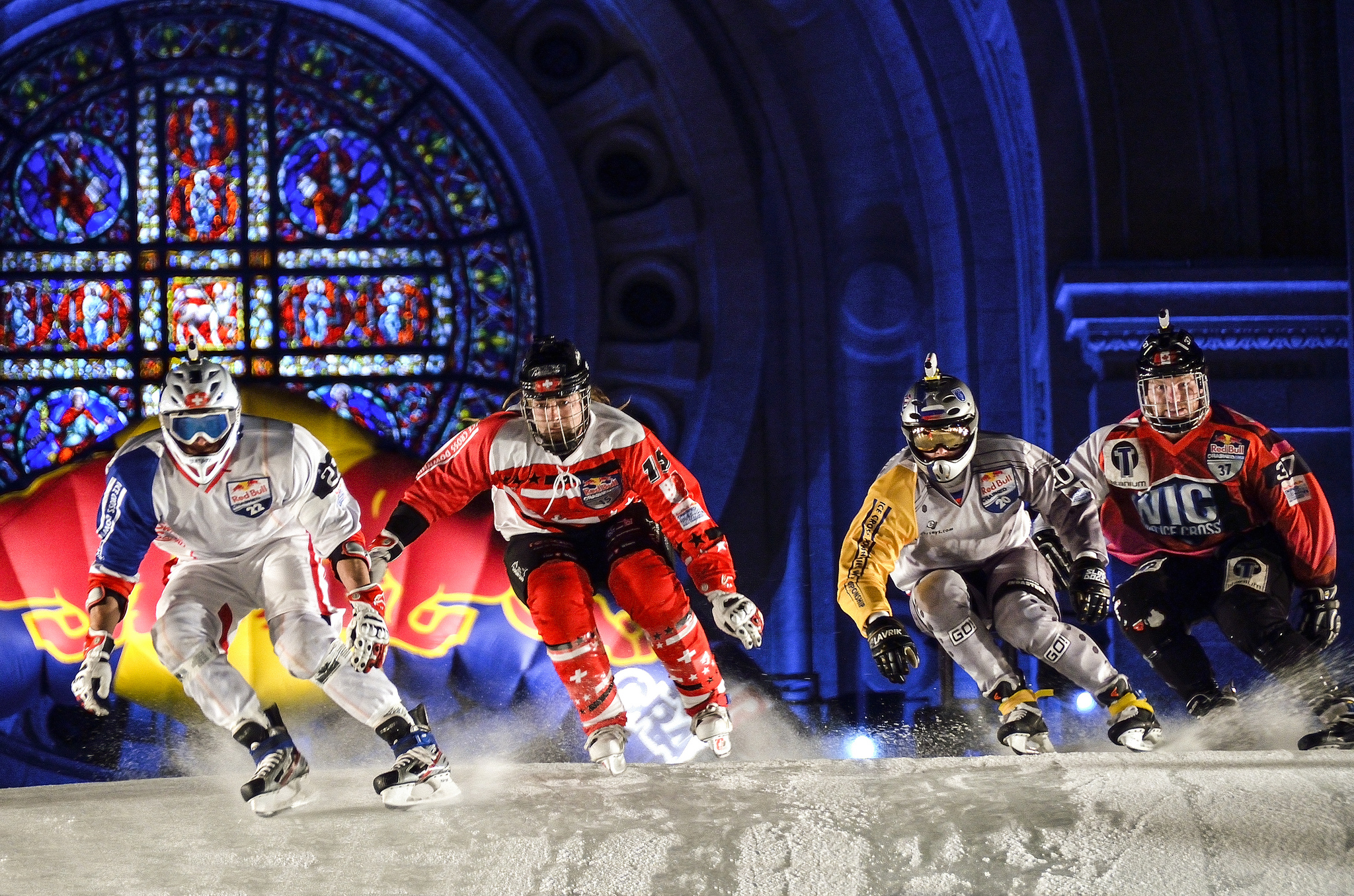 The race track starts in front of the
historic Cathedral of St. Paul
and unfolds into the longest and the most formidable course on the racing schedule. Admission to the event is free, but spectators have the option of purchasing premium-viewing tickets -- if you've been to the event in years past, you know viewing the track can be a challenge with the size of the crowds if you don't show up very early.
For more information about tickets to 2018's Red Bull Crashed Ice, visit here.
Photos by:
Jeremy Jordan
--
Lee Hochstein