Review — 'Ballet Of The Dolls' Energizes and Entertains
Posted by Matthew Deery on Tuesday, April 1, 2014 at 12:00 AM
By Matthew Deery / April 1, 2014
Comment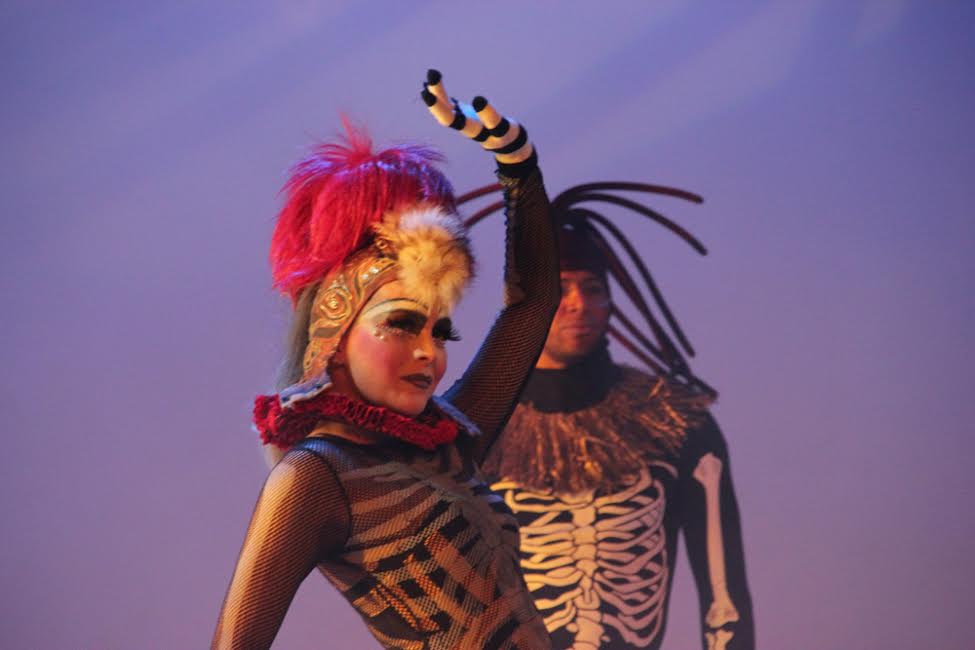 This was an anonymous submission from one of our readers. Known for his outrageous take on style and runway, Grant Whitaker once again graced the stage literally and figuratively for the
5th Annual Fashion Ball
, a fundraiser performed by Ballet of the Dolls at the historic Ritz Theatre. Choreographed by the legendary Myron Johnson and styled by Grant Whitaker Style, this year's theme "Dollnation" followed a troupe of dancers through diverse depictions of dolls — from voodoo to super galactic to clowns. It was an energetic mix of theatre, dance, and fashion.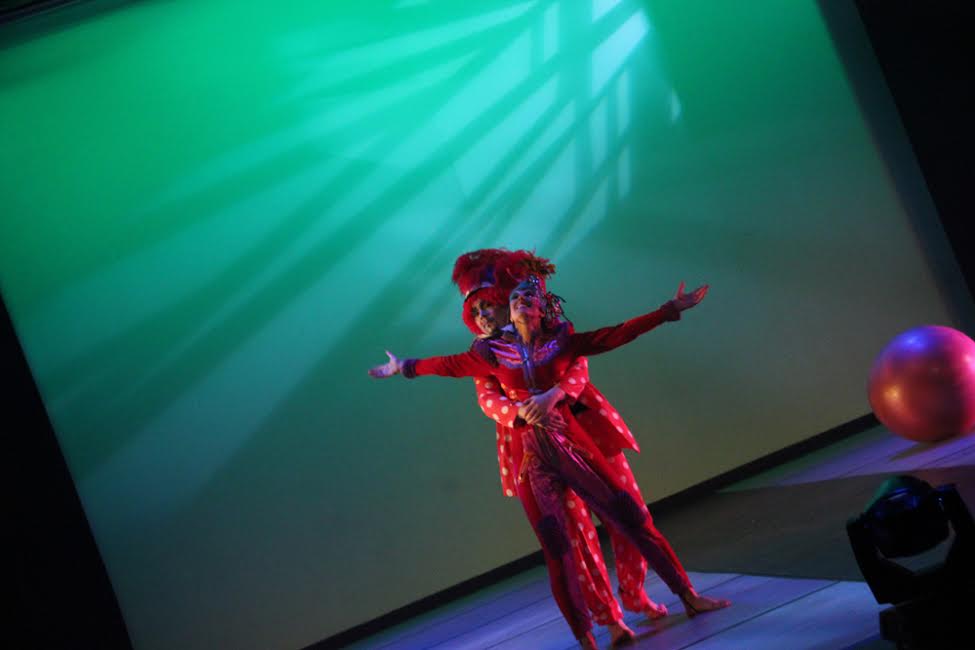 Each dance performance was followed by a runway show, with fashions from local designer Lindsey Hopkins, Grethen House, and Fashion Avenue. As expected, the costumes and fashion were outrageous, transporting audience members into a surreal world of make-believe turned reality. As models made their turn at the end of the runway, spectators were greeted with a skull embedded in the long hair of the models. In other another portion of the show, models were turned into Technicolor dreams, sporting colorful curls and dreads and equally playful garments. Dancers' costumes were no less dramatic, with red fur coats, striped pom hats, and feathered tails. The only questionable and slightly terrifying portion of the evening was when the dancers donned life-size stuffed-animal costumes and danced about the stage. I expected nothing less than a wild mix of creativity and flash, and the show delivered.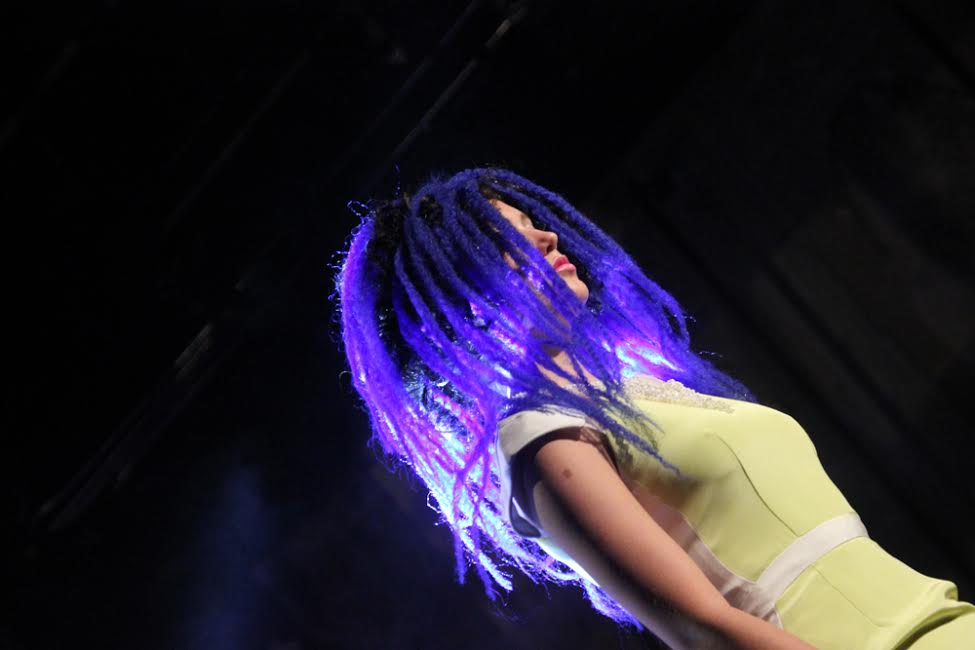 For a night filled with dance, fashion, and entertainment, it most certainly didn't disappoint. Brazen entertainment aside, Ballet of the Dolls stands for equality, opportunity, and expression. They support anyone with a passion for dance — regardless of gender, body type, or experience level. Check out the rest of the Doll's
season
to catch some fascinating and outlandish performances, and be sure to be, if nothing else, entertained.