Ricky Nolasco Needs to Step Up
Posted by Jeff Schwenn on Wednesday, June 18, 2014 at 12:00 AM
By Jeff Schwenn / June 18, 2014
Comment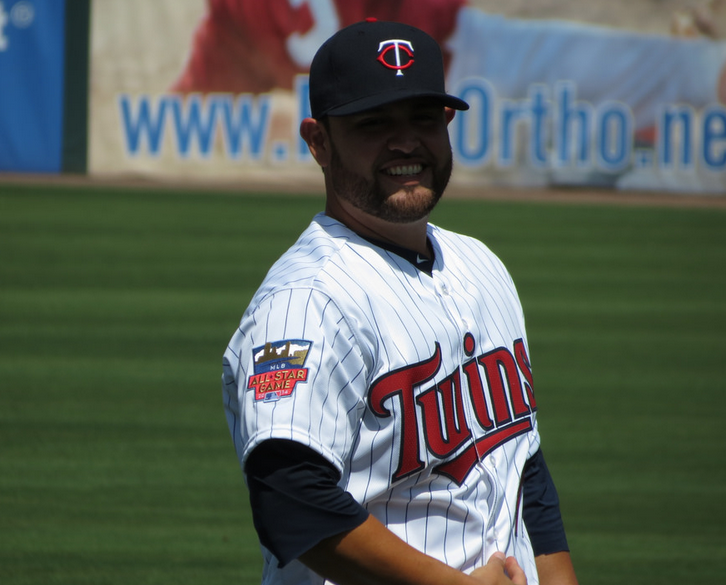 Ricky Nolasco has been frustrating to watch in 2014, and so far he has not been what fans expected. Simply put, he's been a disappointment through fourteen starts this season. The grim faced Nolasco signed a four year, $49 million contract this past offseason with the Minnesota Twins. The team took a chance wading into the free agent pool like they've never done before -- what they received in return isn't going to suffice for this year or the three seasons that follow.
Ricky Nolasco has never pitched this poorly. He's been a solid pitcher over his first eight years in baseball giving teams around 200 innings a year with an ERA from 3.80 to 4.50. Not great, but not the calamity he is now. Consider these numbers:
His 5.66 ERA is third worst among all MLB starting pitchers and the worst in the American League. (Kevin Correia is second worst, but he seems to have found himself a bit.)

His 1.56 WHIP (walks + hits per inning) is also the worst in the American League.

He's giving up 1.39 HRs per nine innings pitched, again, the worst in the American League.

Over the last month hitters are batting a very healthy: .330/.370/.522 (BA/OBP/SLG) off Nolasco.

His ERA+ is 71. This means he's pitched 29% worse than how an average starting pitcher would be expected to perform.

He's given up the third most hits in baseball. (Only Verlander and David Price have given up more...what?)

Nolasco does have an MLB worst BABIP (batted ball in play) of .349. This indicates many batted balls are falling in for hits, which is a sign of some bad luck. This stat actually gives hope that a reversal of fortune may be in order for him.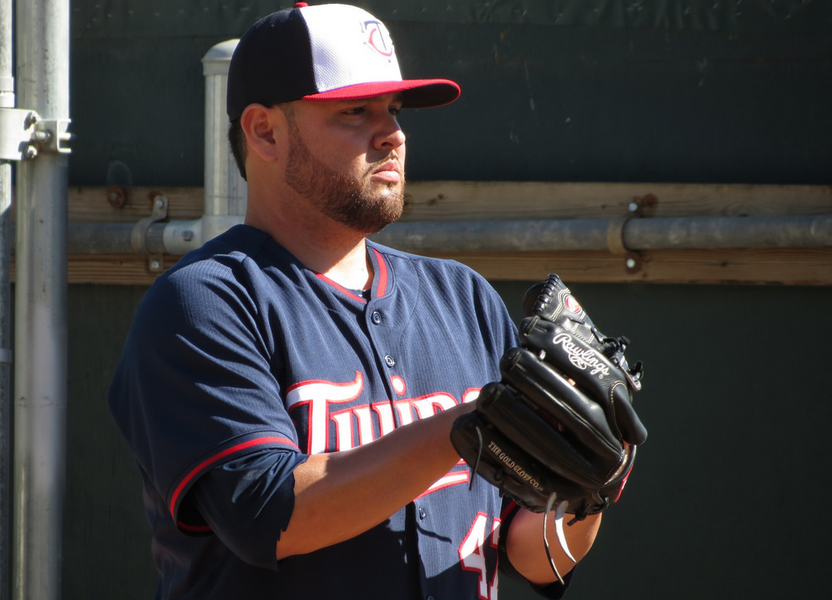 Ricky Nolasco also needs to pitch deeper into games. He's gotten to the 7th inning in just 3 of 14 starts. In addition, he needs to avoid giving leads away like he did against Detroit this past weekend. The Twins were down 2-0, then took a 3-2 lead. Nolasco took the mound the next inning and promptly gave up a tying run. That's deflating, not what a $12 million a year pitcher does and it's happened far too much this season. The Minnesota Twins need Ricky Nolasco to step up and help the Twins achieve a winning record this season -- this will really help them compete for a division title after that. In addition, some youthful arms are due to arrive at Target Field soon and a veteran pitcher they can emulate will be needed. Being a mentor should be on Nolasco's to do list right after becoming a capable top of the rotation starter. Photos via:
BeGreen90