Seventh Annual 'Record Store Day' Coming Soon!
Posted by Alexandra Howes on Friday, April 4, 2014 at 12:00 AM
By Alexandra Howes / April 4, 2014
Comment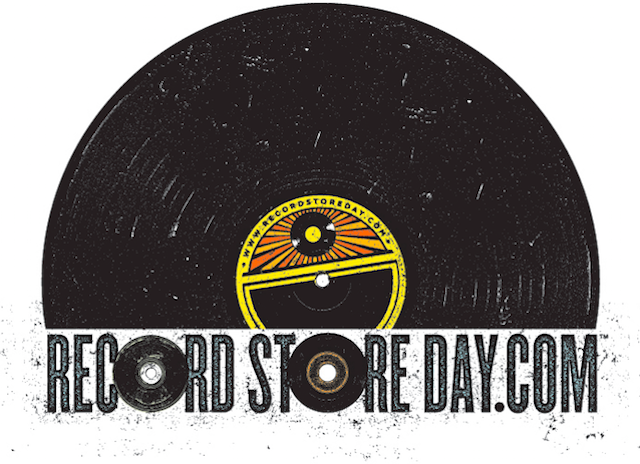 You never forget your first LP. This is especially true if the LP is your father's that you discovered while snooping through an old cabinet in the den amidst the Disney VHS tapes and home decoration magazines. Instead my father stopping my discovery of vinyl and the playing of his and my mother's albums from their younger years, he briefly went over the basics of record care before he let me return to the reverie of organ bass notes and Morrison's baritone on The Doors' self-titled, iconic release. So began my love of vinyl. For myself and thousands of other vinyl lovers, Record Store Day is a chance to support local record shops, pick up rereleases and exclusives, and make friends with people who share the same love of the format. The Seventh Annual Record Store Day takes place on Saturday, April 19. The
website
offers a comprehensive list of the exclusive releases with all the details.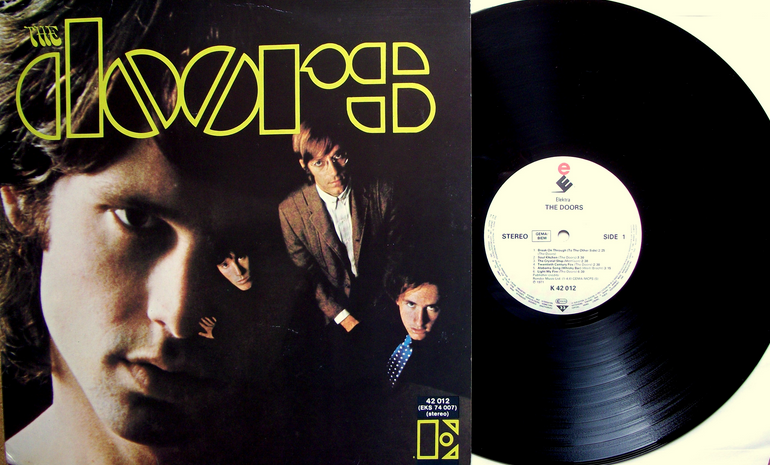 It's always best to call your local record store for information on whether they are participating and which titles they will carry. Many people also brave the dawn hours to stand in line before stores open to ensure they get a number and first pick at the albums. If there is something on your "must have" list then you might want to consider an early morning. I hope to see you in line somewhere, and make sure to leave a Doors LP for me! For more information visit their
website
. 
Photos via: Google