Shocking Report: Minnesota Farm Income Drops 78% in 2013
Posted by Brent Lee on Monday, March 31, 2014 at 12:00 AM
By Brent Lee / March 31, 2014
Comment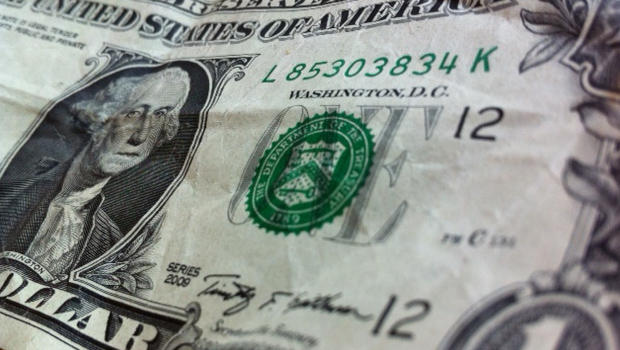 How much money do you make in one year? Take that number, and divide it by
four 
— that'll give you an idea of what the average Minnesota farmer dealt with in 2013. In 2012, the net median income for a Minnesota farm was $189,679. In 2013, it was $41,899 — down 78% from the previous year. That's also the lowest it's been since 2009 according to the Minnesota State Colleges and Universities annual report which was released last week and
reported
on by the Star Tribune. An almost 80% year-over-year drop — and nearly $150,000 less average income per farm — 
Wow
. That's a
dramatic
decrease.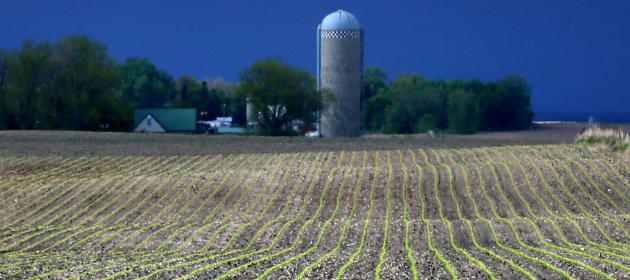 So,
what happened
? Why did farm net income plummet? The causes were manifold according to the study, which included data from more than 2,000 Minnesota farms. Corn prices dropped from $7-8 per bushel in 2012 to $4-5 per bushel in 2013, while both corn and soybeans yields suffered due to less-than-ideal weather conditions. Sugar beets were one of the largest reasons for the quick fallout — declining sugar prices and weakened yields caused the average beet producer to lose $300 per acre in 2013. Despite solid market prices on beef, pork and milk, livestock farmers also had a tough year in 2013 thanks to shrinking profit margins driven by increased feed costs and other factors.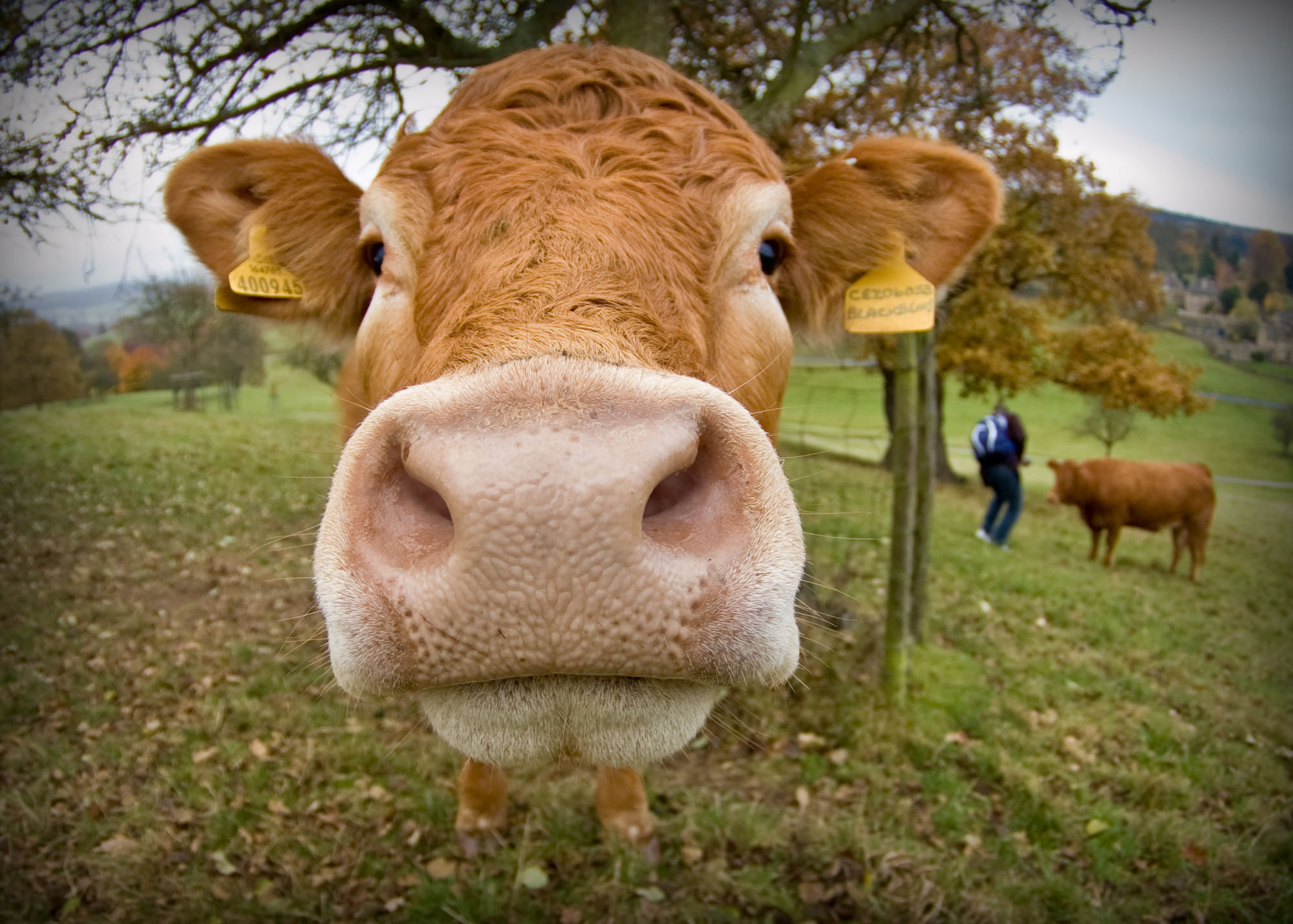 Ugh
. Tough year for farmers. What's the
good
news? (
Is
there any?) According to the Star Tribune, 2012 was a "bumper crop" and very profitable for many Minnesota farms. University of Minnesota Center for Farm Financial Management economist Dale Nordquist elaborated:
"A decline from 2012 levels should not come as a big surprise. We have to remember where we came from. 2012 was a very profitable year for Minnesota farms."
Nordquist also added:
"Most crop producers were in pretty good shape to handle a down year. That's because they had a strong cushion from 2012. The question is how long will these reduced profits last."
Let's hope for a strong — and
profitable 
— year for our state's farmers in 2014. Photos via: CBS News — Star Tribune — MN.gov