Six People Still Alive From 19th Century
Posted by Travis Bridell on Saturday, September 6, 2014 at 12:00 AM
By Travis Bridell / September 6, 2014
Comment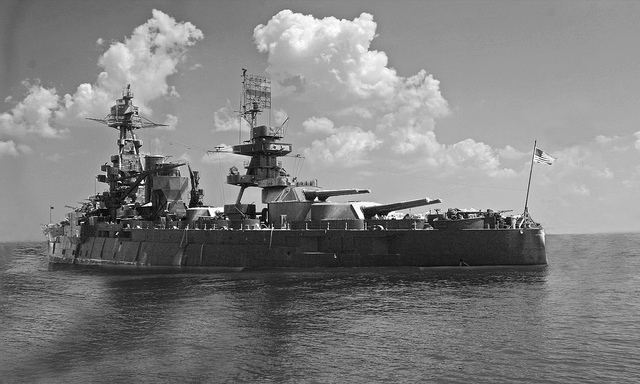 USA Today
posted a terrific story yesterday about the world's six people who are verified to say that they have witnessed three different centuries in their lifetime. They were all in their 20s during World War I! Four of the six are Americans, while the other two are from Japan and Italy, respectively -- and of course, all six are women. The oldest person ever verified was French woman Jeanne Calment, who died in 1997 at 122 years, 164 days old. For me, this news is absolutely crazy, because my grandpa (my dad's dad) was born in 1891 (yes, grandpa, long story), and he died before my mom could even meet him, so I can't imagine him being around in any capacity. The main advice that the six ladies have for their longevity are sleeping, exercising and for some, eating an odd diet.
One, Emma Morano of Italy, eats two eggs a day. One raw and one cooked egg throughout the day while her dinner is a glass of milk. 
The oldest, Misao Okawa, was born March 5, 1898 and "eats three large meals a day and makes sure that she sleeps eight hours a night," according to the report. They bowled, played slots, did leg squats and more well into their hundreds. Massachusetts' Bernice Madigan even has Facebook and Twitter accounts. As usual, the oldest people attribute their long lives to never slowing down.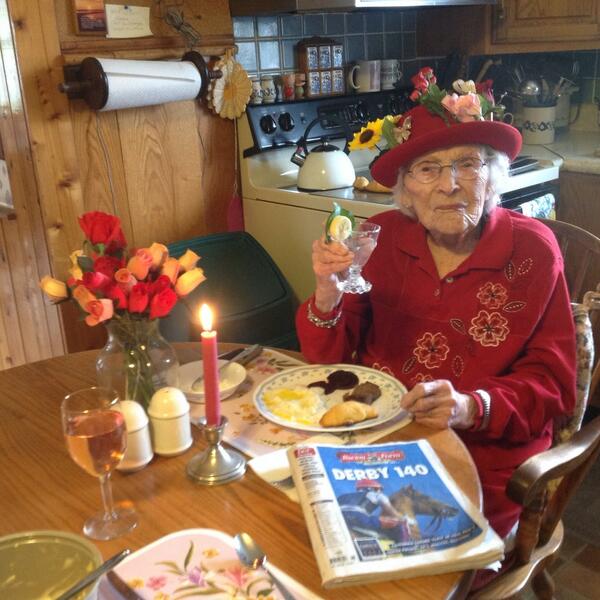 They wise women have some great advice to go along with their tips for longevity as well. Living by the golden rule and being kind will get you far and with less stress than others. Having no children also gives you less stress according to Madigan. (I'm sure that one's true.) All in all, it's a great read and I would love to pick these ladies brains for more knowledge and just to hear what they've witnessed. Maybe one of these very interesting ladies will catch Calment, but I'm not sure how I would feel about living that long. Photos by: 
Rennett Stowe
 -- 
Bernice Madigan