'Sons of Anarchy' Has A Minnesota Connection
Posted by Andy Ellis on Tuesday, September 23, 2014 at 12:00 AM
By Andy Ellis / September 23, 2014
Comment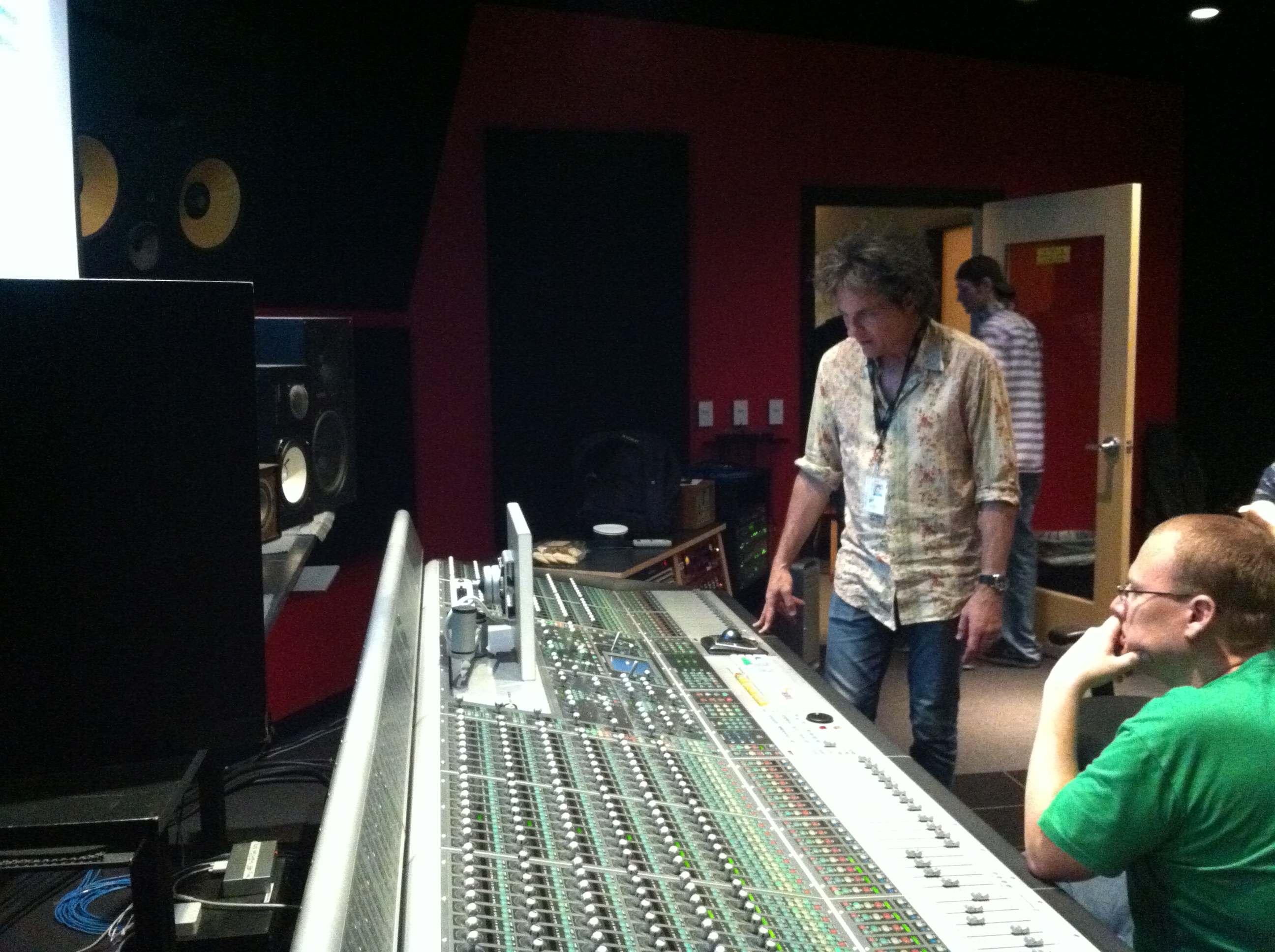 Two weeks ago millions flocked to their televisions to get lost in the first episode of the final season of FX's smash-hit, 
Sons of Anarchy
. If they had been on the Internet at all before the season start, they might have also come across one of the cast members, Mark Boone Junior, singing his own version of "Bang Bang (My Baby Shot Me Down)." If you look at the single's cover art on iTunes you can see a very familiar name if you follow the Minneapolis music scene:
Kevin Bowe
. Last March, cast members Kim Coates (who plays Tig Trager), Mark Boone Junior (Robert "Bobby" Munson), and Theo Rossi (Juan Carlos "Juice Ortiz") traveled 
to the land down under
, according to TheMusic.com.au, to answer questions about the show and do meet-and-greets. While they were meeting the fans, Kevin Bowe was on the stage with his acoustic guitar playing a few songs until they were ready for the panel. Boone Junior stepped into the music world at one point during each stop to join Bowe for a rendition of "Bang Bang (My Baby Shot Me Down)," which was later recorded for Rock the Cause's record label.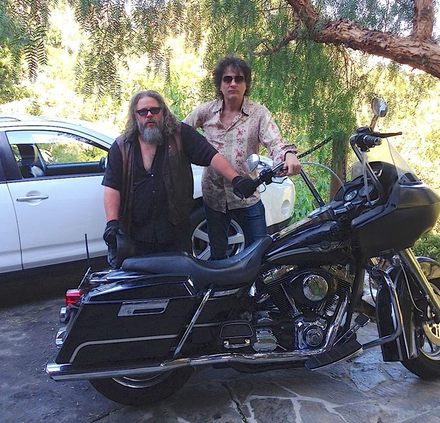 It was a different, but exciting, world in general for Bowe as he's been hanging around musicians his whole life.
"It was great to see Australia, and also very interesting to hear what the life of an actor is like," wrote Bowe in an email to Minnesota Connected.
The opportunity, Bowe said, happened all thanks to Eric Roberts of Hello Booking. He's a friend of the Minneapolis-based singer-songwriter, and also represents many of the show's cast when they make personal appearances at different events.
"The whole Australia tour was his baby, he put the whole thing together," explained Bowe.
The song itself sounds like it would fit perfectly in an episode of the show, but there are no plans to use it at this time. It features Boone's voice with minimal accompaniment by Bowe in addition to subtle-but-perfect gospel harmonies by Patti Lacy whom Bowe said toured with the late Luther Vandross for many years.
"Boone kills the vocal, it's really something," added Bowe.
Entertainment Weekly reported that Boone recorded his vocal over Bowe's backing track after it was sent from Minneapolis to LA. Bowe said it happened that way for "geographical reasons," and added  that, "I prefer to have people all in the same room, and if I work with Boone again I bet we would do it that way."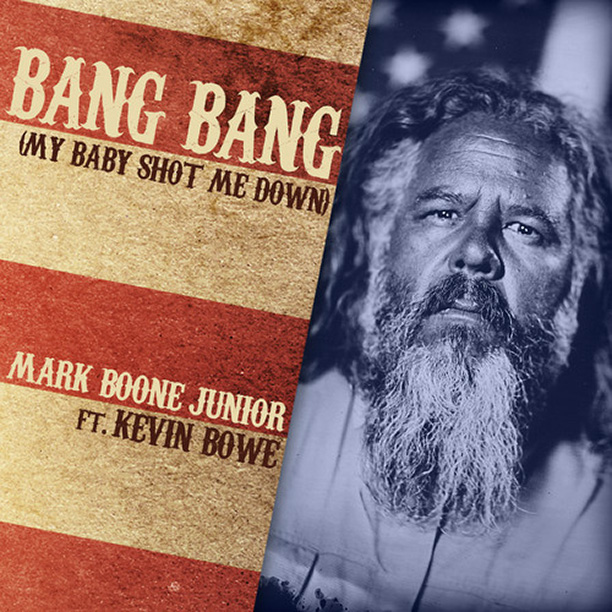 The song is being put out by Rock the Cause's record label which is a non-profit run by Scott Herold.
"They funnel the money to a bunch of very worthwhile charities," Bowe added.
So while you wait to see who will be left standing before the credits for the last time, go download it from iTunes and support a great charity as well. Hear the song in its 
whole form
 on Entertainment Weekly. Photos courtesy of: Andy Ellis -- Kevin Bowe --Rock the Cause Records