Split on Pot: Marginal Majority Favor Medical Marijuana in Minnesota
Posted by Brent Lee on Sunday, February 23, 2014 at 12:00 AM
By Brent Lee / February 23, 2014
Comment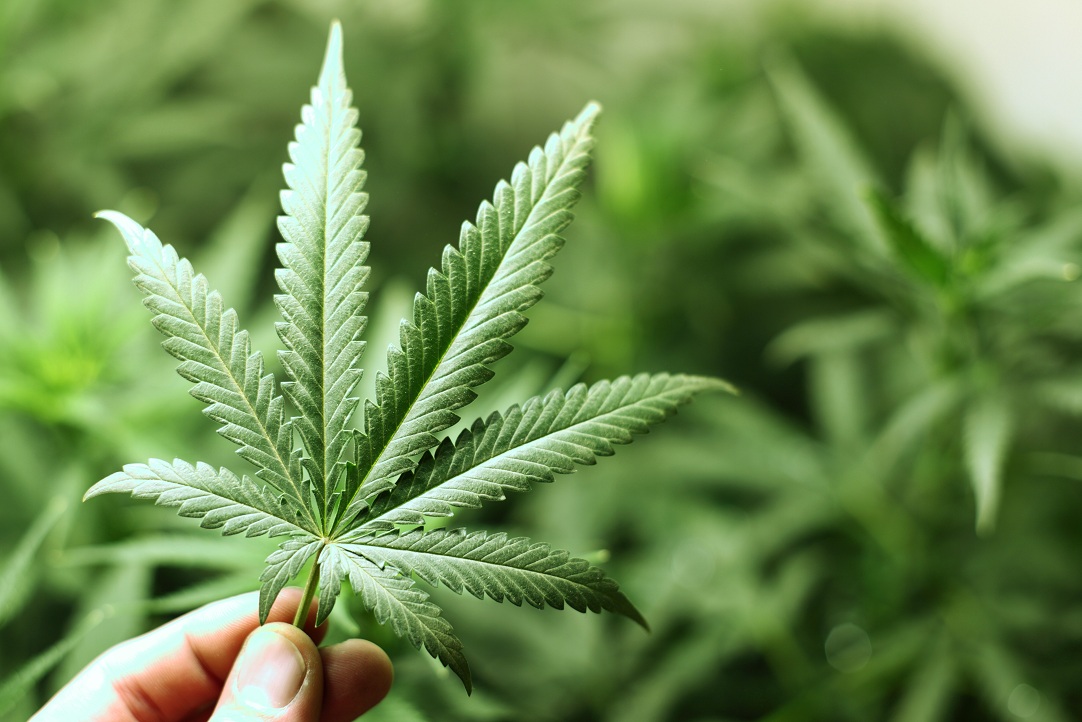 Marijuana as medicine? Minnesotans say "Yes." Well, barely. A new Star Tribune
poll
found that 51% percent of Minnesotans support the legalization of marijuana for medical use. The poll of 800 Minnesota adults was conducted via phone from February 10th through the 12th and, as usual, adherents of differing political ideologies do not appear to see eye to eye on the issue. Here is the breakdown according to how respondents
labeled
themselves politically:
? 77% of Democrats polled are in favor of legalizing medical marijuana, with 17% opposed to its use.
? Meanwhile, only 23% of Republicans support the idea, while 69% are against it.
? Those who labeled themselves "Independent" were evenly divided on the question, with 44% in favor and 47% opposed.
According to the poll, general support for medical marijuana legalization was highest among the young, the wealthy, Democrats, as well among those who have previously used marijuana personally.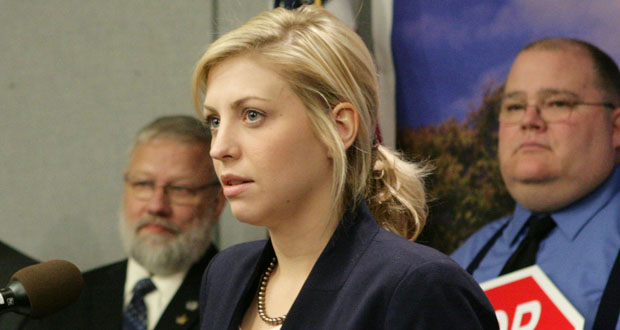 While Minnesota is currently split on the issue, some — such as Democratic Representative Carly Melin from Hibbing — see little reason to delay a law change they view as an eventuality. According to a
report
in the Star Tribune, Melin and other lawmakers advocate investigating a short-term compromise on a bill that would legalize a non-narcotic marijuana strain used to treat seizure disorders in children.
"I don't see why we keep pushing it off when we could just get it done and get it right," she said.
Minnesota is not the only state making news in regard to marijuana legalization policy changes. Colorado recently adopted an ordinance allowing marijuana, not only for medical uses, but to be sold in retail establishments, triggering a wave of press coverage and debate about what individual states should do about the legality of pot.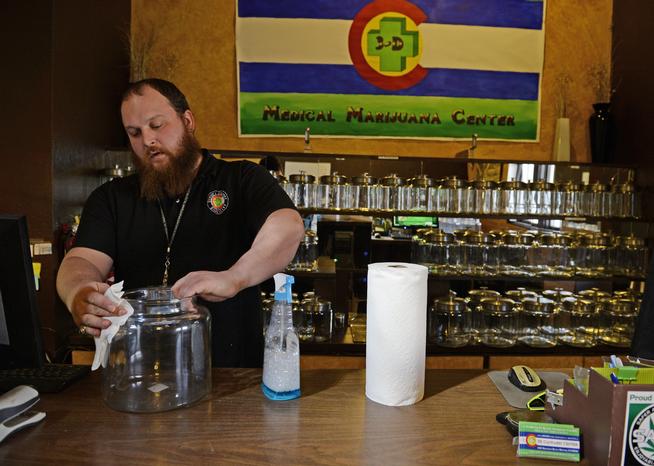 Nationally, 20 states have a already legalized the use of medical marijuana, and there is reason to believe legislative support for a change exists here in Minnesota. A bill permitting the legal use of medical marijuana reached the desk of Republican Governor Tim Pawlenty after passing the House and Senate in 2009, only to be vetoed. After listening to the discussion and debate, as well as looking at the results from this new poll, it certainly
feels
like there's been a progressive shift in the Zeitgeist on the question of marijuana — both in Minnesota and all across America. It will be interesting to see what's ahead for marijuana in Minnesota. Photos via: Google