Spring Into Minnesota Wineries
Posted by Erik Bergs on Monday, May 12, 2014 at 12:00 AM
By Erik Bergs / May 12, 2014
Comment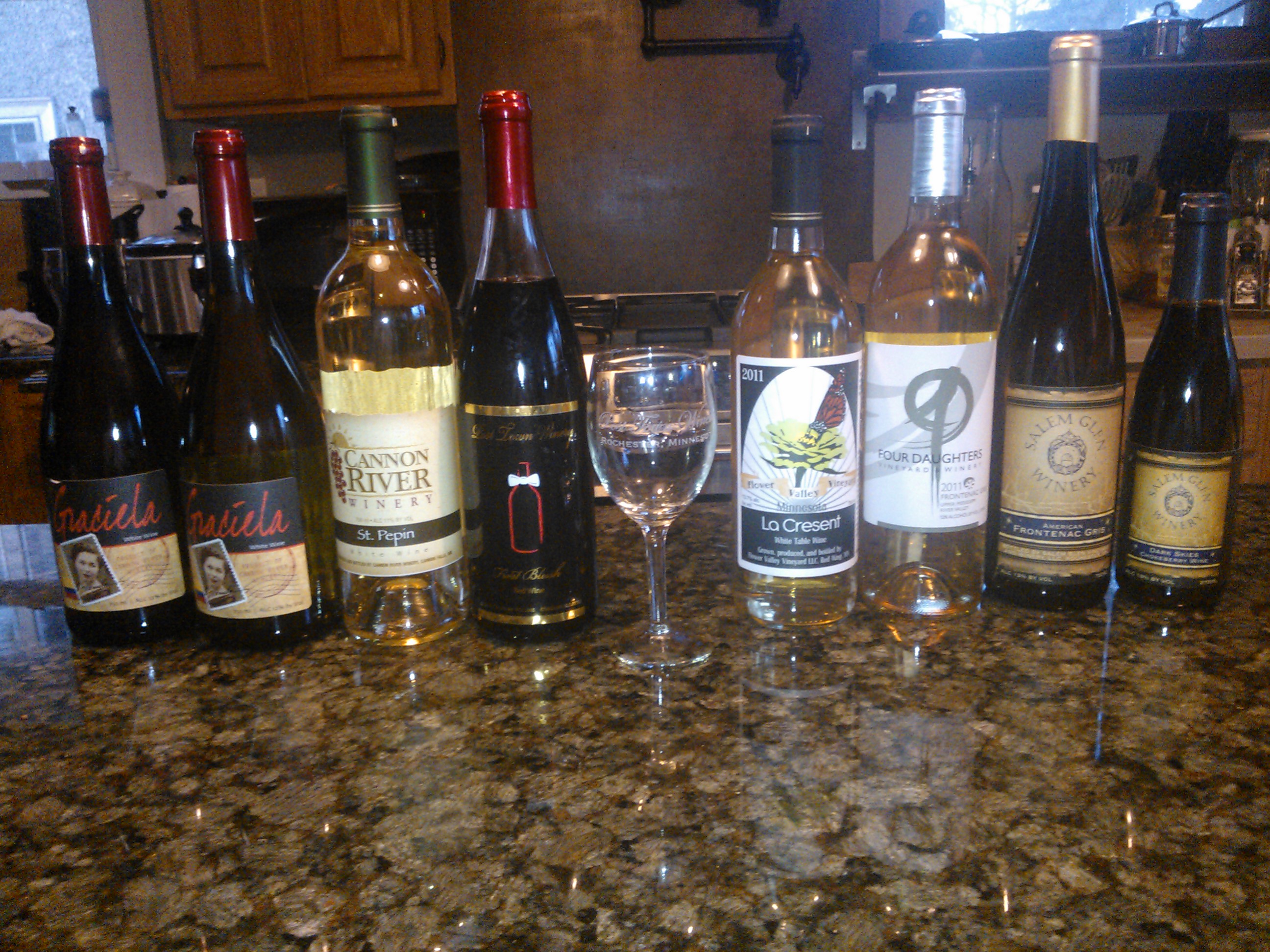 France, Italy, California, Australia, Chile... Minnesota? Although not listed among top wine regions in the world, the land of 10,000 lakes has produced its fair share of yummy grape-grog in recent years. While the Minnesota craft brewing renaissance carries on into another summer of fun, it's easy to forget the work and innovation being done on the state's other favorite beverage. Winter is over. Time to go wine tasting! The Minnesota Grape Growers Association has compiled a 
map
 showing a solid selection of wineries across the state (and beyond); most of the wineries are located in the southeastern portion of the state (more hills) and around the Twin Cities (more imbibers). Yet not all wineries are the same or ideal for all circumstances. From my experience (and comparing notes with friends), I've come to the conclusion that Minnesota's wineries generally fall into three categories which are identifiable from their respective websites.
The Winery Restaurant
Four Daughters
is an example of this. There is a lot of effort put into great food and a alluring atmosphere, but often the wine is lacking. The often non-locally grown product is not necessarily bad, but it isn't memorable (Four Daughters had a mix of local and non-local). There's a good assortment of pizza, freshly wiped marble, chalkboards and romance. These places aren't easy on the wallet but an excellent option for a date night.
The Family-Run Hole in the Wall
Most of the wineries of Minnesota do not have fancy tasting rooms, outdoor event venues or pizza. They're run by a friendly couple who like to drink wine. The husband is probably a project guy, an experimenter and a dreamer. The wife is hospitable, has excellent taste and a passion for the product. The small tasting room of these wineries may or may not be attached to the family residence, but it will be close! Even if their wine isn't good (which is unlikely), the positive energy of these wineries sends tasters back into the world with a smile. Some examples of this type (my favorite form of winery) are 
Whispering Oaks
and
Flower Valley
.
The Gilded Tasting Hall
Some wineries look more like the setting of a movie than an actual business. Certain owners sink loads of money into making an amazing and memorable venue to show off their exquisite intoxicants. These wineries have spaces to hold events inside or out (or both). Although a bit of the personal touch might be lost (these places tend to be quite busy), at least they offer great wine for a reasonable price.
Cannon River Winery
comes to mind for this category.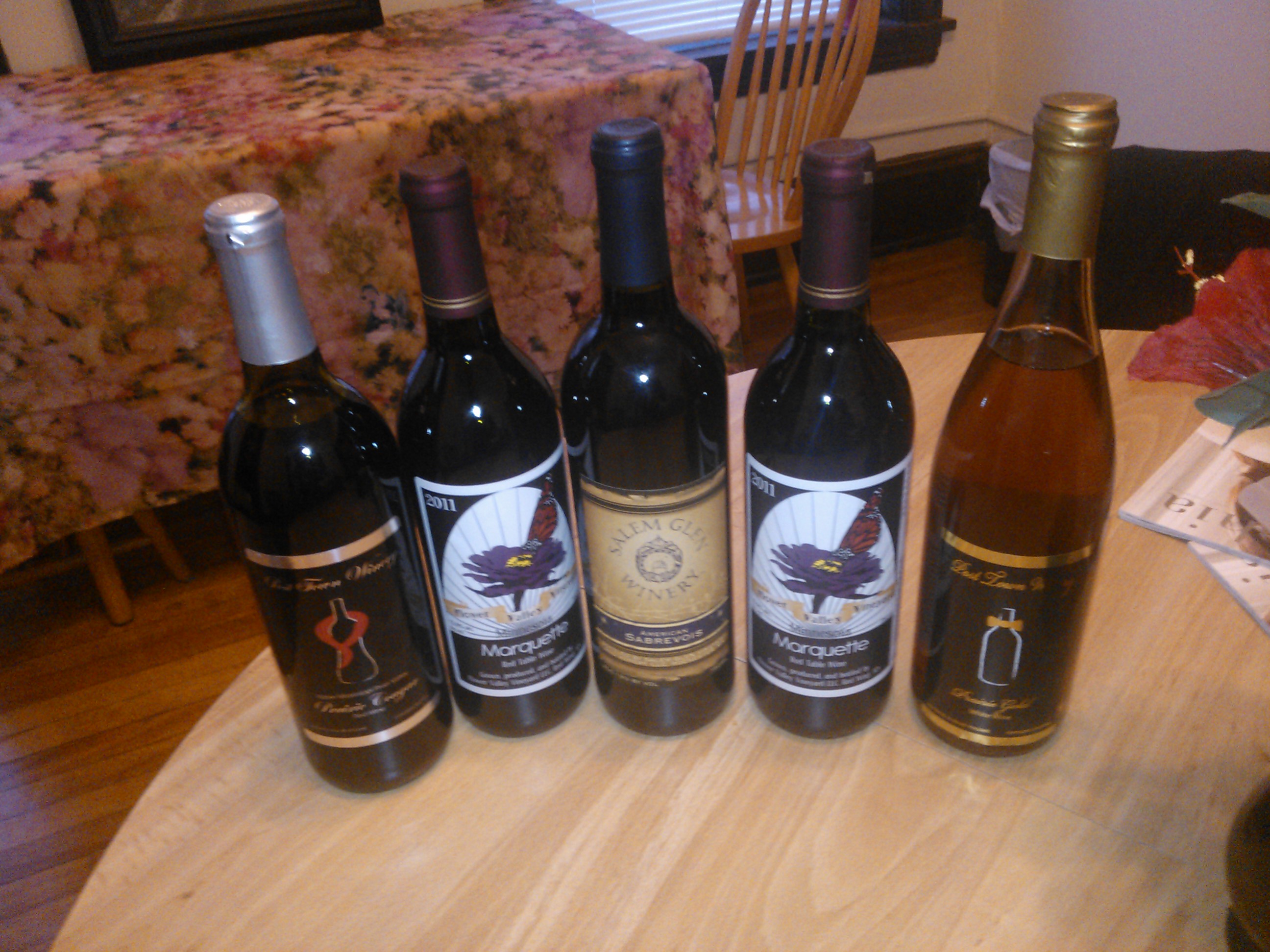 Whether it's just a free afternoon or a long weekend road-trip, go taste some Minnesota wine this summer! Photos by: Erik Bergs