St. Paul Saints Ticket Prices For Lowertown Stadium Stuck in Heated Debate
Posted by Brent Lee on Thursday, March 6, 2014 at 12:00 AM
By Brent Lee / March 6, 2014
Comment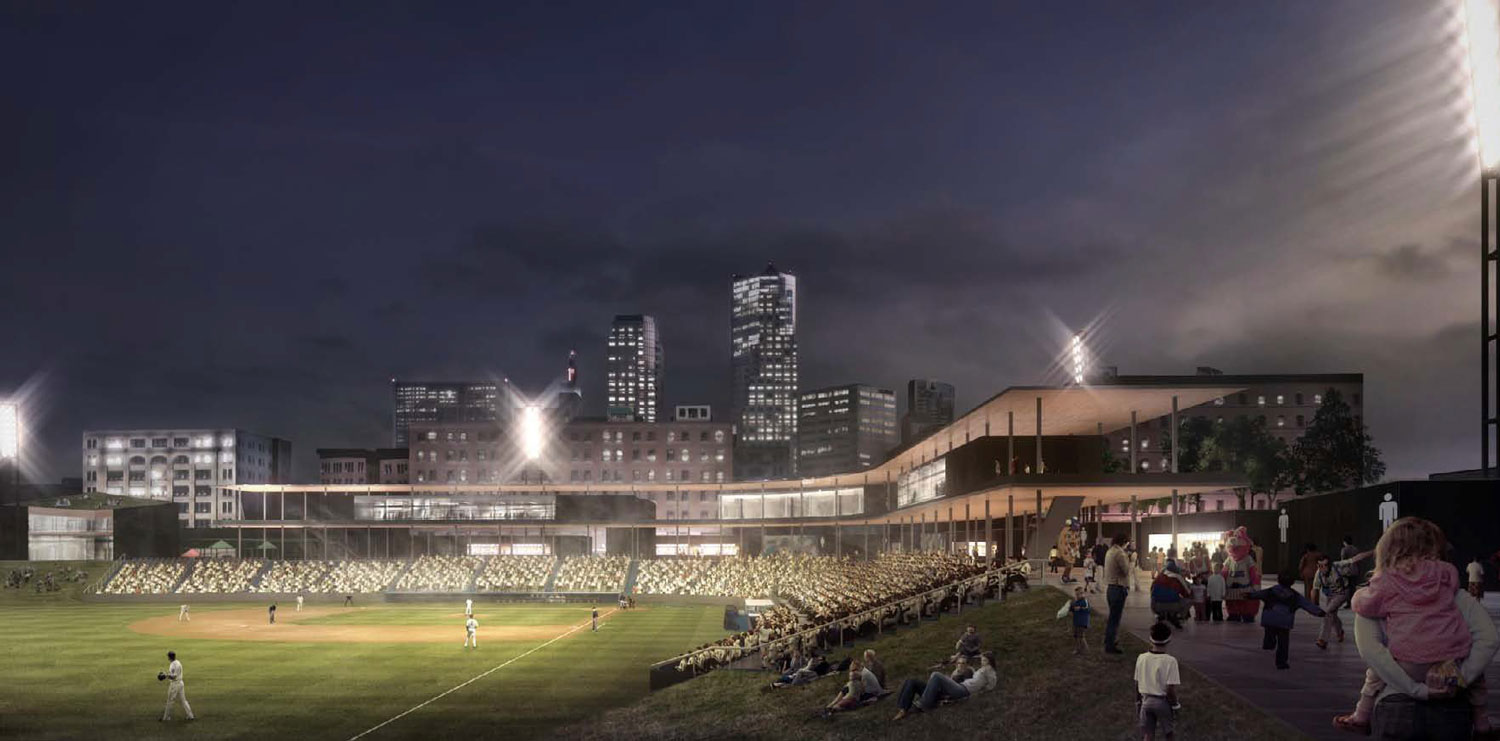 Depending on who you ask, attending a ballgame at the new St. Paul Saint's stadium in 2015 will be an absolute rip off.
Or
it will be a fantastically fun evening in lovely Lowertown at a reasonable price. Peter Boehm, a longtime season ticket holder who was recently quoted in a Pioneer Press blog
post
, seems to be squarely in the former camp. Boehm told the Press:
"We have been season ticket holders since the Saints' first season — 1993. We have four seats in the front row right behind home plate. For years we have been promised that when or if the Saints got a new ballpark, season ticket holders would get comparable seats at comparable prices... This year at Midway my four season tickets cost me $1,580. In 2015 in Lowertown four tickets in the front row will cost $4,900, or MORE THAN THREE TIMES AS MUCH! So much for affordable family fun. So much for taking care of the people who have supported them for 22 years."
In contrast, Saints' General Manager Derek Sharrer was
quoted
in the Star Tribune as saying the pricing will actually be very reasonable for an improved game day experience.
"Quite frankly, it will be a lot better," he said. "The heart and soul will be the same, the experience will be better and the price will be comparable."
Sharrer went on to say that while "there were a few who were very unhappy... the new price structure was very well-received by the lion's share" of the 80 to 90 Saints' charter season ticket holders.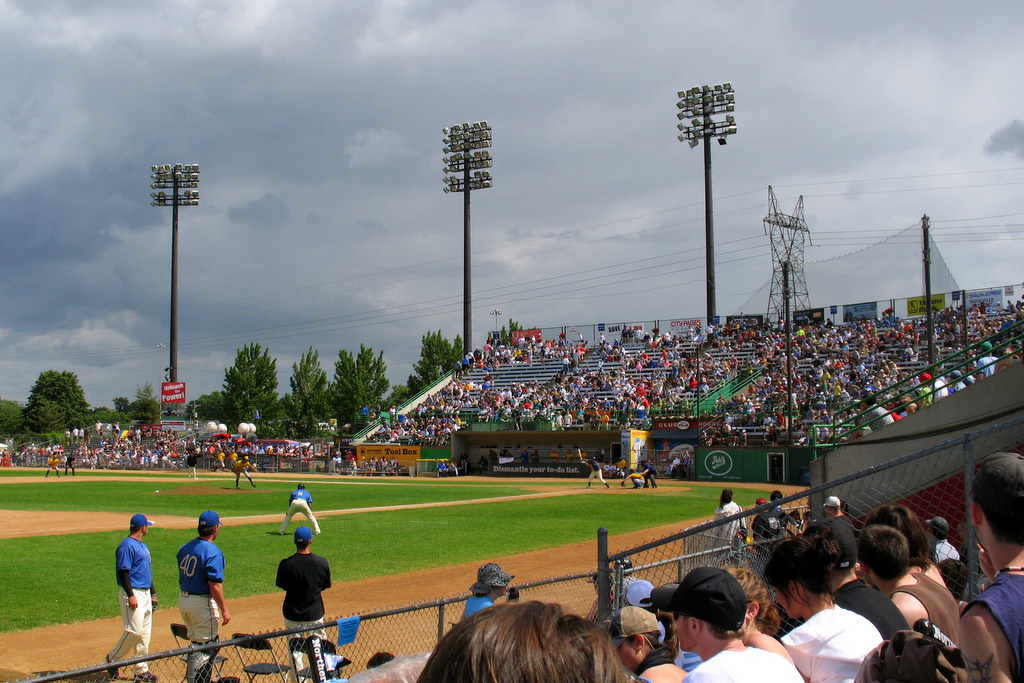 So,
who's
right? As is often the case, the answer is somewhere in the middle and a bit more nuanced than either side seems willing to admit. Let's look at the facts: ? Season ticket prices are indeed going to go up: infield section seats will cost 24% more in 2015, and season tickets for outfield seating are slated to rise by 9%. Additionally, upper level seats behind home plate will run almost 40% more than current pricing. ? The best seats in the house — or at least the most expensive — are club level and will run season ticket holders $3,500. Midway Stadium offers no club level seating. ? According to Saints' Vice President Tom Whaley, non-season ticket prices will be comparable to those at the old stadium:
"This year at Midway our tickets are going to be in the range of $6 to $22. At the new place [in 2015], they'll be in the range of $5 to $28." Whaley added, "40% of the seats in the new place will be priced at or lower than what Midway is currently priced at."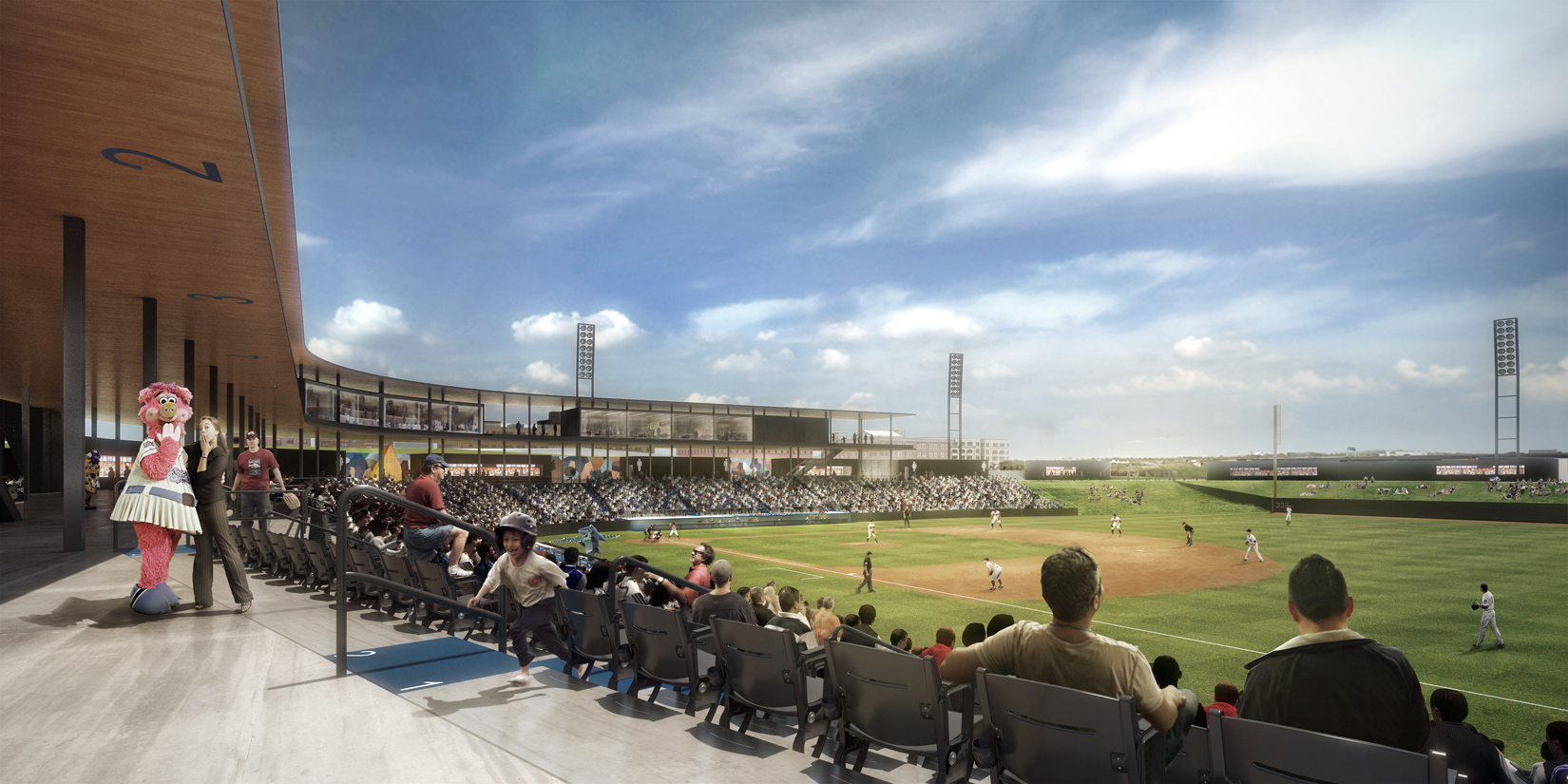 Based on what I've seen and read about the new ballpark, which will begin construction this spring, it's frankly hard to compare it to Midway Stadium. The new Lowertown St. Paul stadium will have 7,000-seats -- Midway Stadium has 5,800 seats. The new ballpark will have 260 club level seats that include complimentary food and beverage service -- Midway has 0 seats like that (and a whole bunch of seats with dreadful sight lines). Perhaps most importantly, the new $63 million Lowertown ballpark looks like an absolutely gorgeous venue to take in a baseball game. Midway, on the other hand, was once described by Saints' Owner Mike Veeck as, "the ugliest ballpark in America." And recalling my last visit in 2012, Veeck was accurate in his assessment.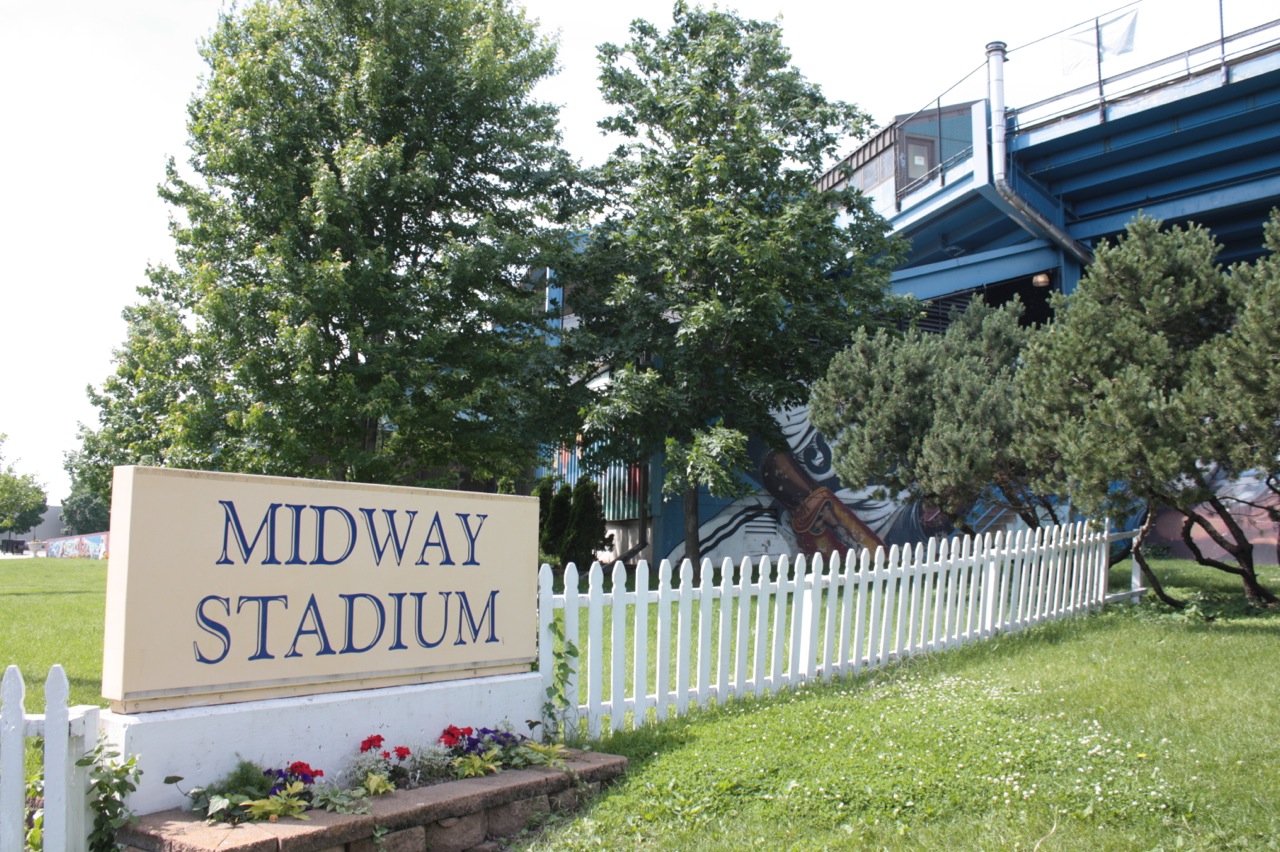 It seems to me both sides have some valid points that should be heard. It is perfectly reasonable for long-time fans to be frustrated about significant ticket price increases, though I can certainly understand the other side of that coin, too.
The unfortunate economic reality is that big, beautiful new stadiums cost a lot of money. From there, it was only common sense to assume the new stadium would offer premium seating options to create increased revenue streams — 
every
new sports stadium does this and it shouldn't come as too much of a shock to anyone who's been paying attention over the last two decades (see the new Vikings'
stadium
for a recent local example).
I empathize with those who can't afford premium season tickets at the new stadium — I'm one of you — but Midway Stadium was in need of a replacement, if you ask me. Based on the published pricing, though some tickets will increase (quite significantly), it appears there will be plenty of affordable seats available in the Saints' new home in Lowertown when the ballpark opens in 2015. I'll be there. It's one of the most affordable (semi) pro sports entertainment options in the Twin Cities played in one of the coolest parts of town. Plus, the concept drawings look
awesome —
the stadium appears to be a great St. Paul alternative to Twins' games at (also awesome) Target Field in Minneapolis. Images via: St. Paul Saints