"Study" Finds Minnesotans Poorly Prepared for Zombie Apocalypse
Posted by Brent Lee on Monday, March 31, 2014 at 12:00 AM
By Brent Lee / March 31, 2014
Comment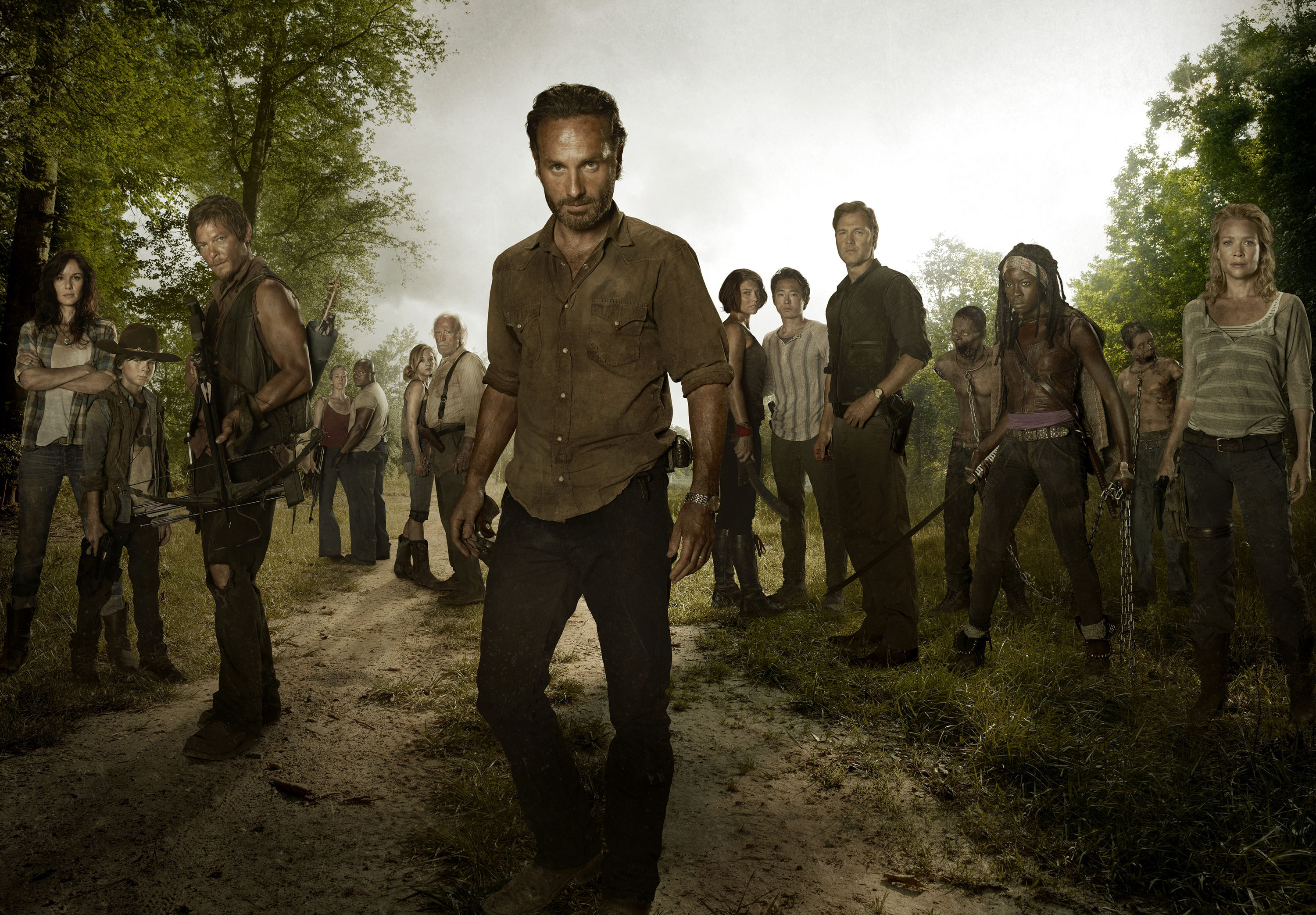 Millions tuned into Sunday's season 4 finale of AMC's
The Walking Dead
, a wildly popular
show
which chronicles the lives of post-apocalyptic survivors struggling against swarms of roaming zombies. A fun, creative — if also a bit fatalistic — recent
post
at Estately's blog carefully considered the unique challenges depicted on
The Walking Dead
(and other undead-walker-related scenarios) in an effort to rank the U.S. states in terms of their ability to survive a zombie apocalypse. The good news: It's a
really
funny and entertaining blog post. The bad news: Minnesota didn't fare so well in the rankings — we came in 38th place out of 51 spots, being dubbed "Zombiesota" for our ineptness at avoiding zombies.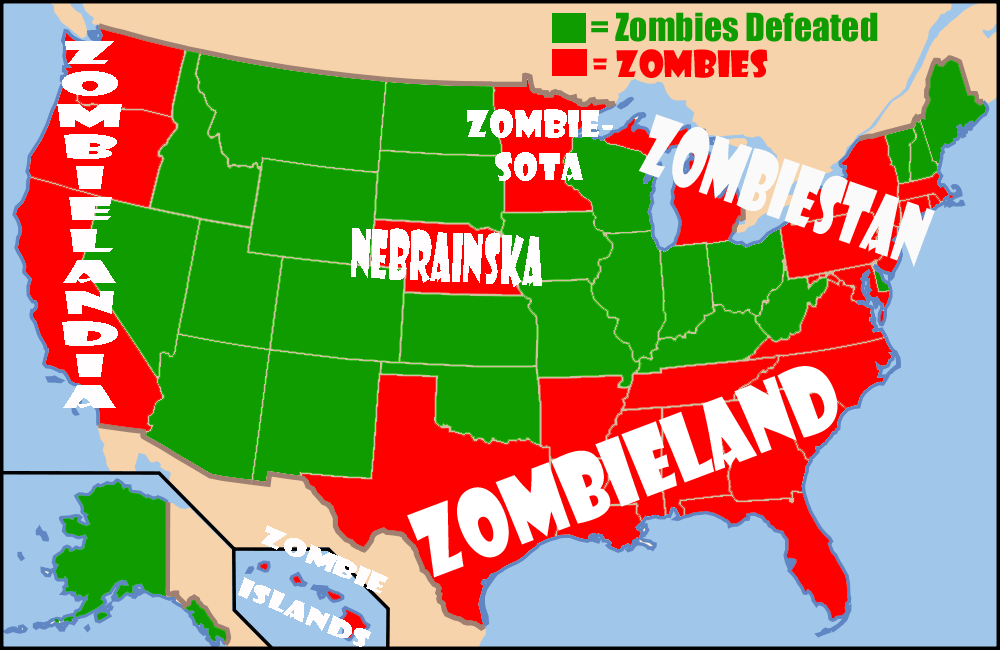 Here are the top ten states based on the official Zombie Apocalypse Preparedness Rankings:
1. Alaska 2. Wyoming 3. Colorado 4. Idaho 5. New Mexica 6. Montana 7. Arizona 8. Nevada 9. New Hampshire 10. Wisconsin (Oh c'mon...really?)
Estately's methods
sound
very scientific — according to the website, they utilize "11 metrics that measure fighting ability, knowledge of zombies, physical fitness, and access to weapons." A few of the criteria they used in their rankings were:
Active Military Personnel: States with more soldiers per capita means states with more people who are physically fit, trained to fight, and have access to weapons. Paintball Enthusiasts: Those who can slink around the woods unnoticed while splattering their enemies with paint will find success shooting zombies in nature (source — percentage of Facebook users who listed "paintball" as an interest). Triathletes: When everything breaks down, running, swimming, and bicycling will be ideal ways to escape zombies (source — percentage of Facebook users who listed "Ironman triathlon" as an interest).
Yep. That sure sounds scientific to me! Similar to my skepticism regarding recent research we
reported
on gauging U.S. states' "well-being," one metric that seems to me to be a glaring omission from this zombie "study" is
weather data
.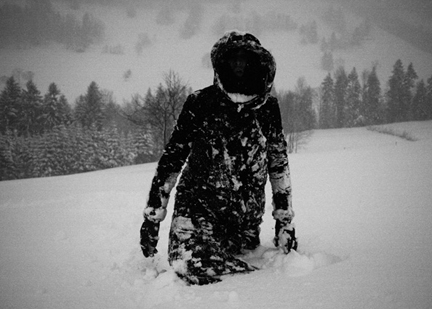 I can't imagine zombies are nearly as mobile or deadly during a Minnesota winter — especially
this
winter. Between the slick ice and deep snow tripping them up and slowing them down, I'd think zombies would prefer to pursue and pester people in much less frigid climates. You can check out the full rankings and methodology
here
. Photos via: Collider.com — Thatsmelbourne.com.au — Estately.com