Summer Plans? Think Historic Forestville!
Posted by Erik Bergs on Tuesday, January 31, 2017 at 12:00 AM
By Erik Bergs / January 31, 2017
Comment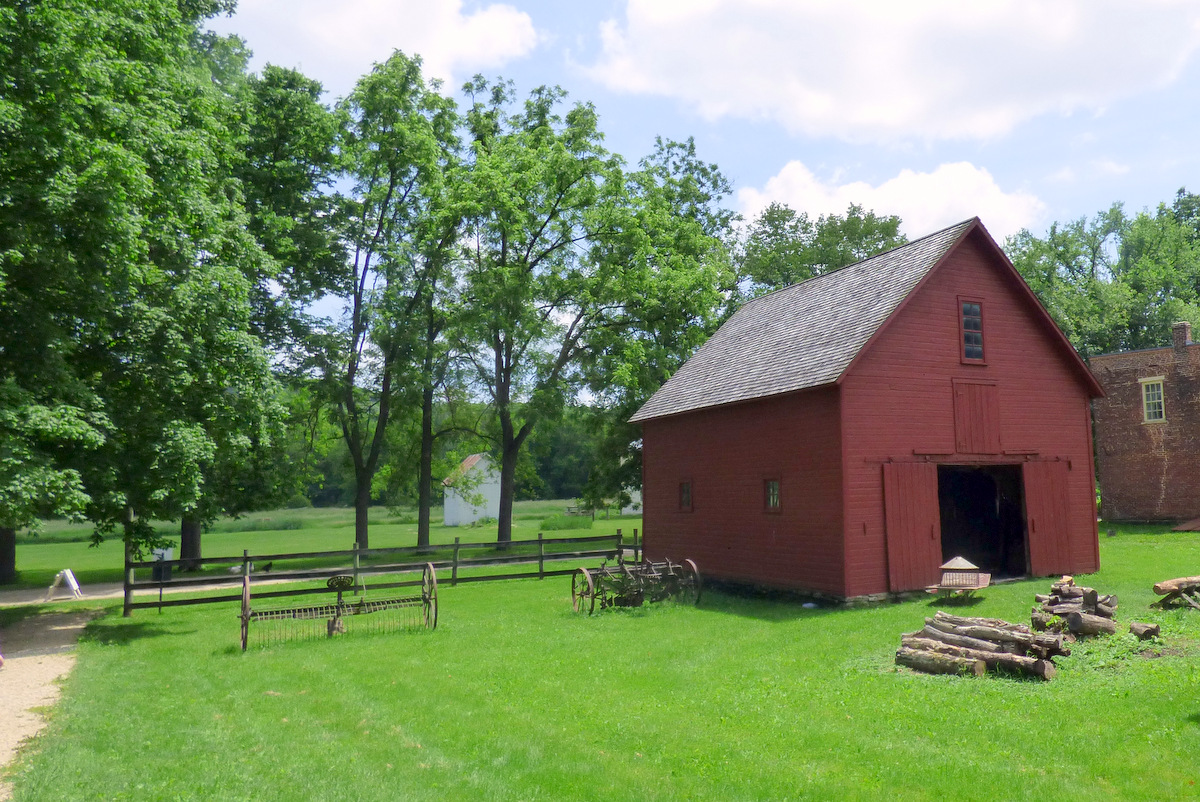 The time has come to start working those summer plans into our schedules! It's hard to believe now, but green grass and budding trees are just around the corner. An excellent weekend vacation option, for those of us in the Twin Cities, can be found in the southeast corner of our fair state:
Historic Forestville
. While the usual favorite summer sites are found several hours north of the cities, Forestville can be found two hours south. With trout streams rather than lakes and nearby wineries outnumbering the breweries, it's a whole different kind of Minnesota! My favorite thing, personally, about Forestville (especially for camping there) is the complete lack of mosquitos. Yes,
you did read it correctly
, this small pocket of Minnesota lacks the most hated summer pest. The absence of standing water in the area has dried up all hopes of our needle-nosed friends finding suitable places to reproduce. That said, flies and gnats swarm just as bad as any other part of the state, but I am convinced that they are just more noticeable because of the scarcity of mosquitoes. This fact really makes Forestville a delightful place to visit in the height of summer. For those who love history, the Minnesota Historical Society has done a fantastic job at keeping Historic Forestville staffed with a variety of character actors. The official tour brings visitors to a massive barn full of bats, an antique-filled mansion and an authentic state treasure: the general store. The general store contains shelf-upon-shelf filled with actual merchandise that could be purchased within its very walls back in the 1800s.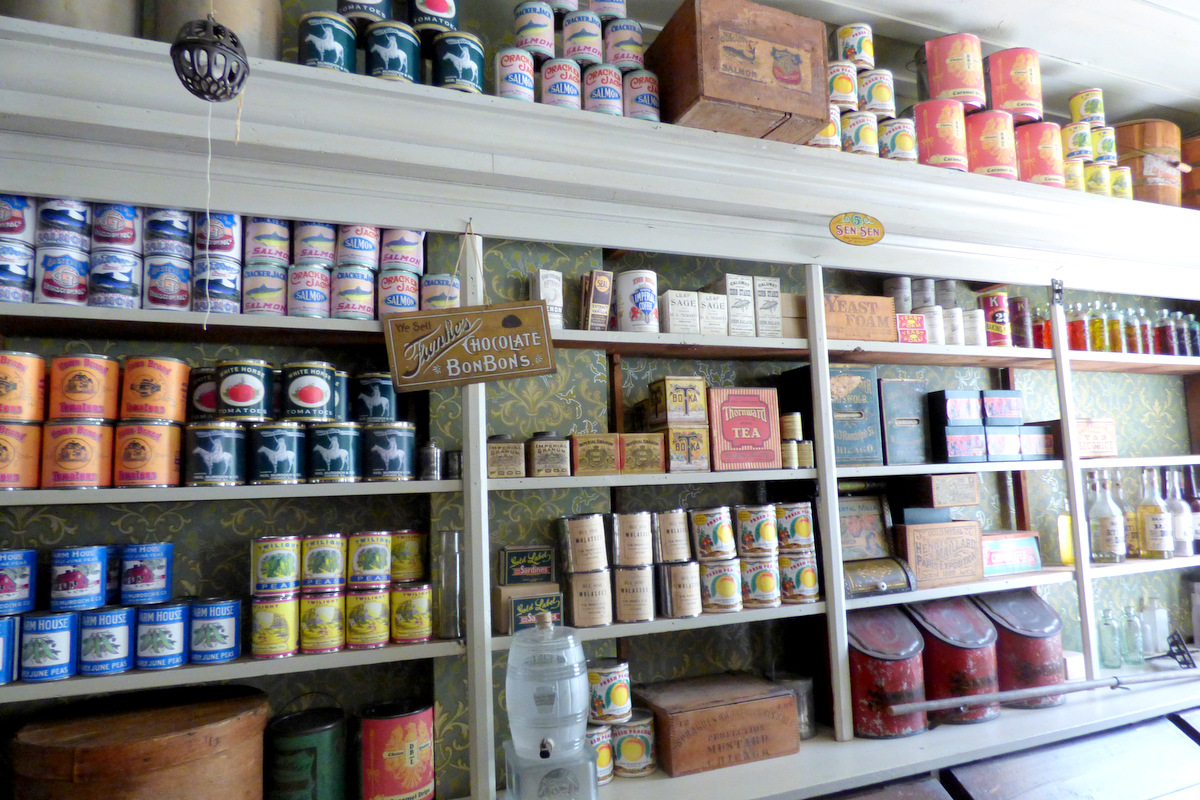 For nature-lovers, many hiking trails crisscross the different parts of the park. While visiting, our group appreciated the wide variety of birds and butterflies that the park's forest offers. Did I mention there aren't mosquitoes? Information on securing a campsite within the park can be found
here
. As with most state parks in Minnesota, the facilities are in excellent condition (with showers and decent toilets). Photos by:
Miranda Bergs