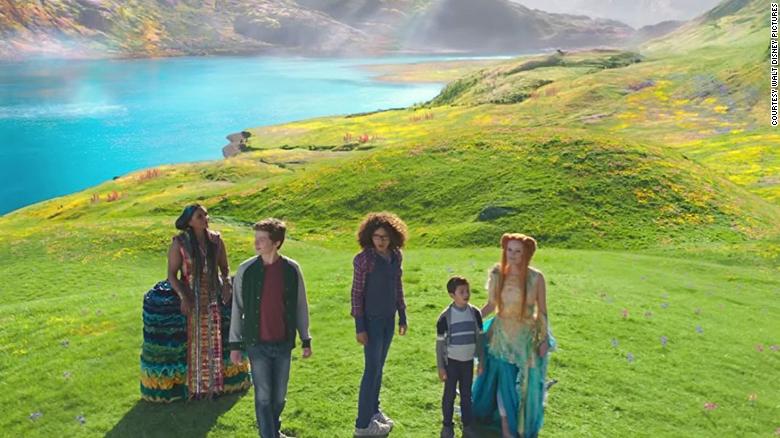 "The book is always better" is a cliched refrain many bookworms love to spout any time there's a movie adaptation of their beloved book. Sometimes this cliche is very wrong.
The Lord of the Rings
films by Peter Jackson, for instance, excels at capturing the heart and soul of the novels while simultaneously being its own thing. But,
The Lord of the Rings
is largely an external story, focusing on action and plot with little internalization.
A Wrinkle In Time
is the inverse. Its plotting is basic but the beauty of the book is the heavy...