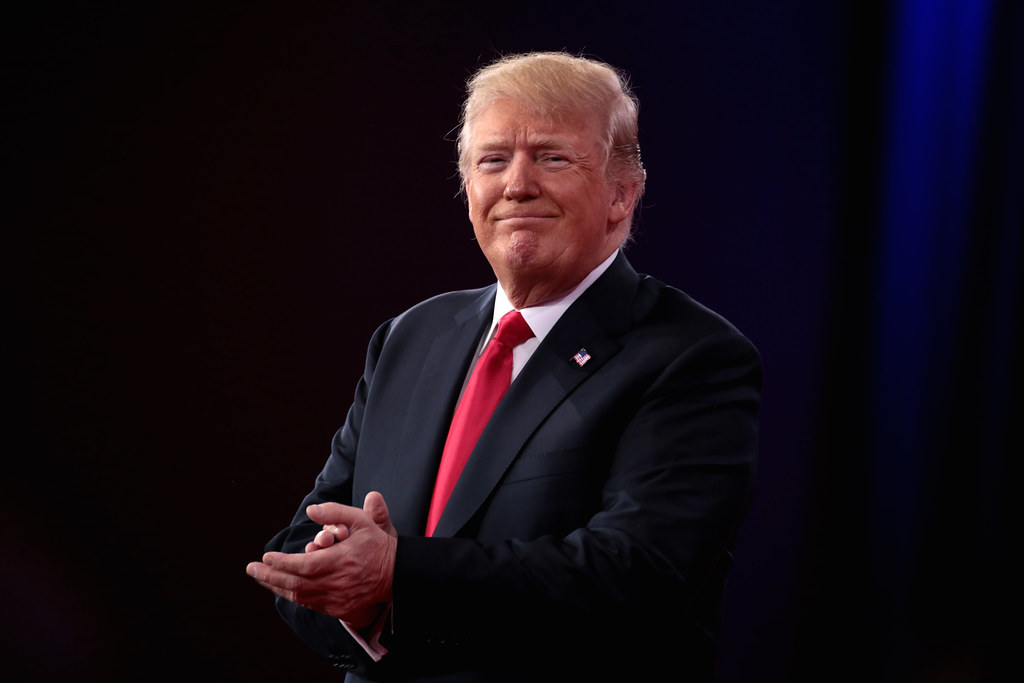 Updated June 4, 2019
On Tuesday, the Department of the Treasury's Office of Foreign Assets Control (OFAC) announced new restrictions limiting Americans' ability to freely travel to Cuba. The key change was to eliminate visa approval for Americans seeking to visit the island on a cruise or using a private boat or private aircraft. Cruise travel had become the primary mode of tourism for Americans. Also, the Administration eliminated one category of approved group travel, the People-to-People license.
"There are still a number of ways to legally visit Cuba,...