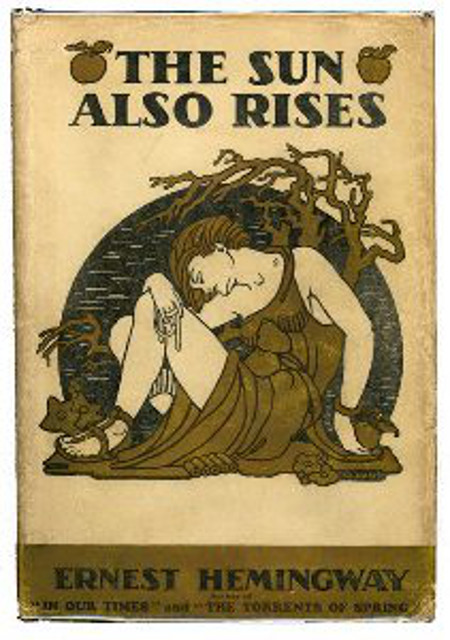 It is near impossible to discuss Ernest Hemingway's second published novel, 
The Sun Also Rises
, without a mention of the man himself. Written during his years in Europe as a member of the expatriate artistic movement of the early twentieth century post-World War I era, the events and characters of 
The Sun Also Rises
 are heavily autobiographical, albeit fictionalized enough to capture the zeitgeist of a 'lost generation' rather than expose the personal flaws of real individuals. "We are...